Simplamo focuses on "Organizational Performance" which helps break down strategies and goals to help the team look in one direction.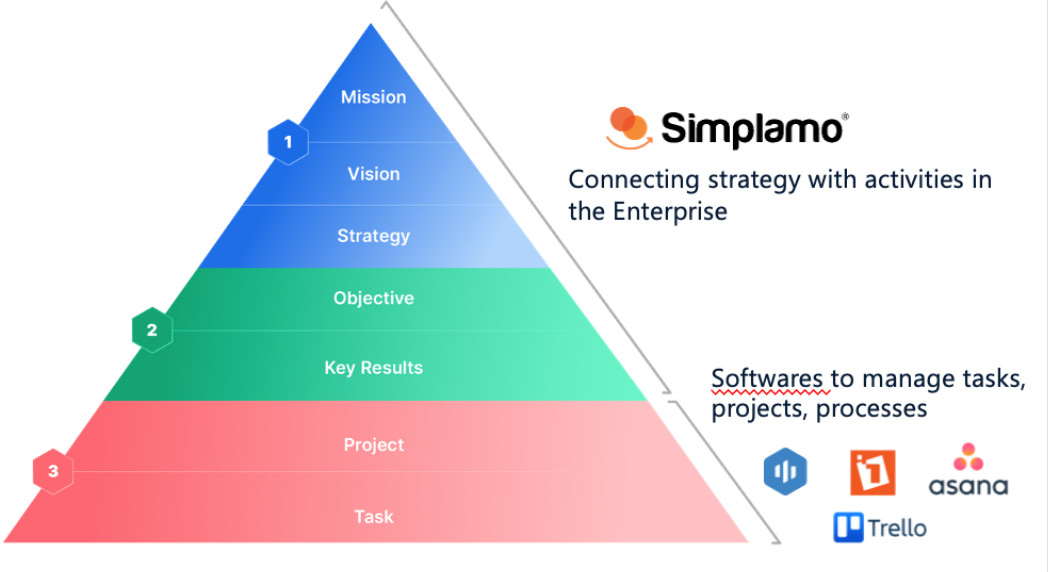 Simplamo
Simplamo helps businesses turn Vision, Strategy on paper into "living" Goals/Indicators in the organization – focused on daily implementation until completed by the entire staff.
Base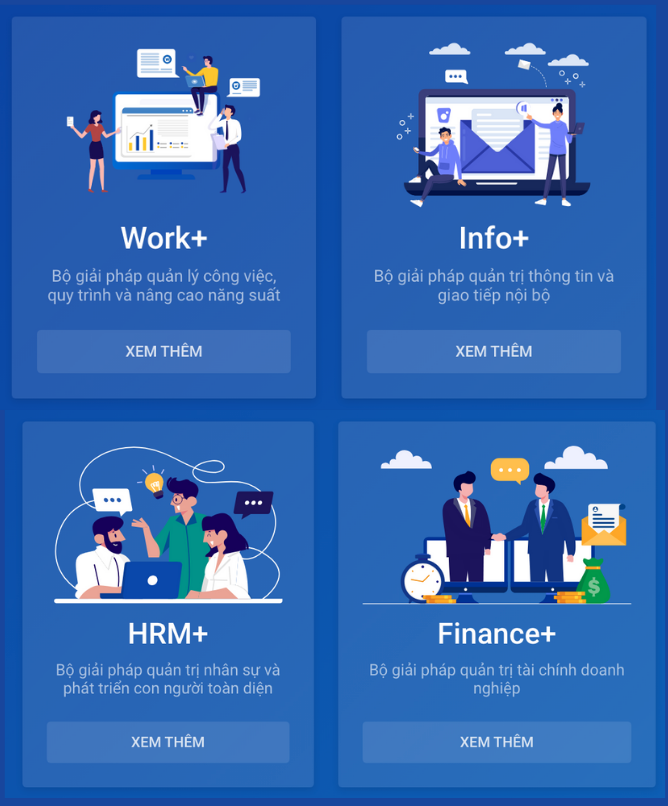 Base provides a total solution for business administration including Work+, Info+, HRM+ and Finance+, helping to accelerate the digital transformation process in businesses.
Base focuses on project management / tasks
Simplamo focused on Connecting Strategy, Goals, Connecting Teams Scientifically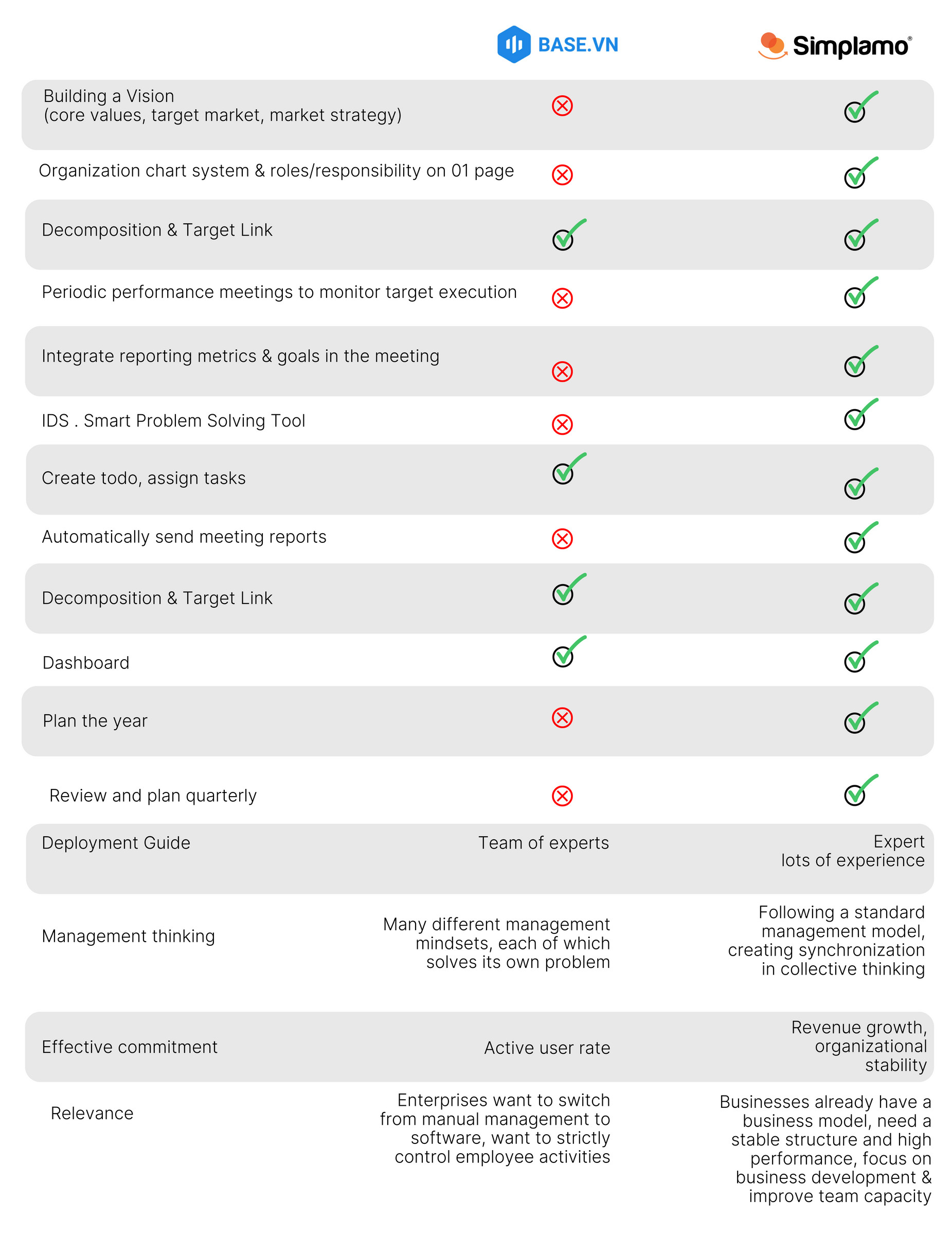 Increase people's connection with a 90-day plan
Simplicity and more in just a Frame
The Best Places to work since using Simplamo
Simplamo brings a clear, effective, transparent, cohesive way of working and motivates DangGia Trang's team to accomplish their goals through weekly meetings. Goals are always monitored and measured regularly

Dang Thi Thuc

CEO, Dang Gia Trang
Simplamo focus on people. Employees are empowered and motivated to achieve their goals, helping them understand the goal of contributing to the business.

Mr. Cuong Truong

CEO at Platerra
Simplamo is not a tool, it is a management mindset that helps to unite the team and help achieve the team's goals.

Kieu Hoang

CEO at Viet An Group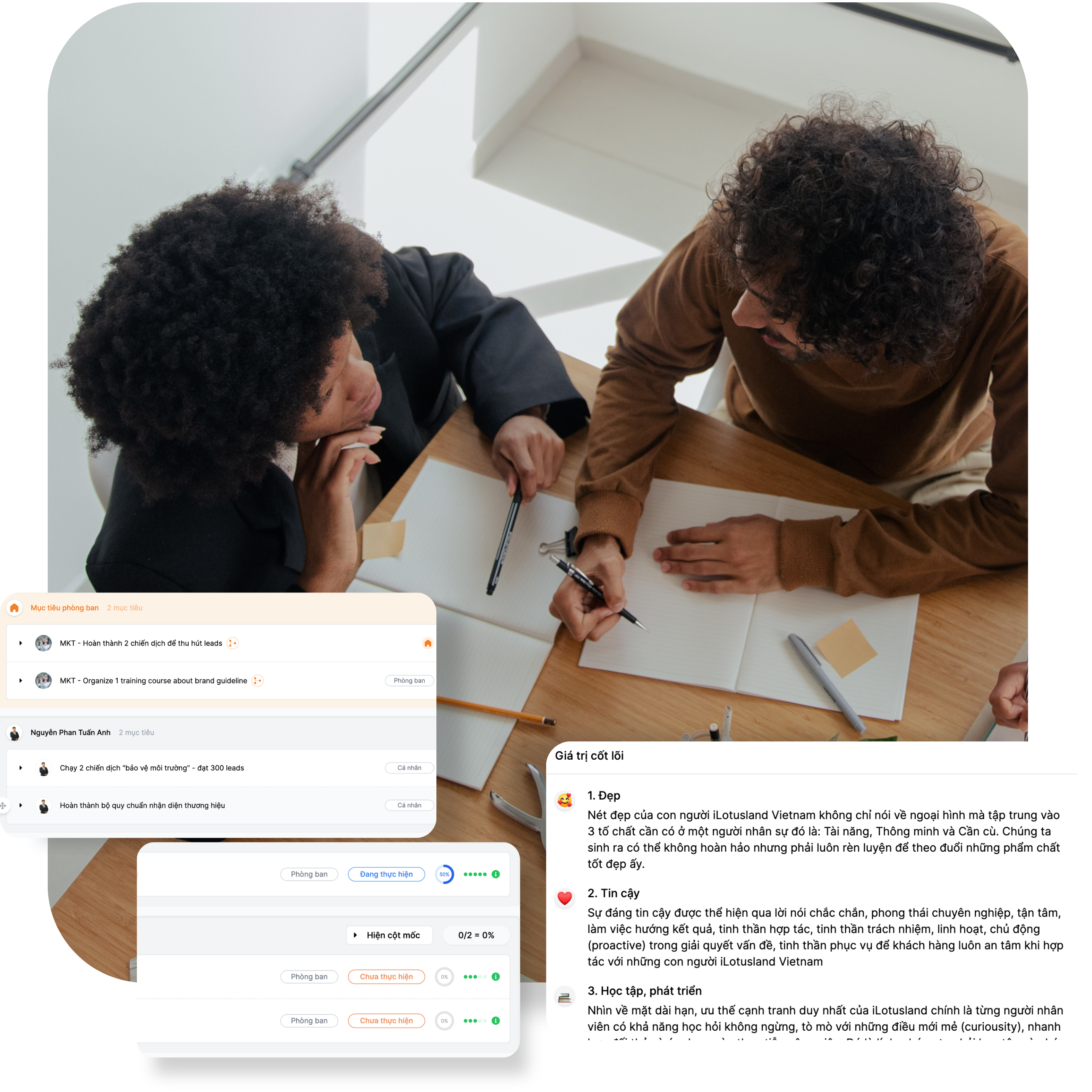 Connect & systematically execute the Strategic Vision
Focus on what's important
Optimizing work performance
Eliminate redundancy and ambiguity
Goals support each other and serve company goals
Team cohesion, focus on the human factor
Periodically meet & connect
Augmented reality communication
Create Healthy Conflict & Smart Problem Solving
Get feedback & inherit experience continuously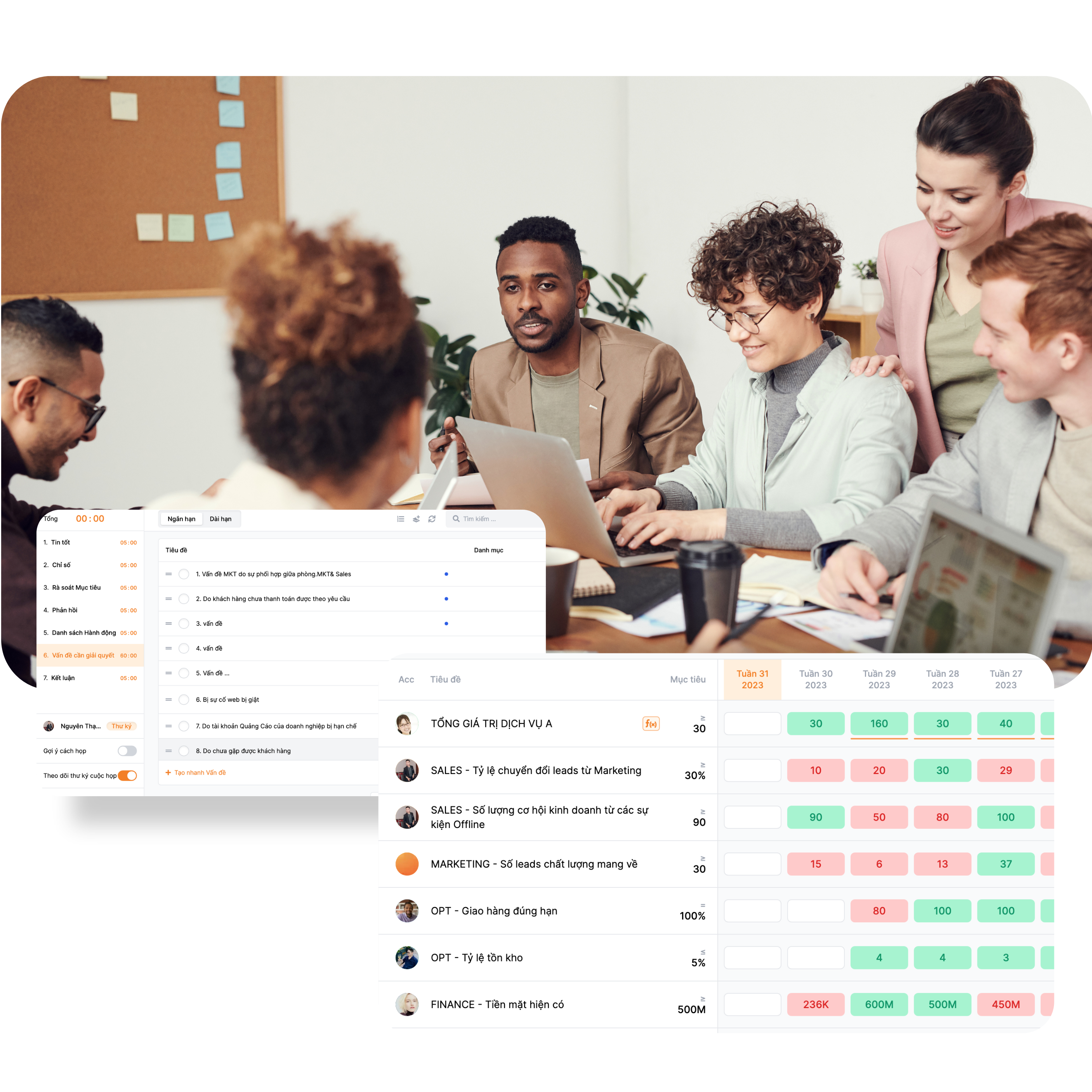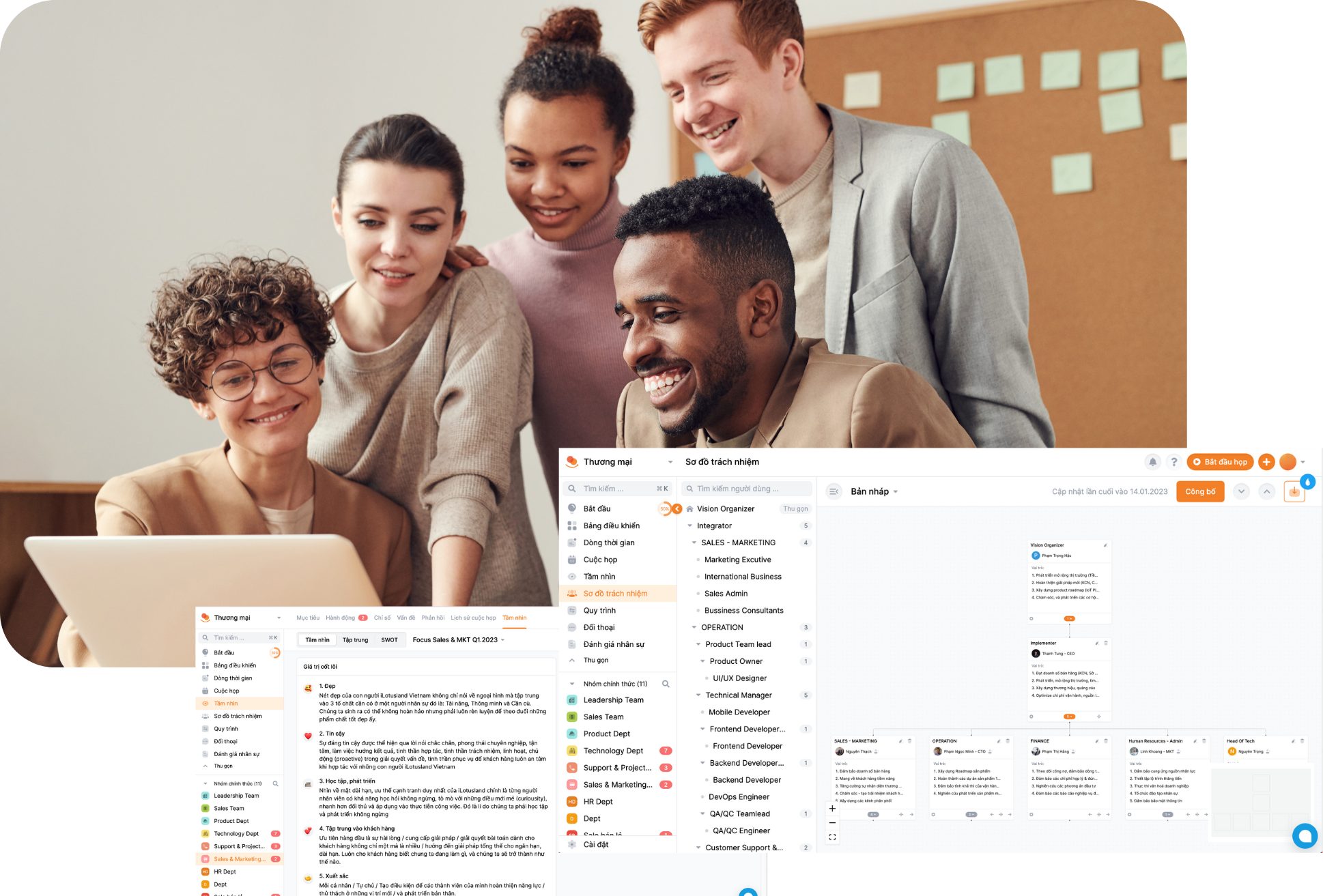 HR Empowerment, Business Growth
"To be successful, build a strategy. To execute strategy, delegate tasks to the right people."
– Warren Buffett
Choose the right person to put in the right position
Promote core competencies and retain talents
Proactive and responsible at work
Achieve breakthrough goals in business
All-in-one Business Management Platform
Comprehensive business Management, employees empowerment, reaching KPI/OKRS/KPI/OGSM/BSC goals just in a simple tool
Grow Business & Empower People
Grow Business & Empower People
Grow Business & Empower People
Grow Business & Empower People
Grow Business & Empower People
Grow Business & Empower People
Grow Business & Empower People
Grow Business & Empower People
Grow Business & Empower People
Grow Business & Empower People
One platform for CEO
Strategy Execution
Build a leadership team. Focus on 90-day, 1-year, and 3-year goals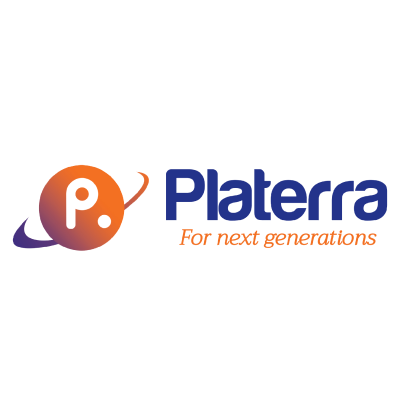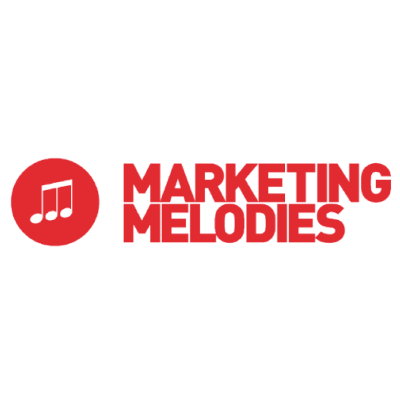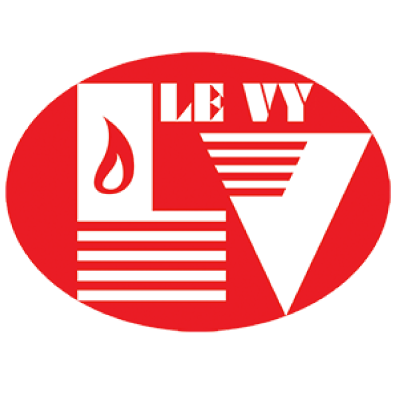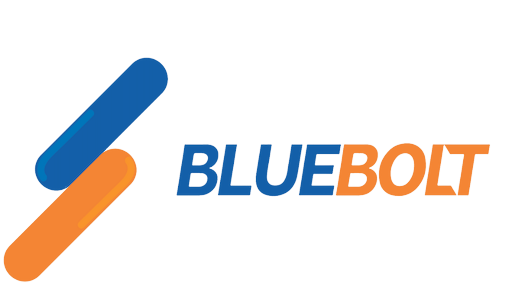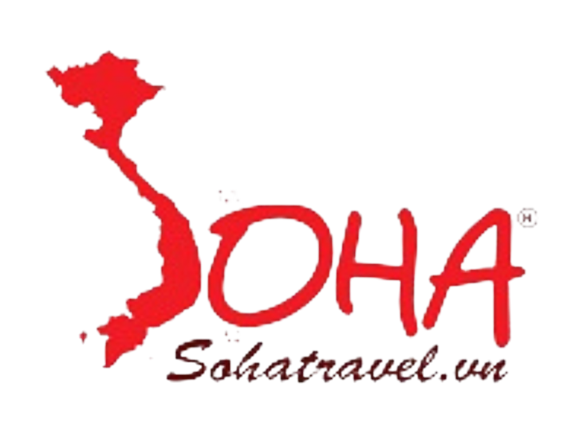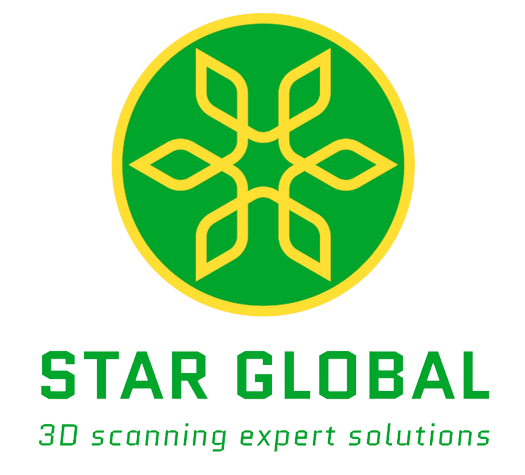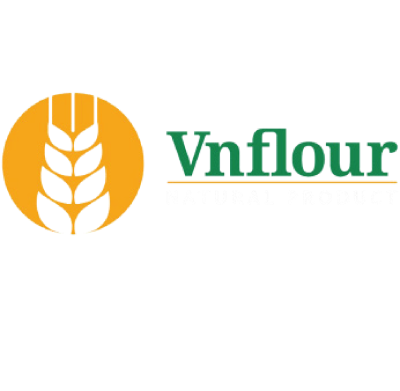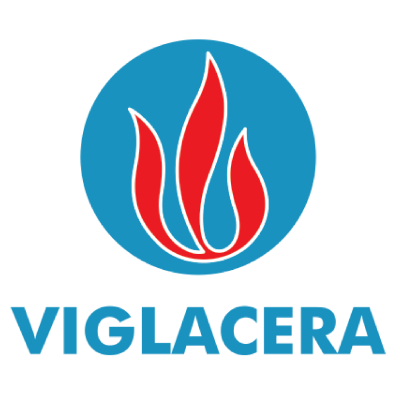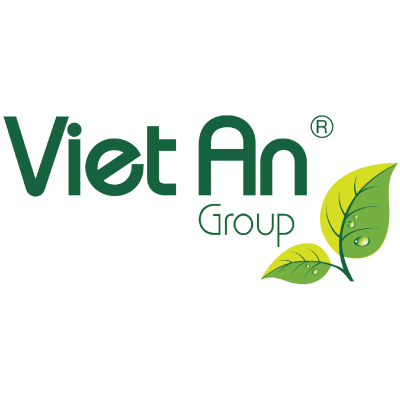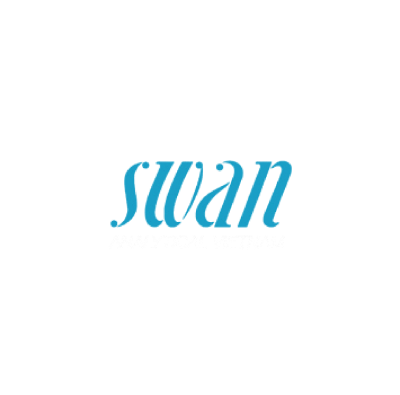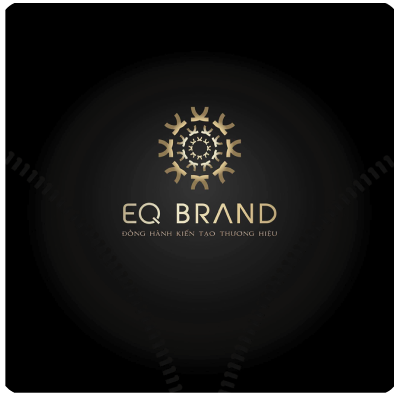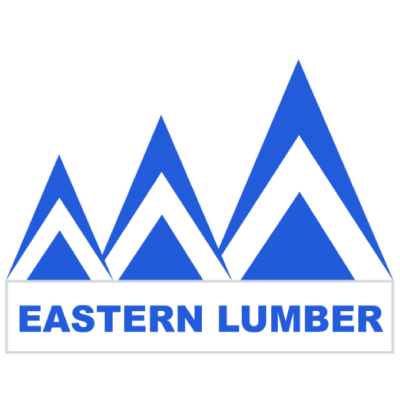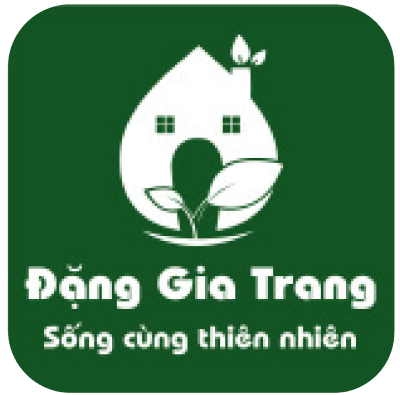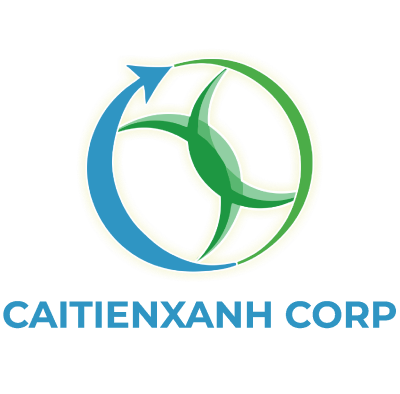 True Platform for CEO
Run Business Simply and More
Empower People, Increase Connection, Grow Company with Simplamo
Start your trial