Upgrade your strategy thinking and execution!
Set your vision, choose the right people, and upgrade your business with smart goal management
Building a Strategic Vision
Choose the right person to put in the right place
OKR management combined with KPI
Connecting the team to conquer the goal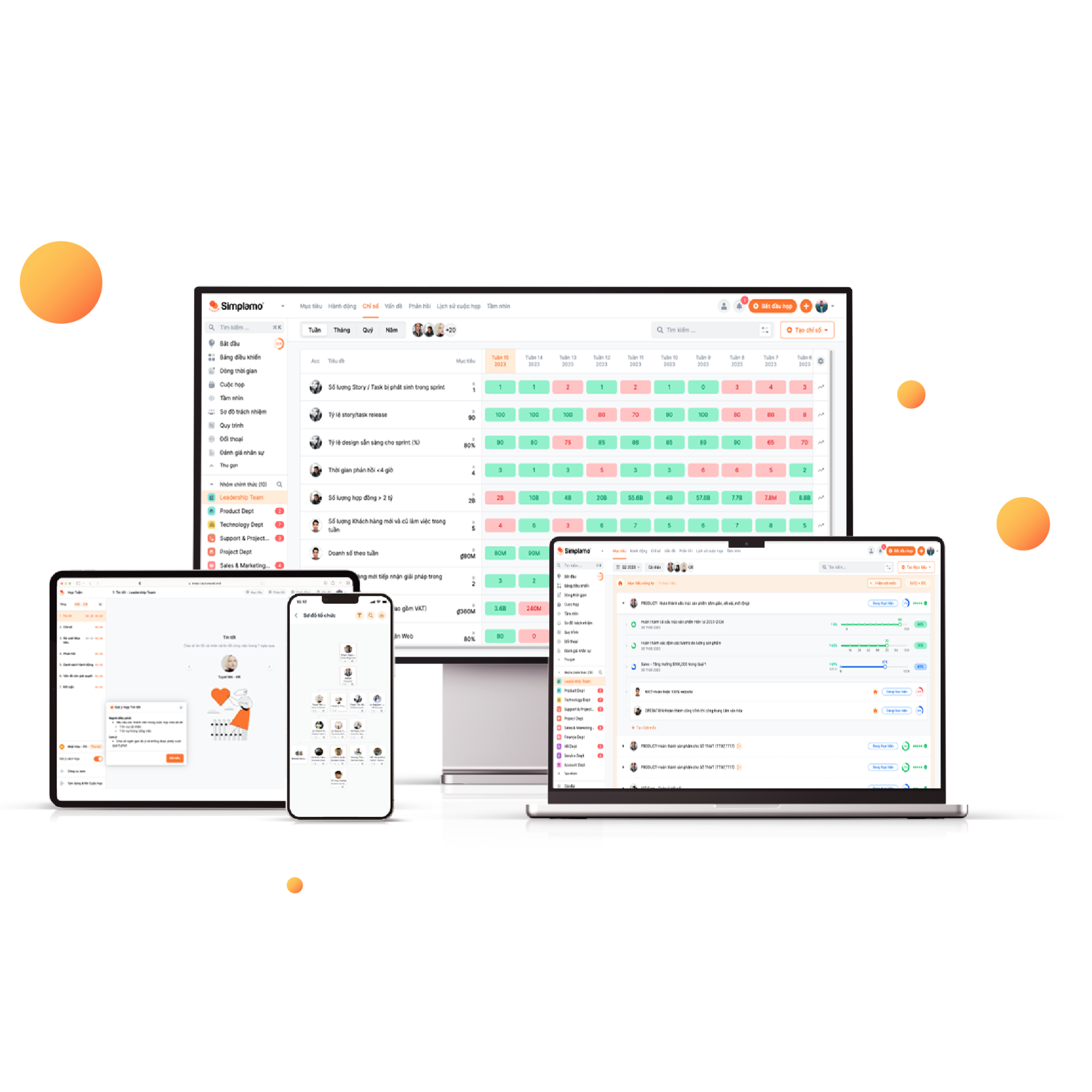 Governance platform total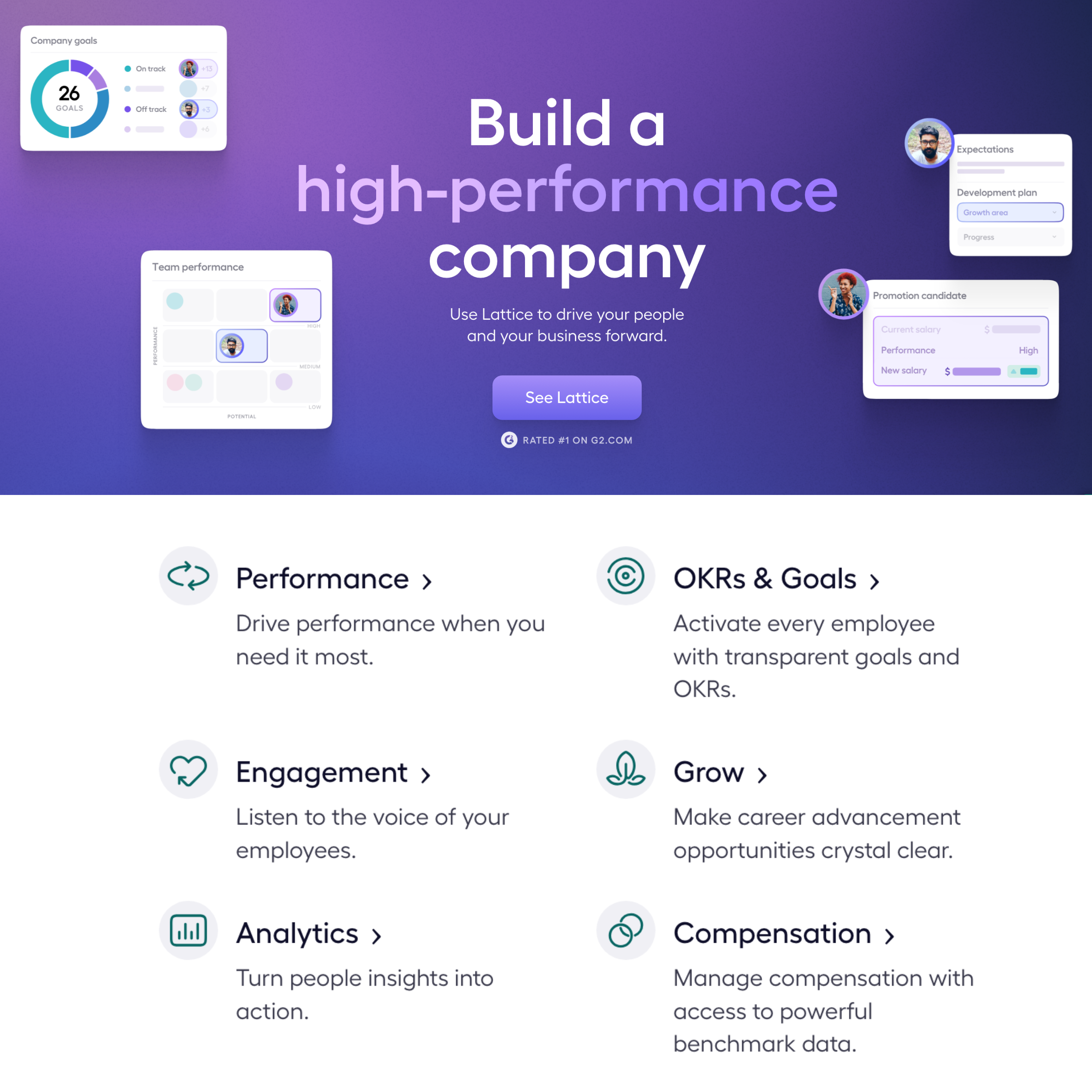 Governance platform total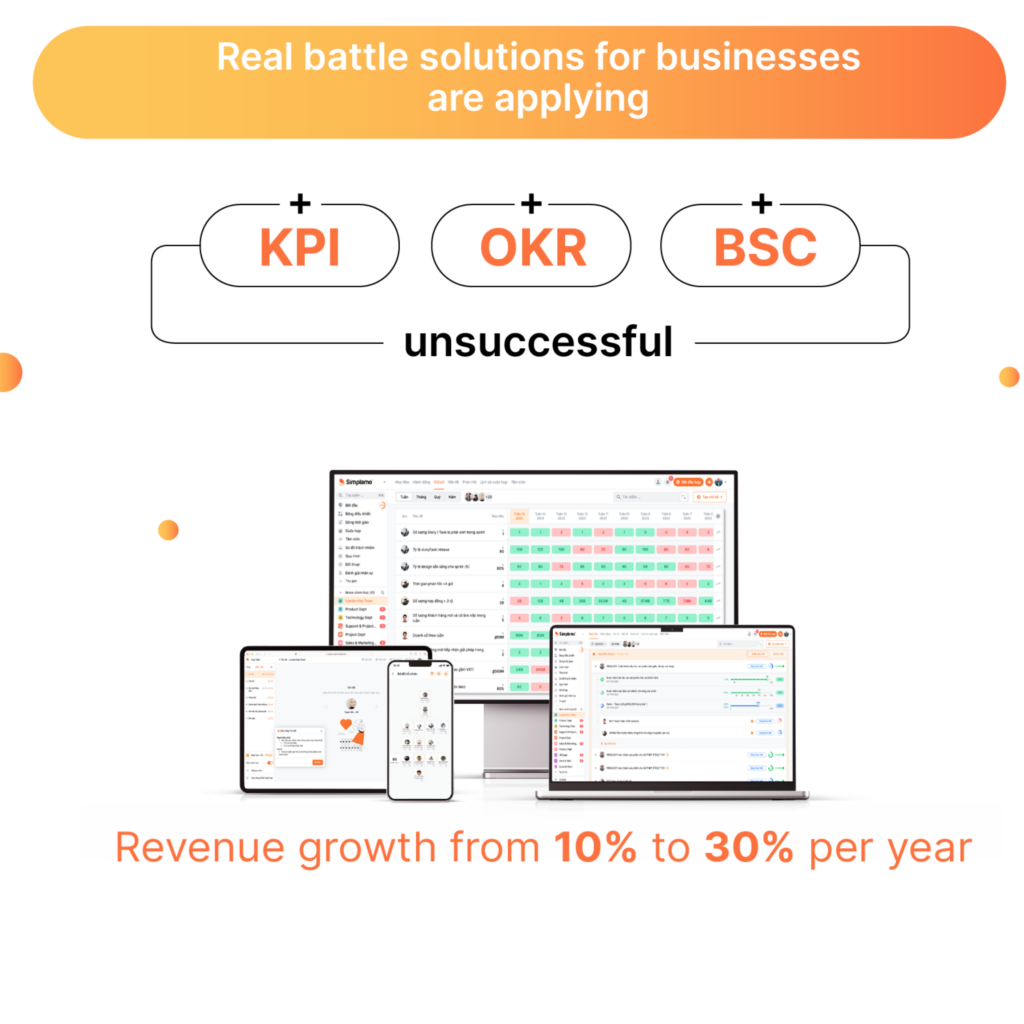 Lattice – America's leading software for employee performance evaluation based on overview reports and powerful support of OKR & Goal tool. Lattice's outstanding features focus on the human factor, 1:1 exchange, team cohesion and reward. With Lattice, businesses can easily build a clear HR roadmap with a full range of tools to help connect, implement and develop personnel.
Simplamo focuses on execution and building a cohesive team that focuses its energies on a common goal. Also focusing on the human factor, but unlike Lattice, Simplamo creates an open space for each business to build its own culture through Core Values ​​and Long-term Vision.
In addition to achieving OKR goals, Simplamo also integrates with KPIs, problem solving methods, reduces wasted time and increases real, open interactions.
How is Simplamo different from Lattice?
Business success comes from identifying the right direction and organizing the entire team to move in that direction, persistently and vigorously. That is the core factor, helping businesses optimize all resources and limit redundancy.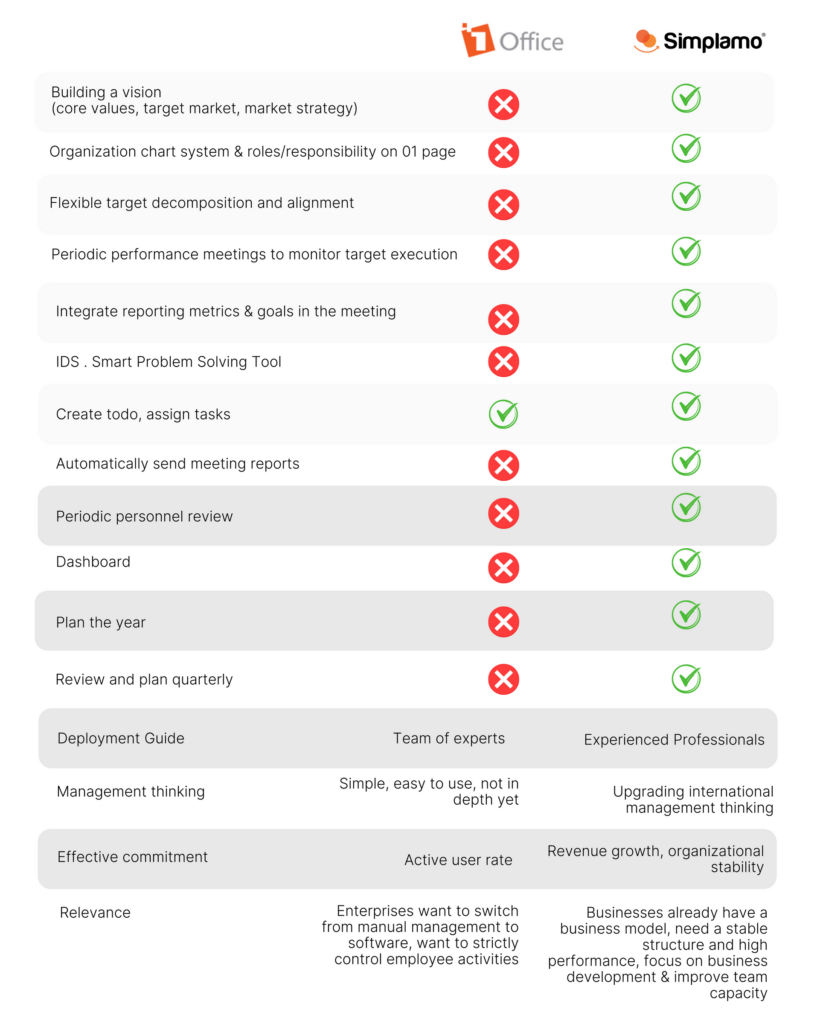 More than 100+ businesses from many countries
achieve the goals of growth, synchronous operation and sustainable development thanks to Simplamo
Setting up a Business Platform
Establishing a Business Vision
Determine the right direction at every moment
Clarify the organization chart and roles for each position
Choose the right person to put in the right place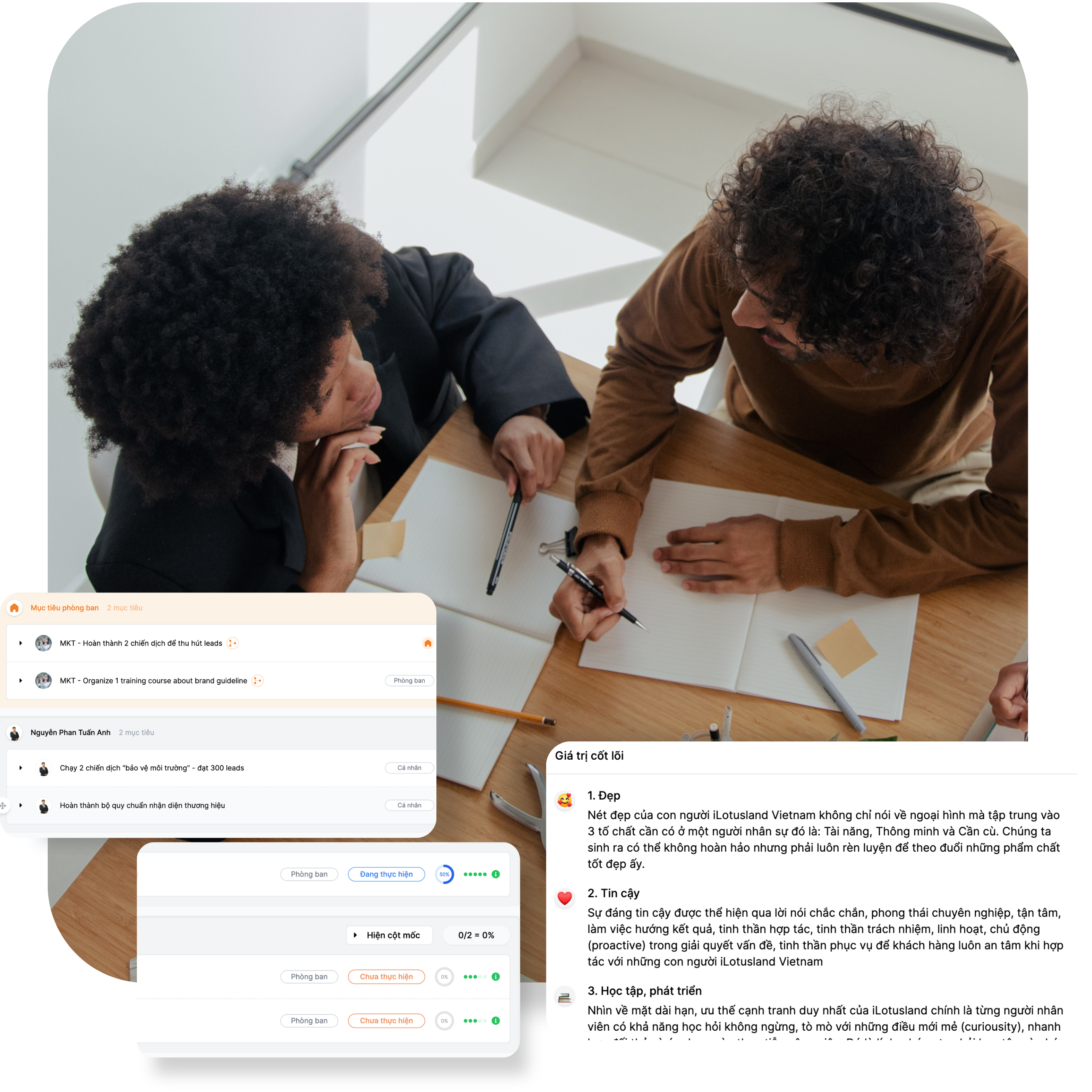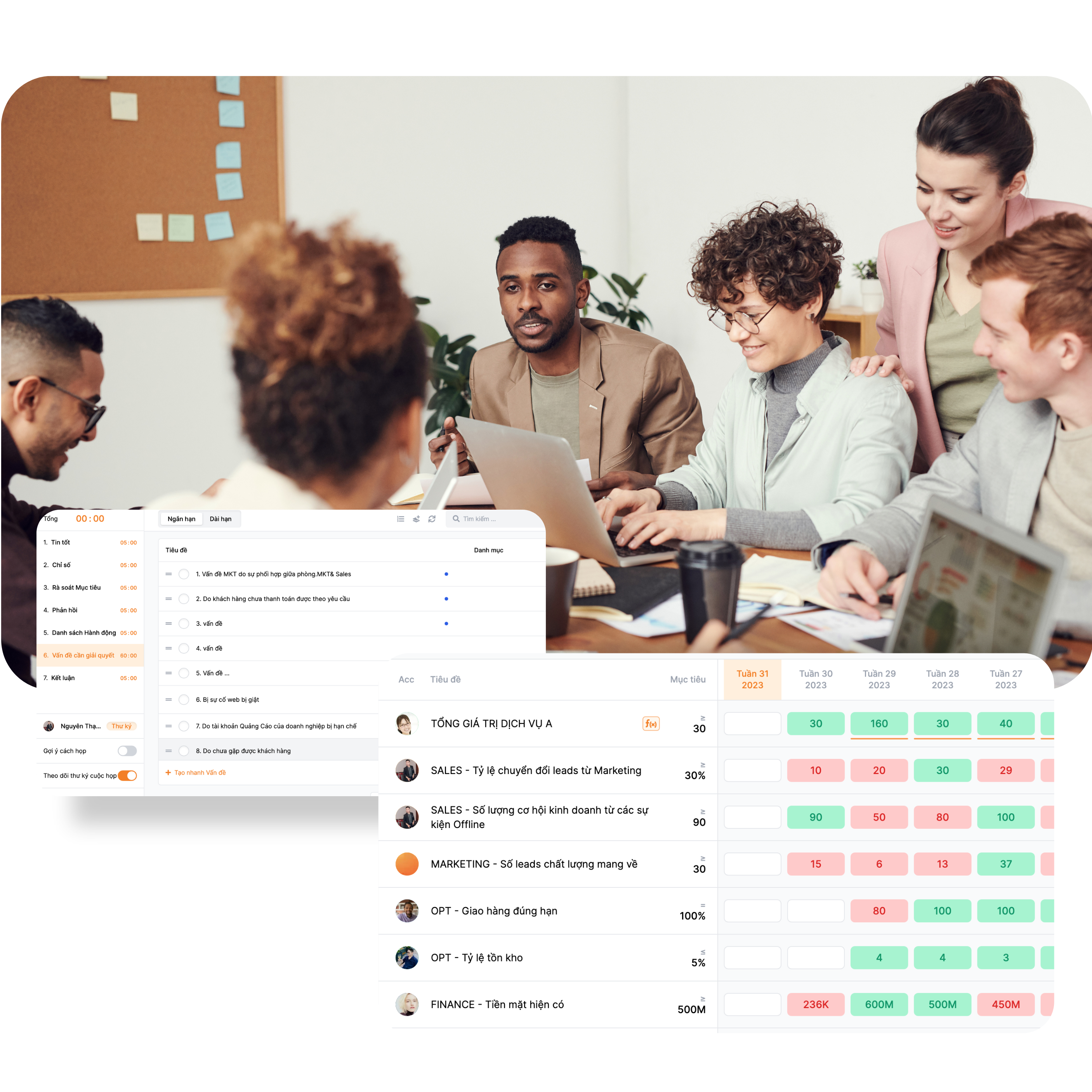 OKR management combined with KPI
Set Smart OKR Goals
Scientific decomposition, closely linked
KPI table to closely monitor weekly performance
Ensure that enforcement activities take place continuously and regularly
Meeting framework to closely follow the periodic goal implementation
Augmented reality communication
Create Healthy Conflict & Smart Problem Solving
Get feedback & inherit experience continuously
Only 90 minutes per week for meetings & time for important things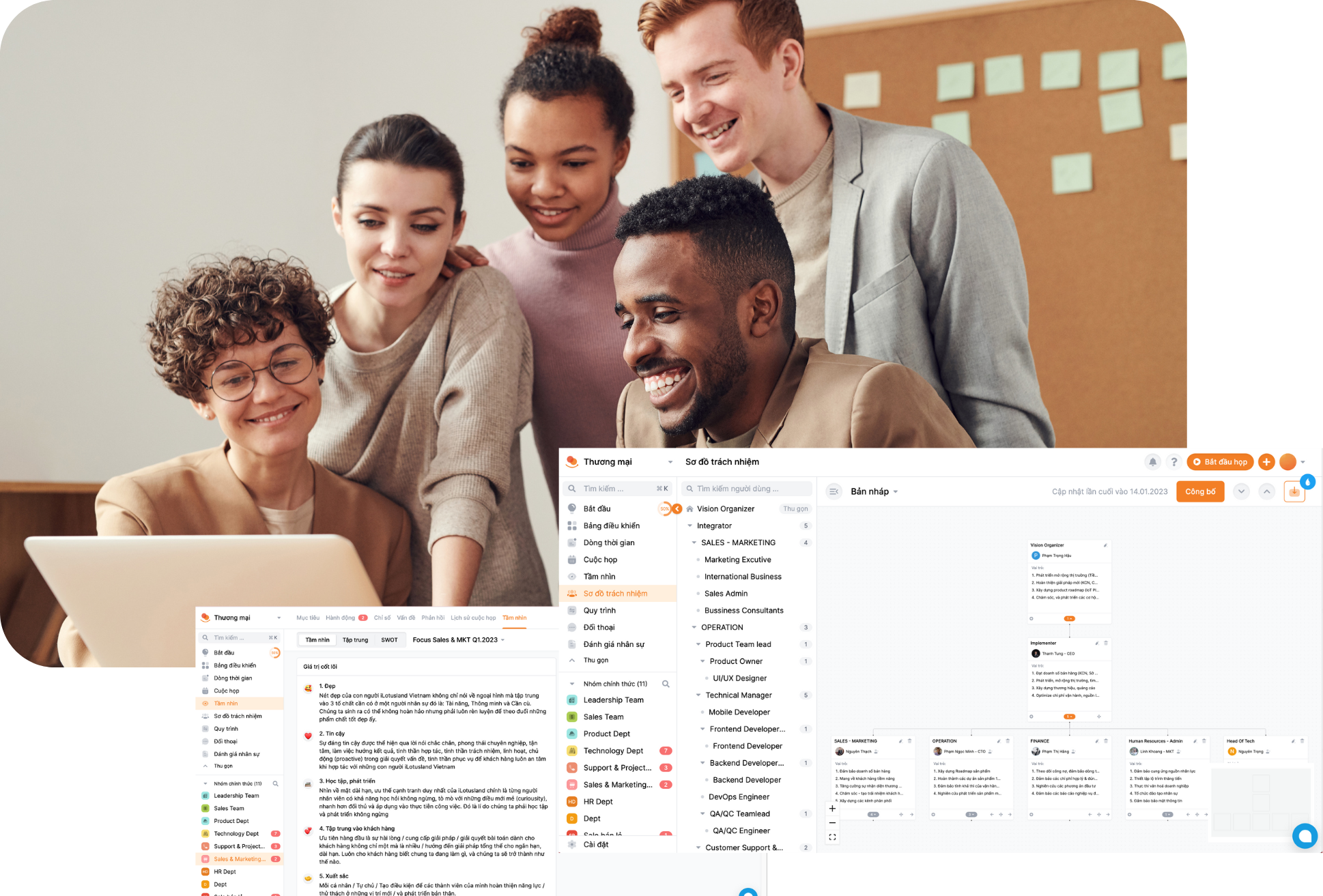 A platform for CEOs to execute strategies, empower employees, and disrupt business. With simple features, easy to use for all members.