Education
Promote team strength and increase individual accountability
Simplamo helps companies achieve the best results by focusing on what really matters to the business.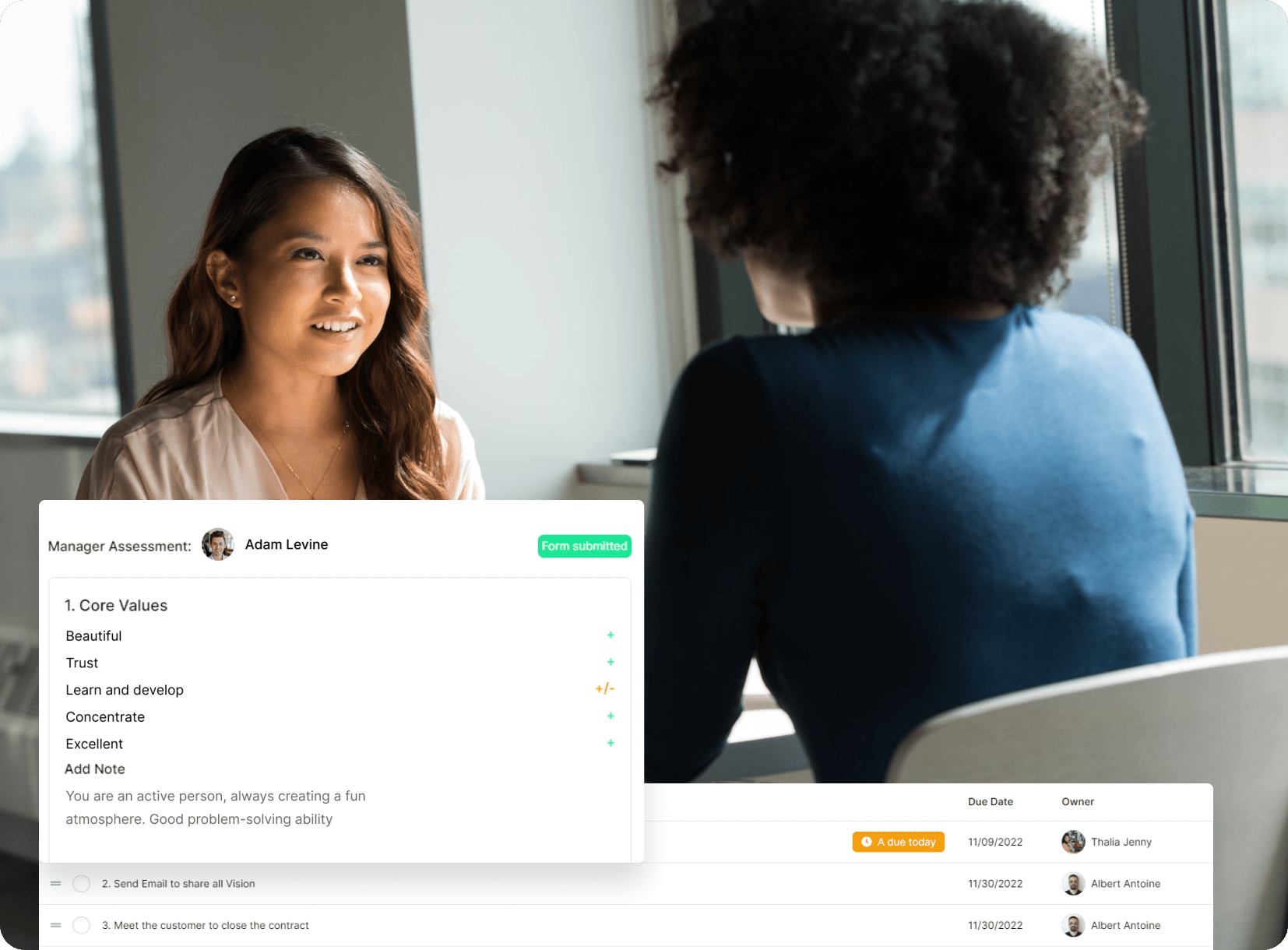 Simplamo Overview
The key to success is in your people
Whether you're just getting started or experiencing hypergrowth, you know it's only getting harder to attract and retain talent in today's job market — and education companies need every edge they can get. Simplamo can help you put employees first —  giving them recognition for achievements, a positive work environment, and the opportunity to grow.
Building a high-impact people strategy
"Simplamo focuses on people. Employees are empowered and motivated to achieve their goals, helping them understand the goal of contributing to the business."
Mr Truong Nguyen Manh Cuong – CEO at Platerra
900+
Employees use Simplamo to deliver peer feedback supporting a culture of continuous performance management driven by OKRs, KPIs.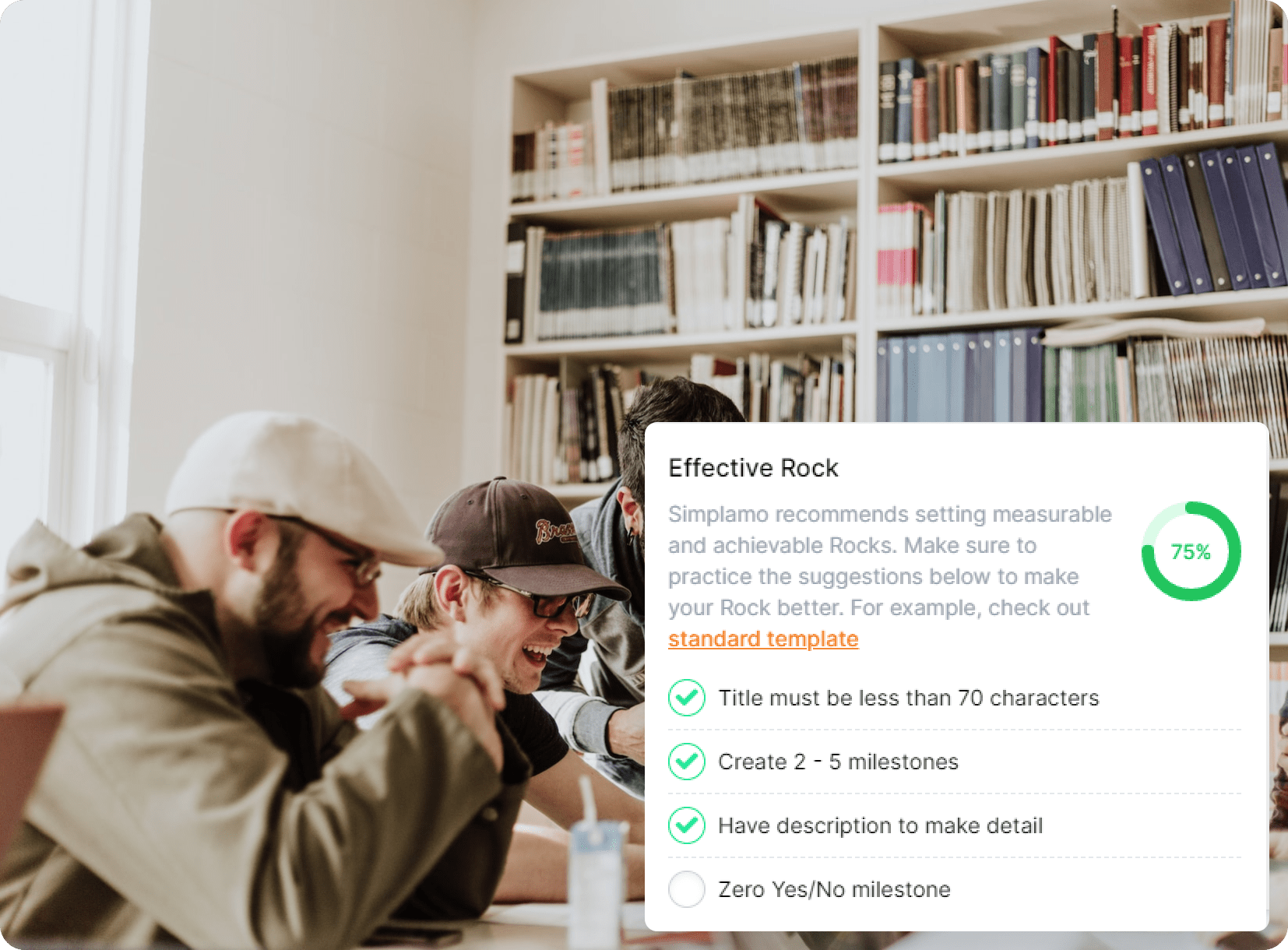 Make OKRs work for your business
Simplamo offers flexible OKRs, and KPIs management to keep all employees on track with company-wide initiatives.
Drive engagement and collaboration
As a single place to plan, discuss strategy, and track Simplamo keeps programs on track and employees engaged in the process.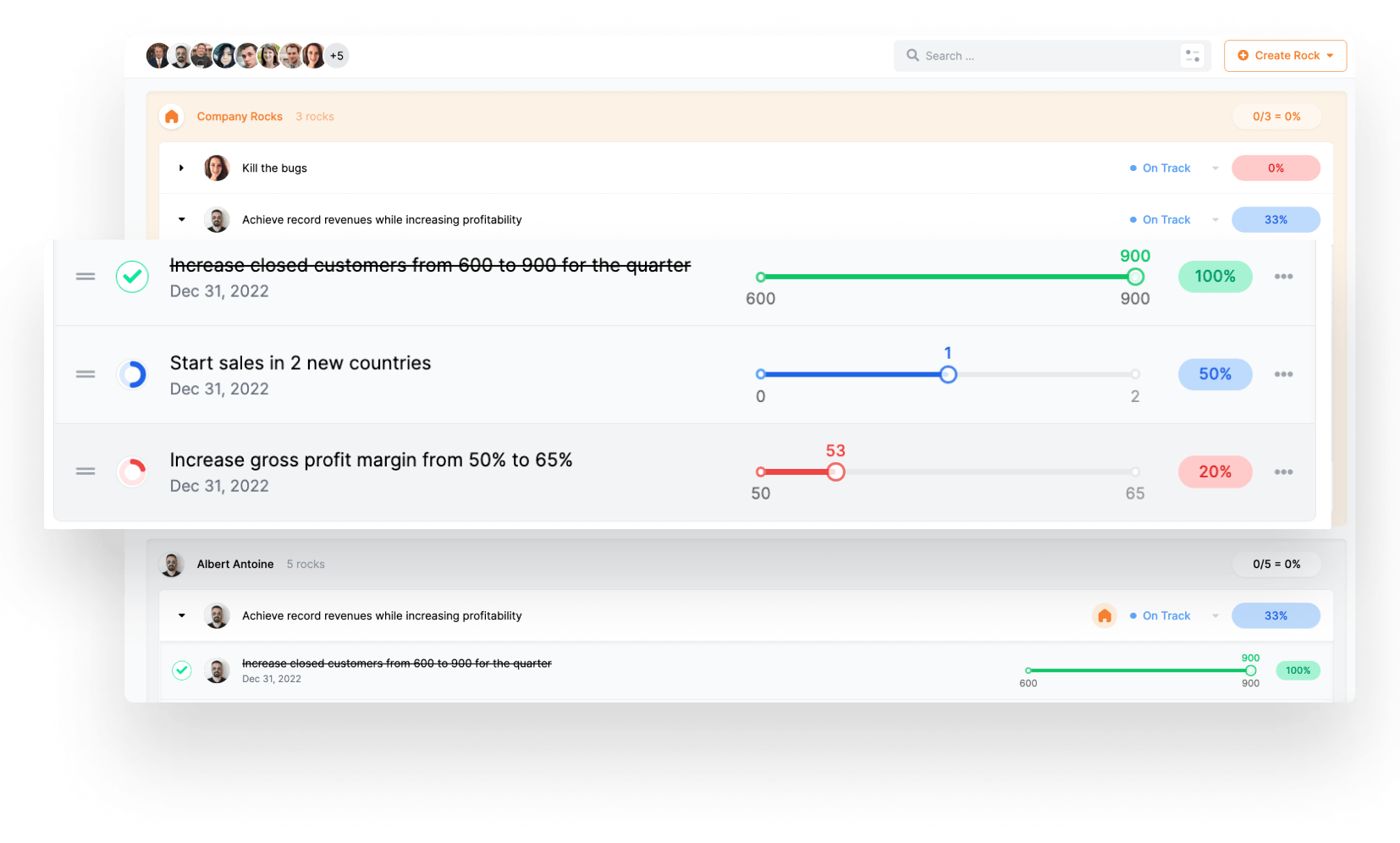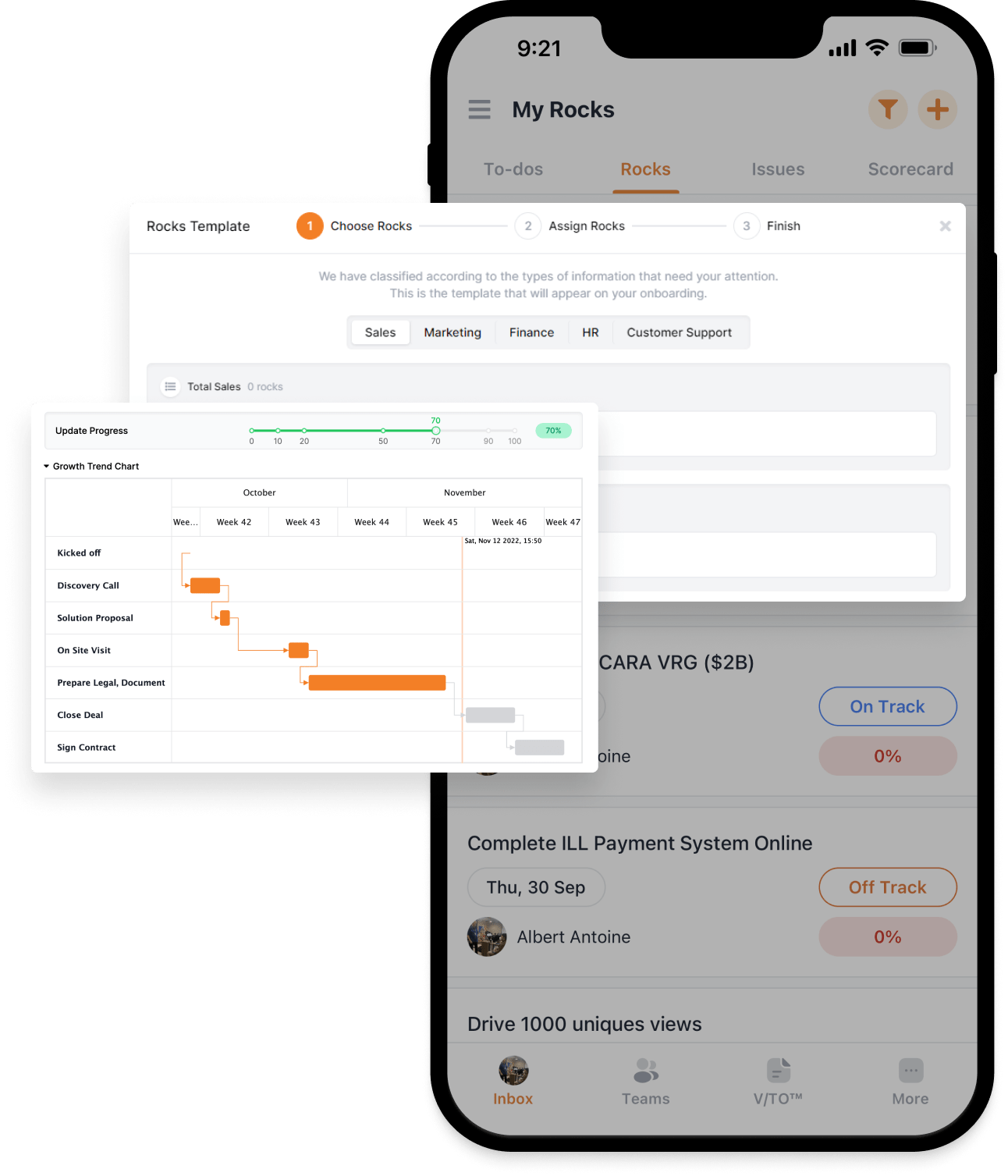 Easily track and measure performance
Use out-of-the-box and custom templates made for Simplmao to get a high-level overview of goal progress.
Integrate data sources and visualize company progress in real-time to get a complete picture of how OKRs, KPIs, To-dos, and teams, and individuals are performing.
Keep everyone clear about their job
With unlimited view-only users, Simplamo ensures that everyone work with the business is on the same page.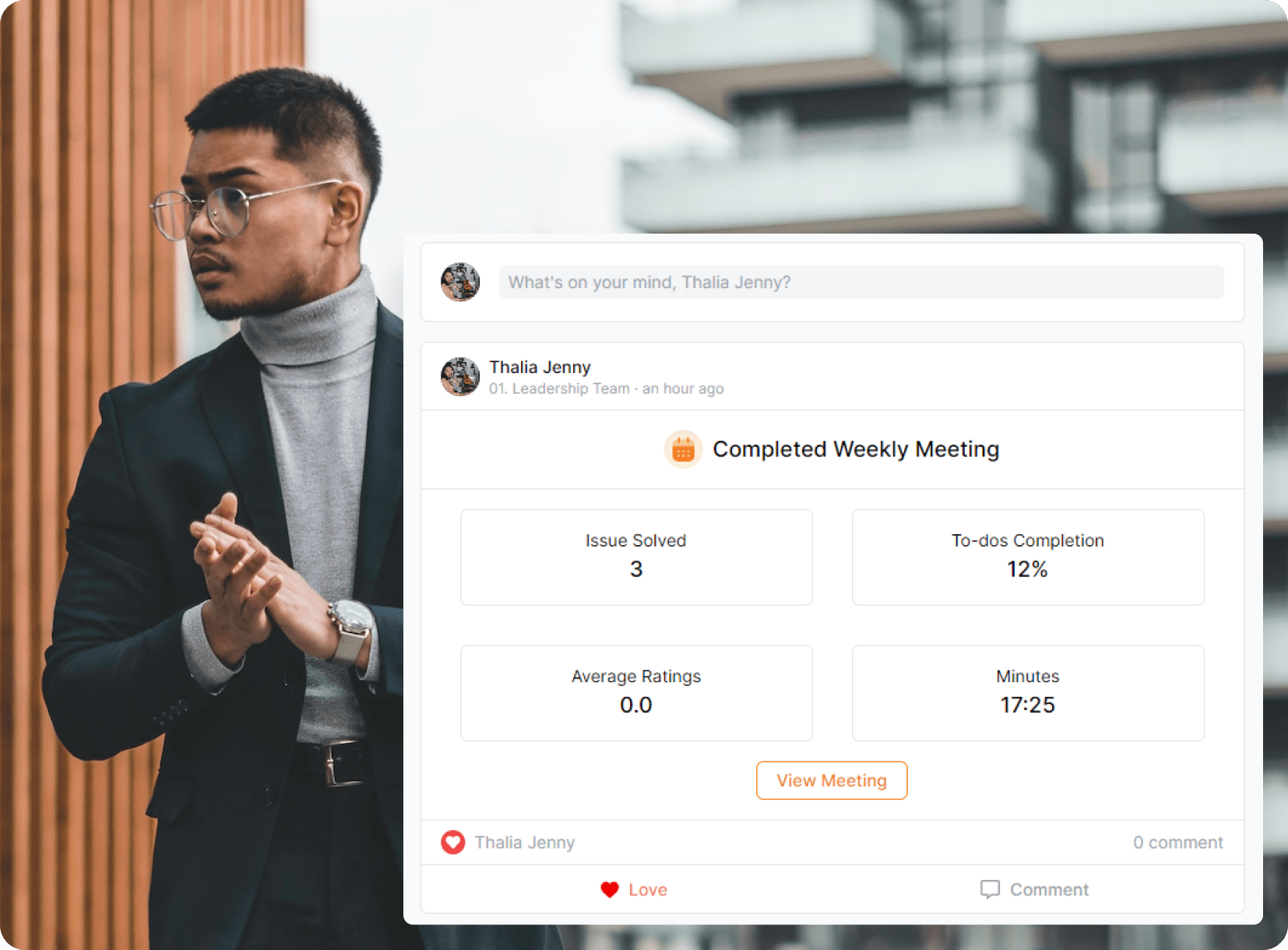 True Platform for CEO
Run Business Simply and More
Empower People, Increase Connect, Growth Company with Simplamo
Start your trial