This feature helps you to keep up to date with the activities of members in the company.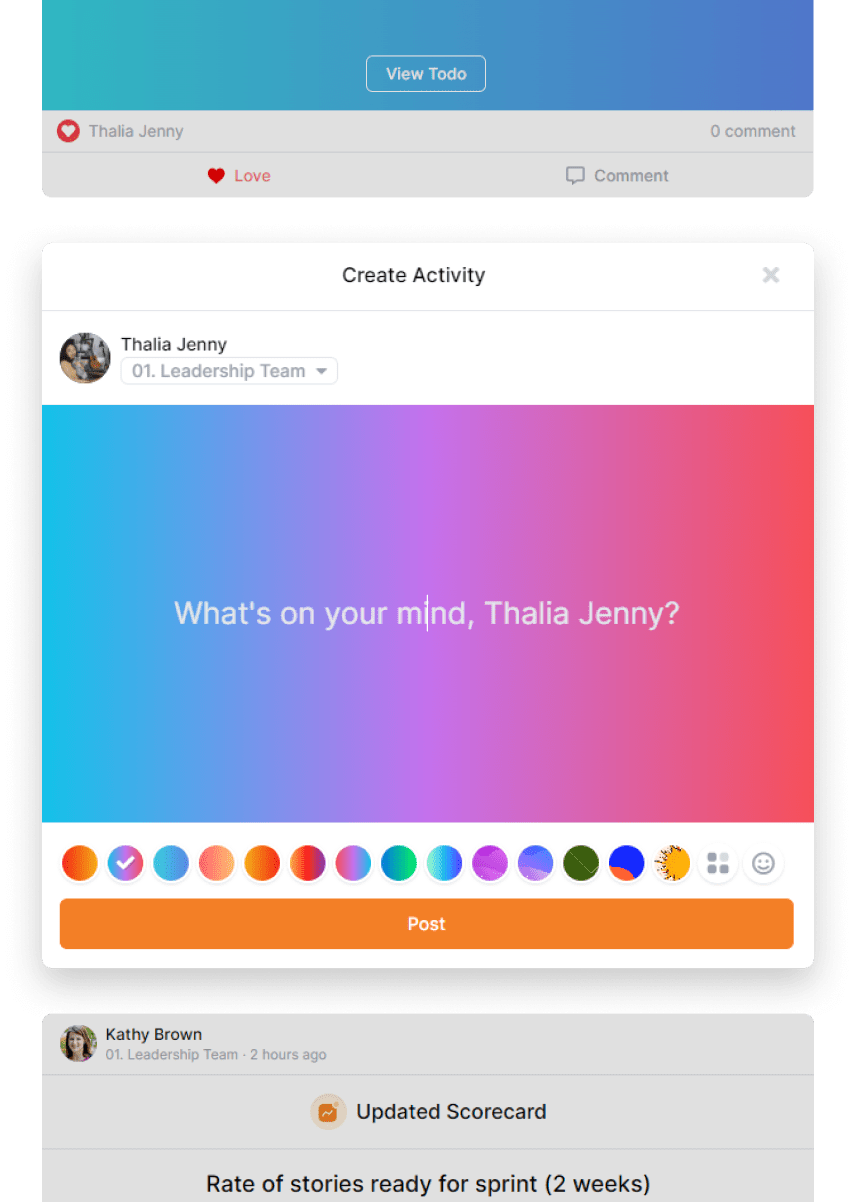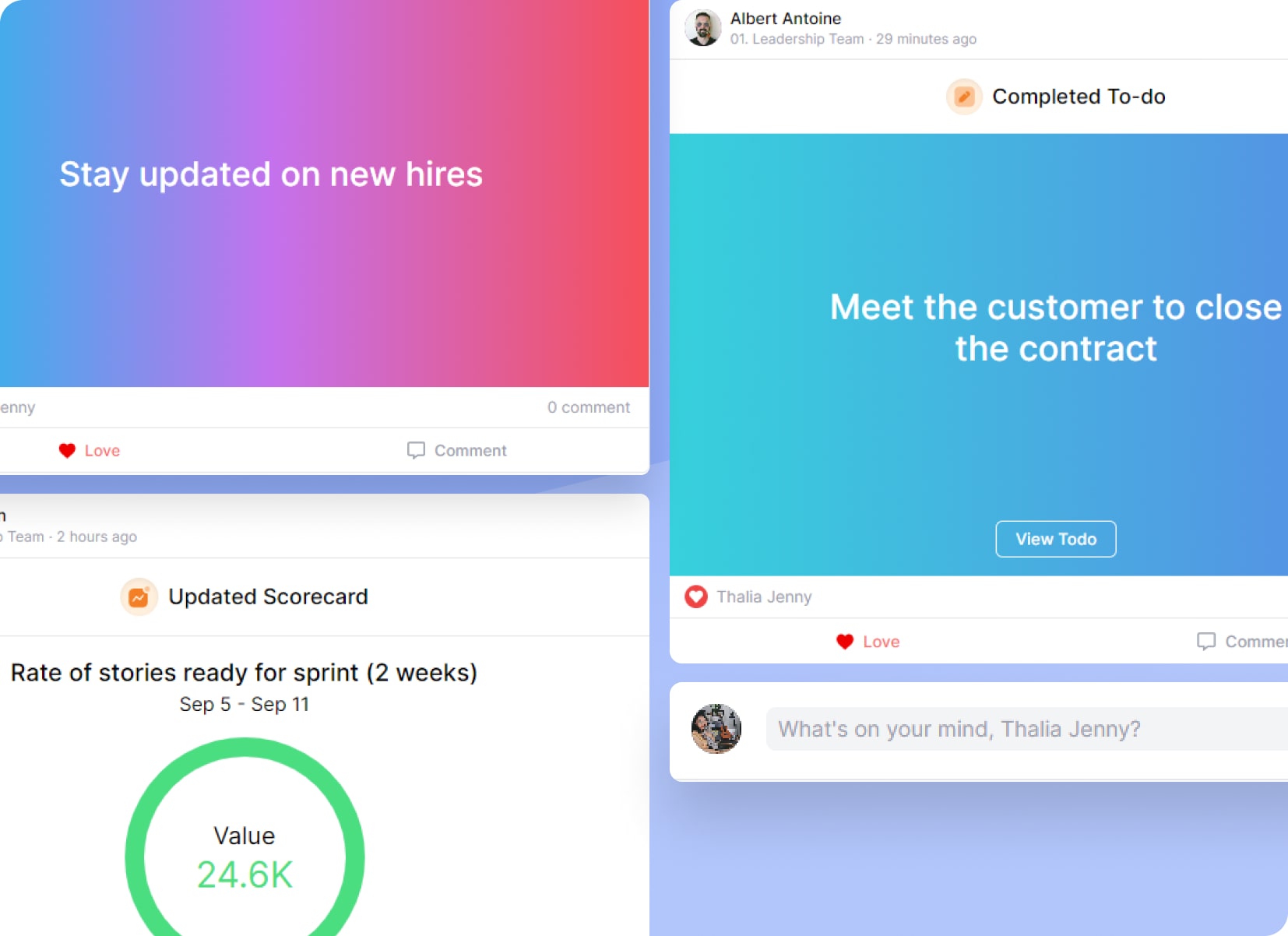 Continuously update the business situation
The Activity timeline feature helps you capture the activity status of the members.
All activities: completing Rocks, Todo… are continuously notified to all members of the organization.
The Activity Timeline feature allows people to interact with each other.
People share their feelings and thoughts when an organization member completes a task.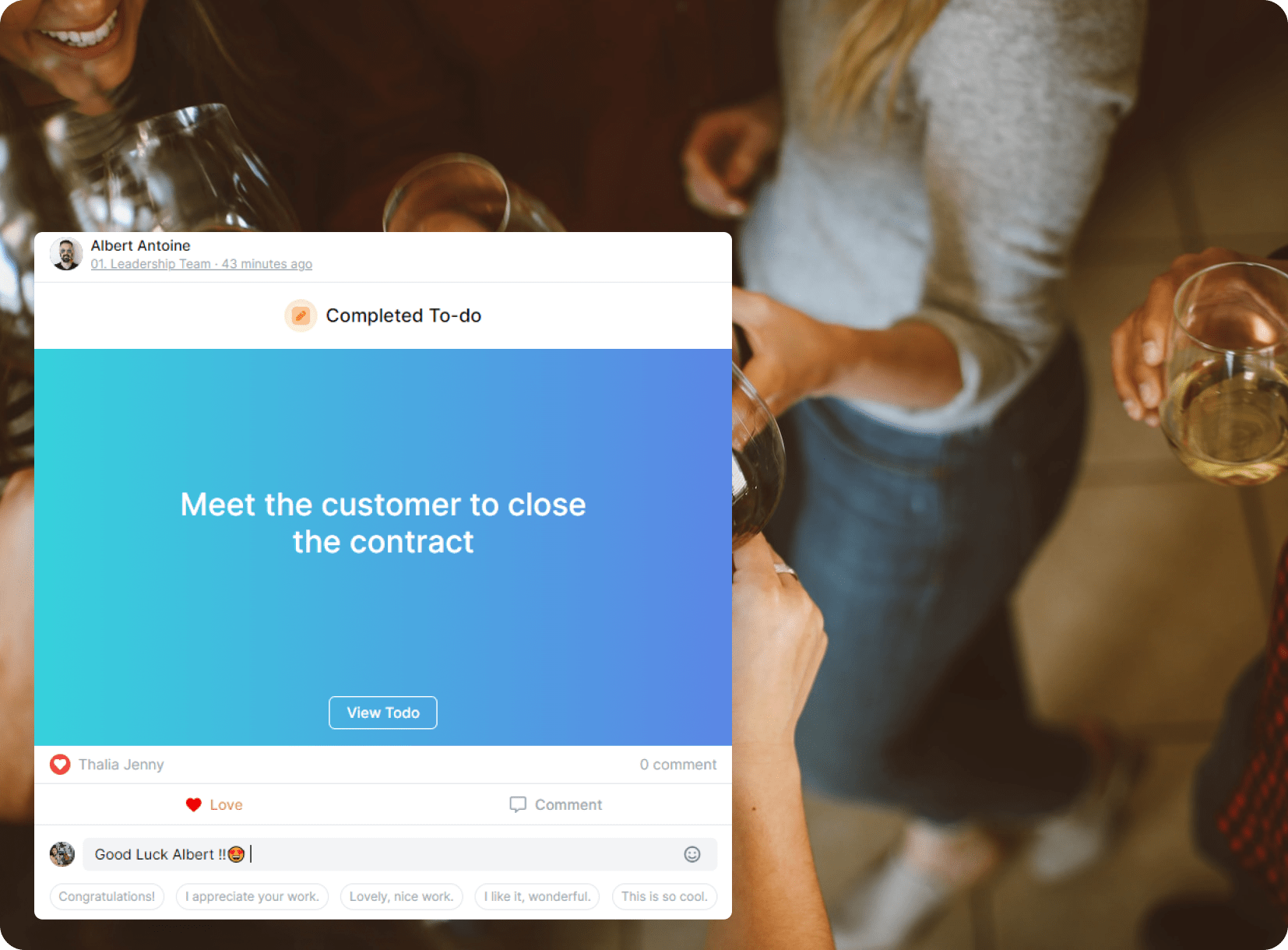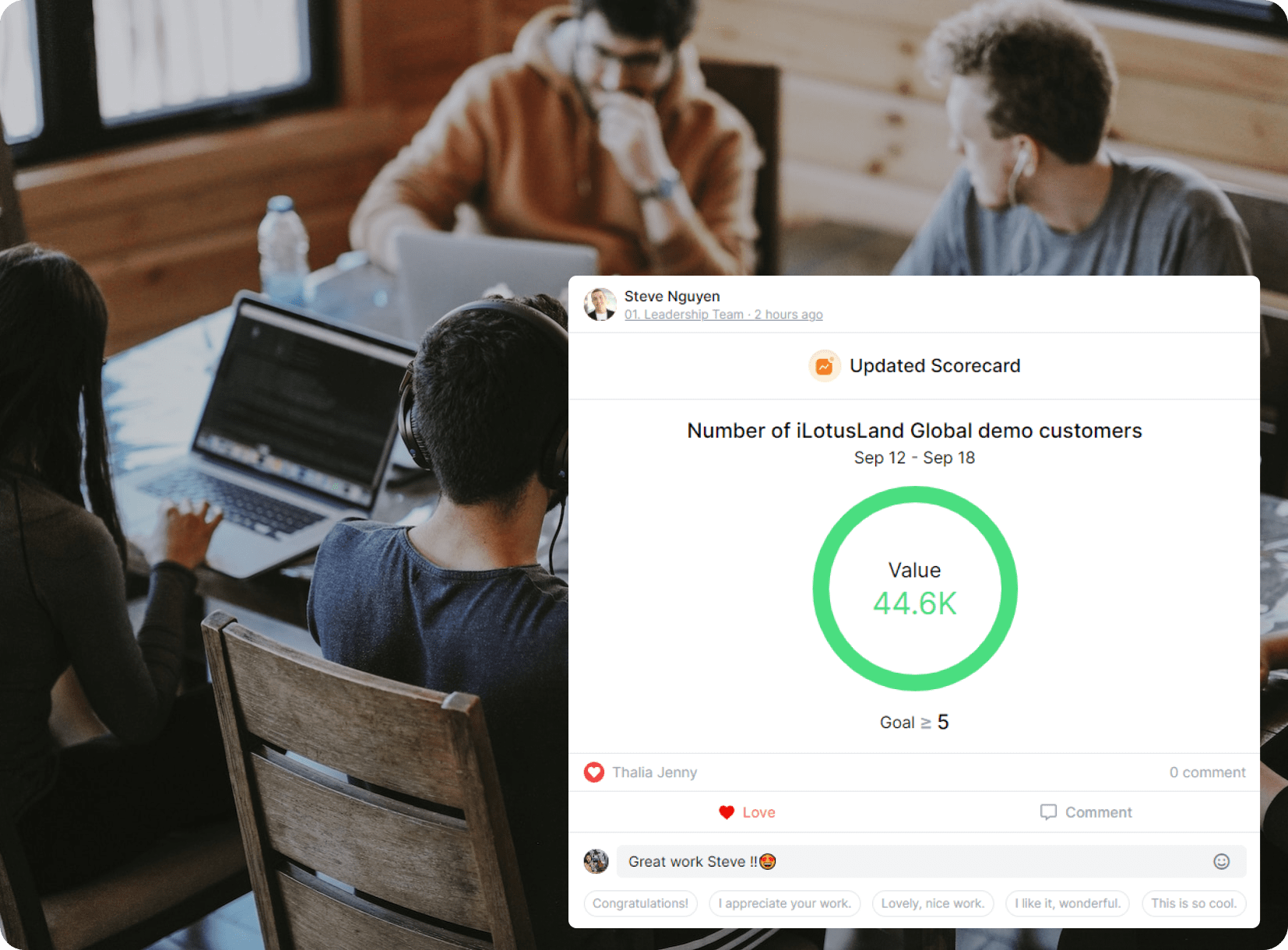 Motivate people to get things done
When 1 member completes the work, the notification will be updated.
This feature helps motivate people to complete their work before the assigned deadline.
All-in-one Business Management Platform
Comprehensive corporate governance, employee energy, goals, operating on a platform
One Platform for CEO Execution Strategy
Help You and Your Leadership team get better by focus vision.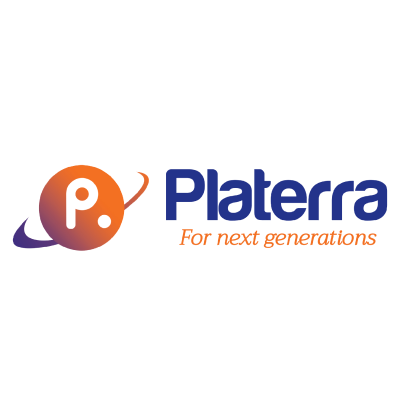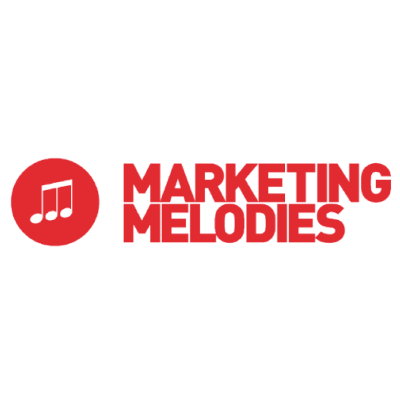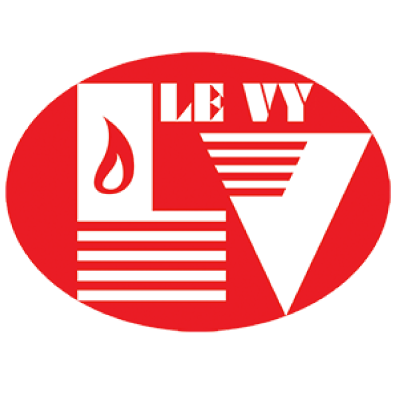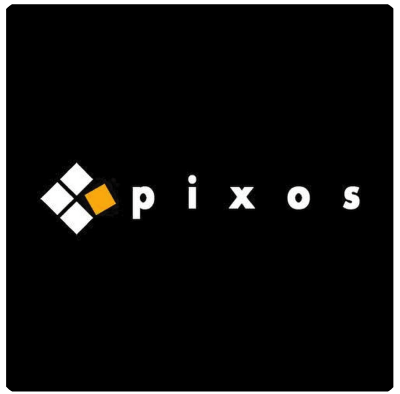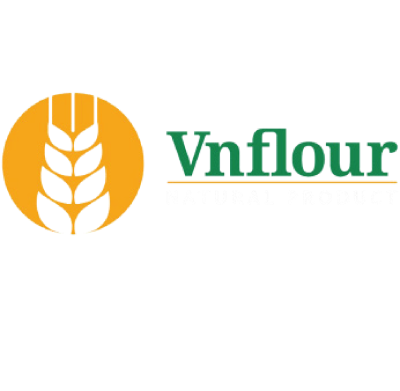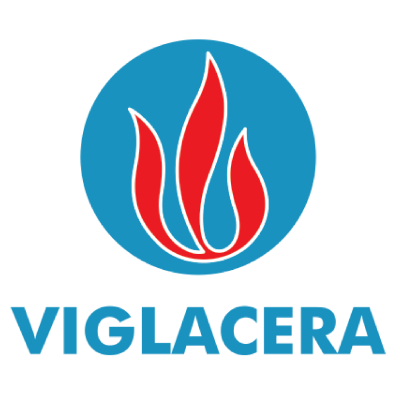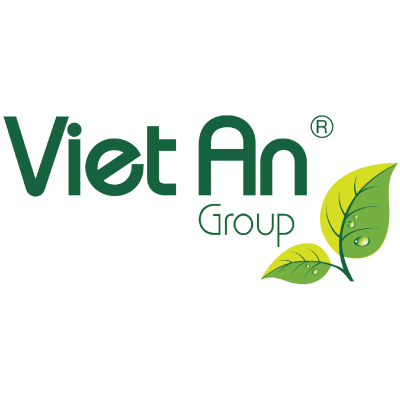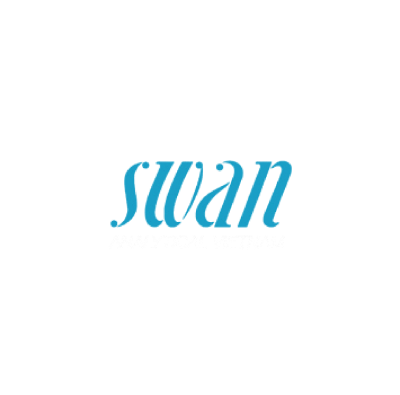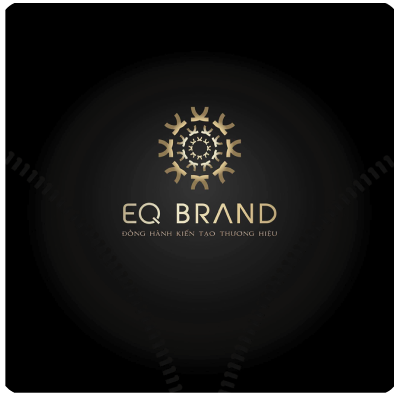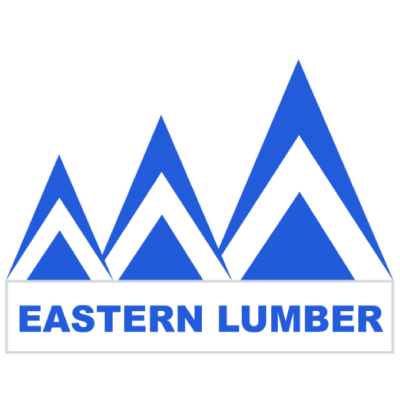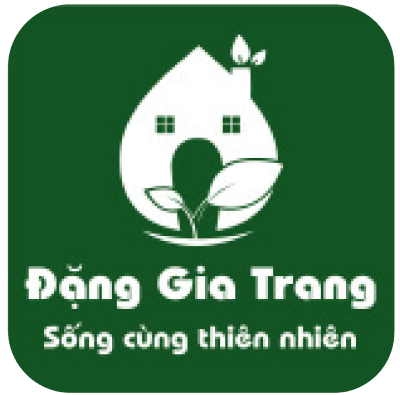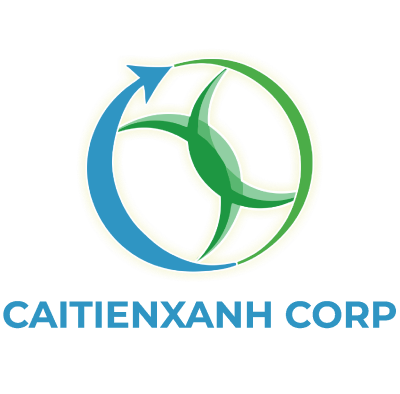 True Platform for CEO
Run Business Simply and More
Empower People, Increase Connect, Growth Company with Simplamo
Start 30 days trial