Performance Report
Right person - Right seat

Fairness and Objectivity

Accurate - Simple- Real
Effective – simple HR evaluation framework – closely following business activities, all 3 in 1.
Rate Right person Right place.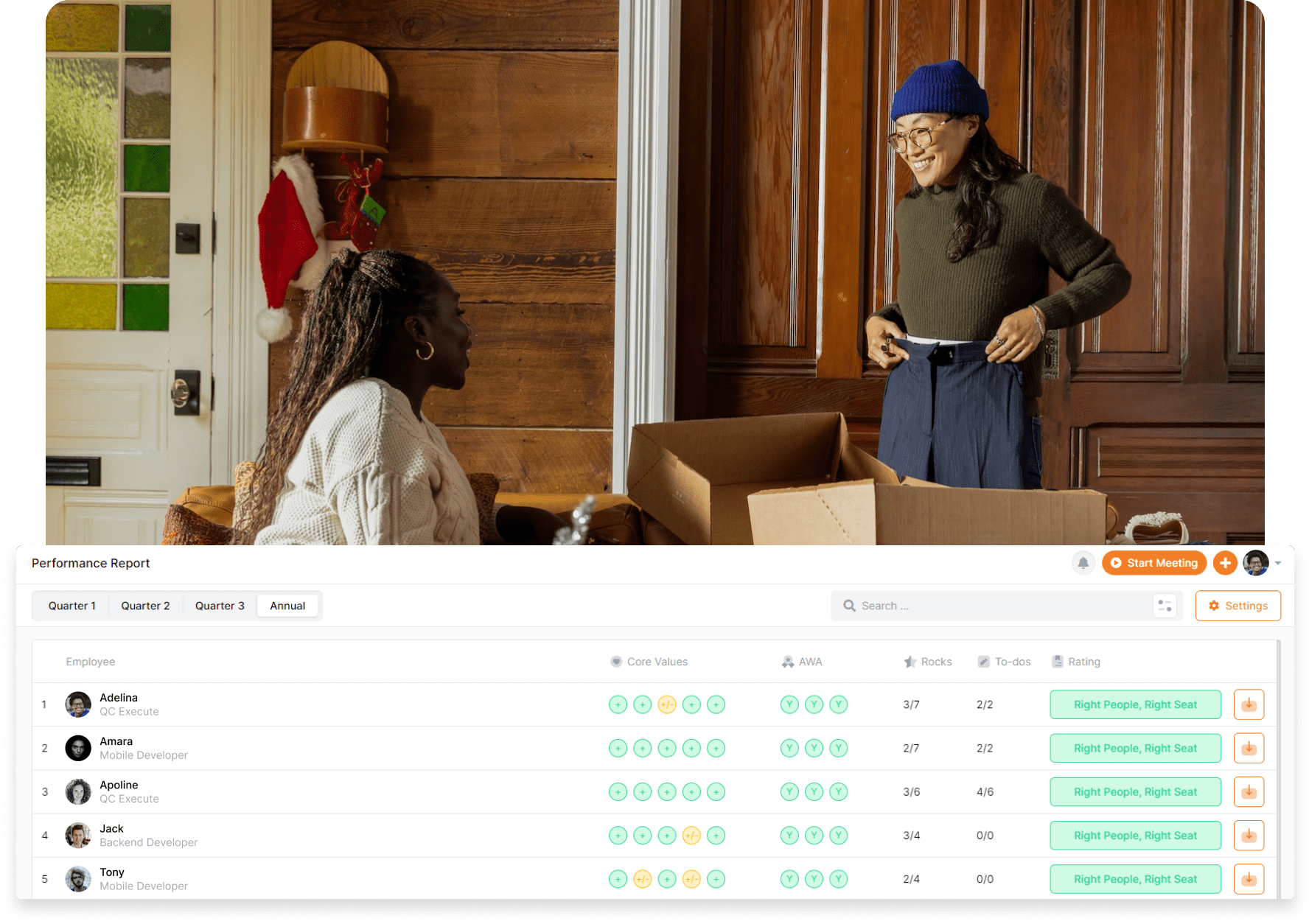 Performance Report
Right person Right position – Fairness and Objectivity.
Choosing the right personne, for the long-term development of the business.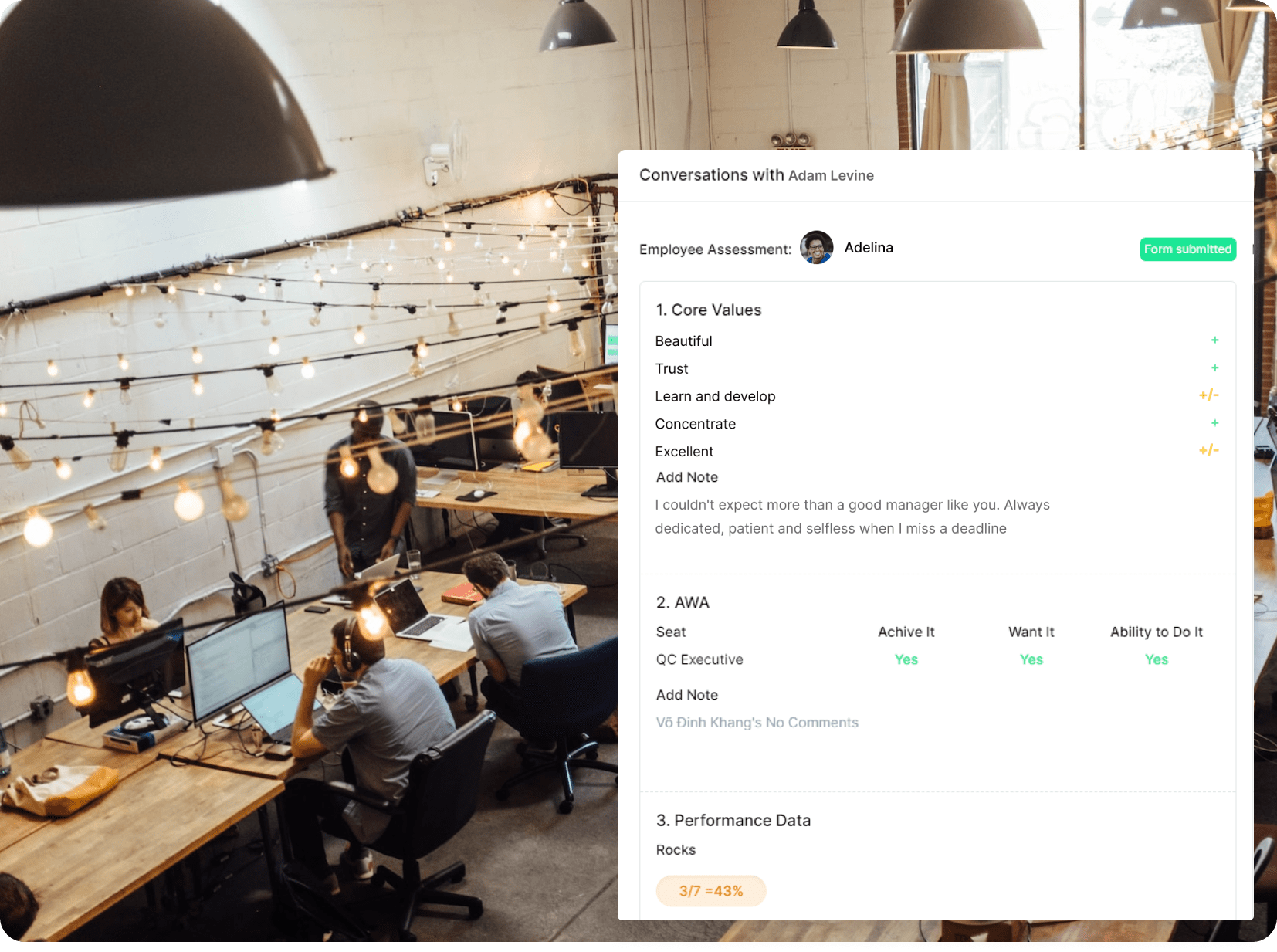 Accurate - Simple- Reality
The three-step benchmarking framework is based on: Core Values, AWAs, and Rocks Priority Goals.
Simple, easy to implement, and save time.
Reality: Focus on evaluating what really matters, determining employee performance.
Does the human resource assessment fully converge the core values of the business (designed in the Vision table) or not ?
Is it easy to determine if the person is the right person for the organization ?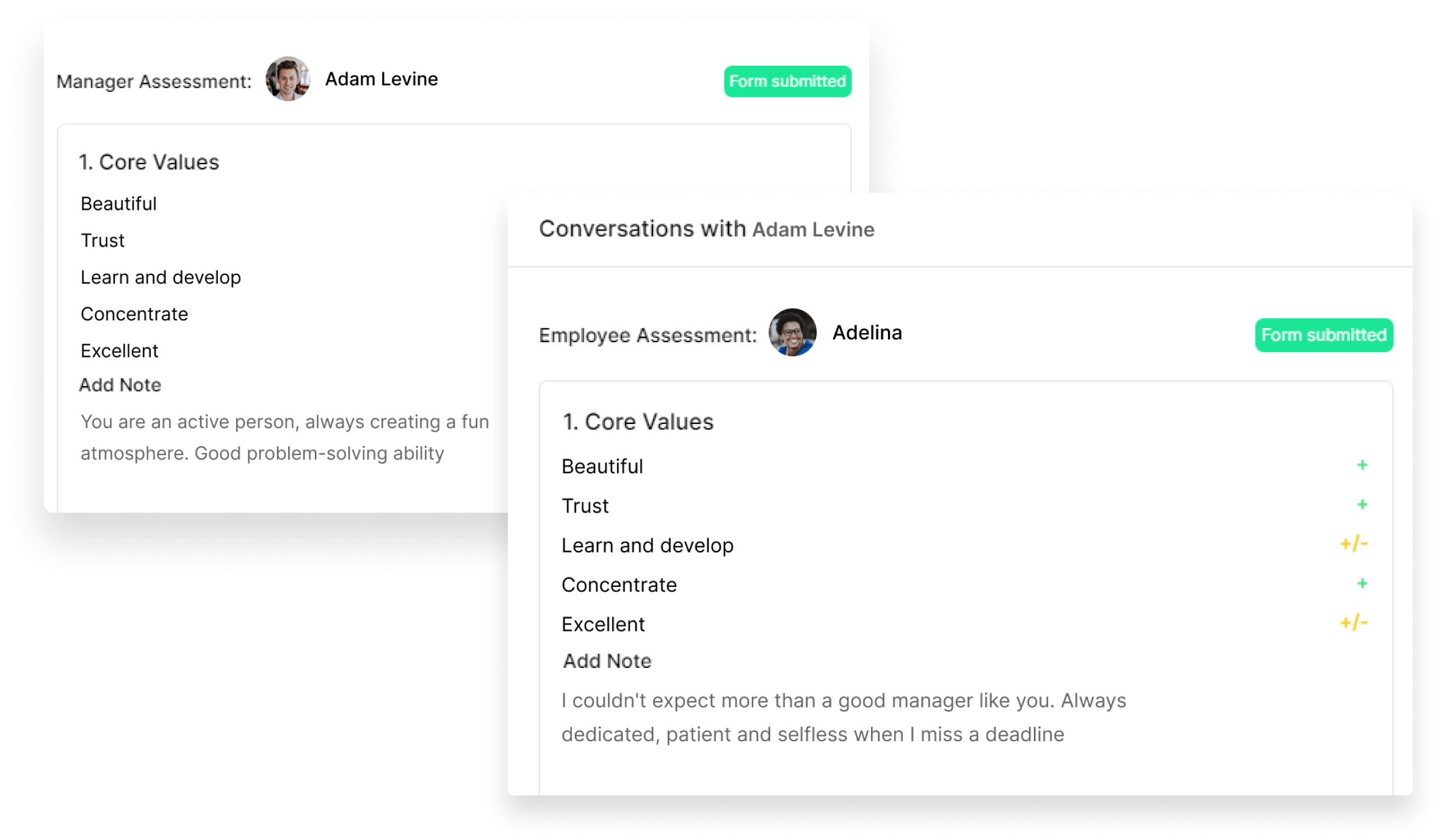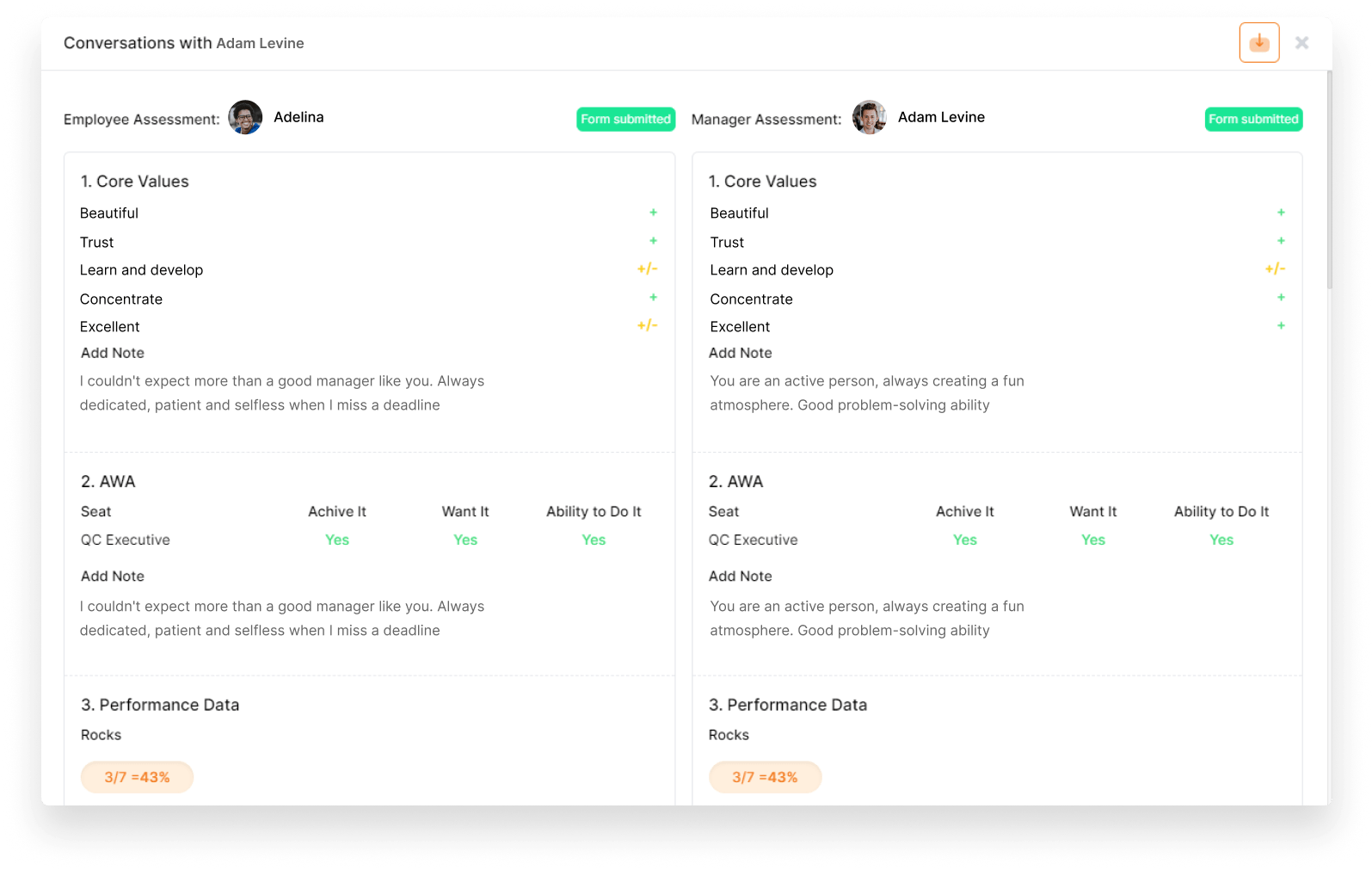 Includes 3 evaluation criteria: Do you understand the job, Do you want to work and Have the capacity to do it ?
Based on the 5 main roles in the Responsibility Map.
Easily determine whether personnel are sitting in the right position or not?
All-in-one Business Management Platform
Comprehensive corporate governance, employee energy, goals, operating on a platform
One Platform for CEO Execution Strategy
Help You and Your Leadership team get better by focus vision.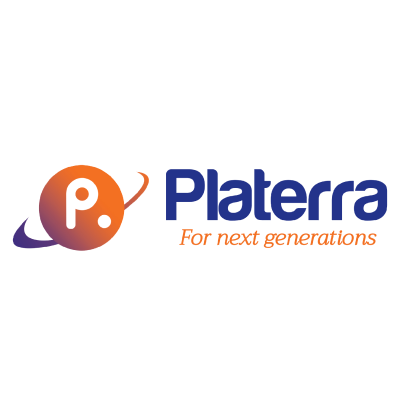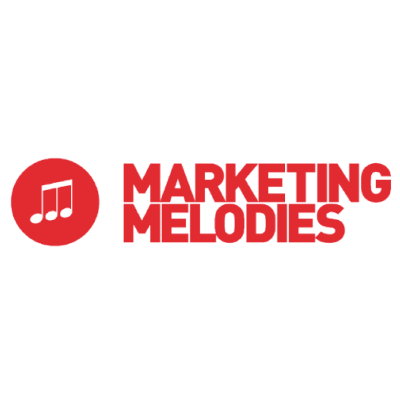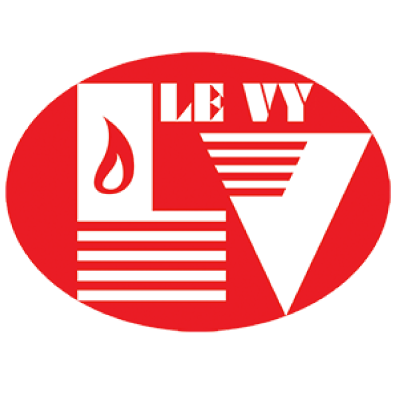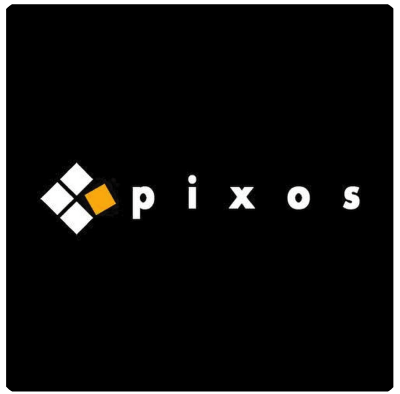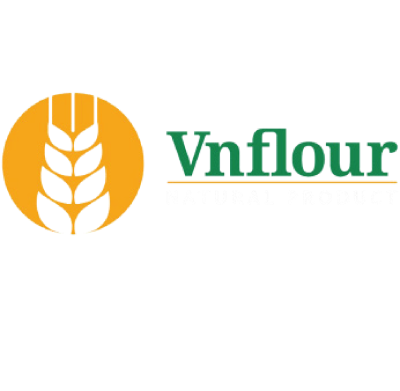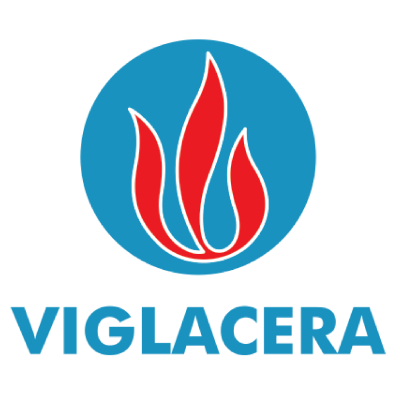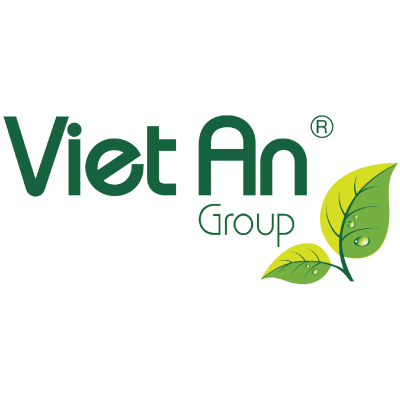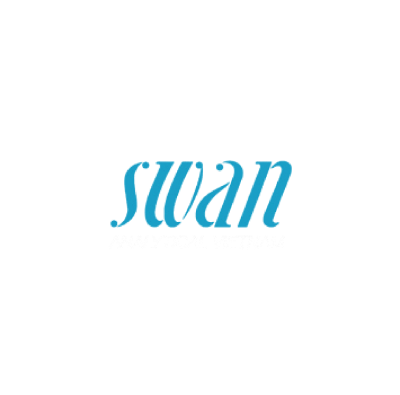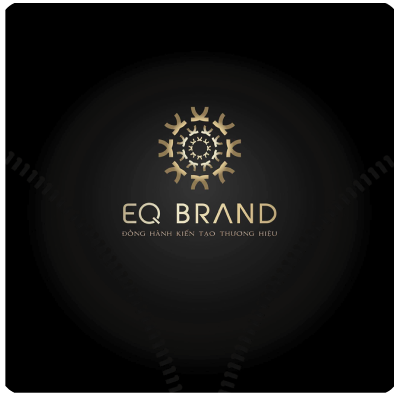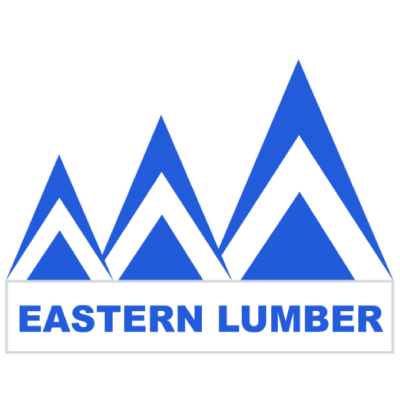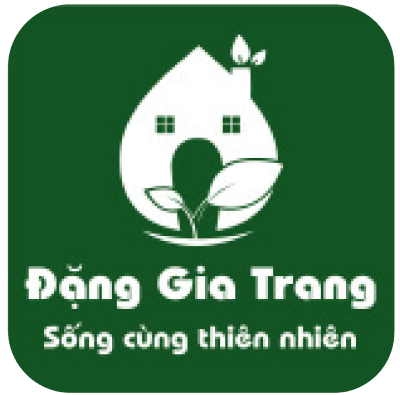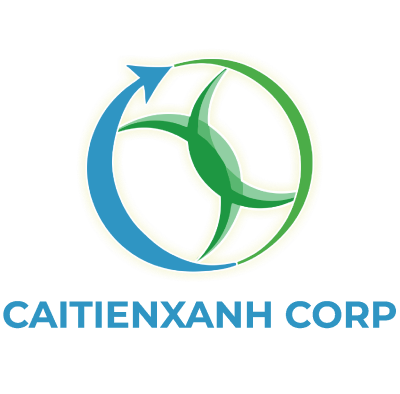 True Platform for CEO
Run Business Simply and More
Empower People, Increase Connect, Growth Company with Simplamo
Start your trial