Execute Your Goals Effectively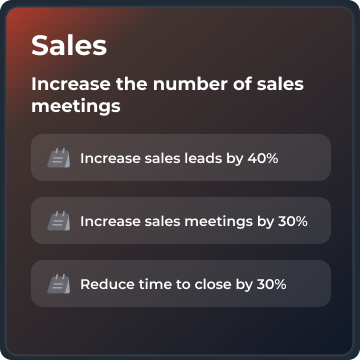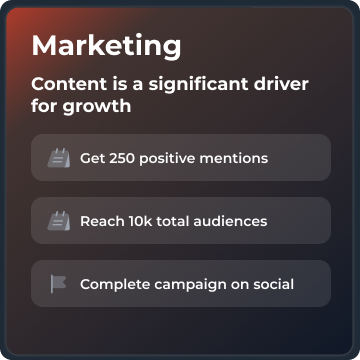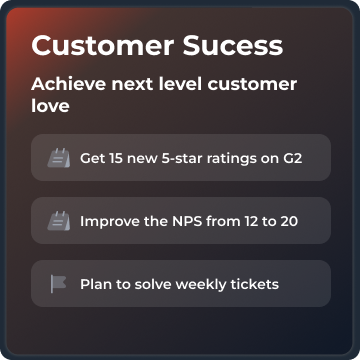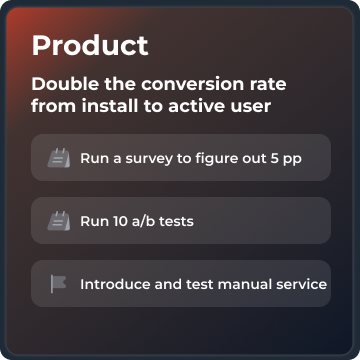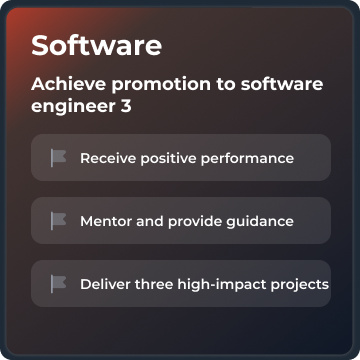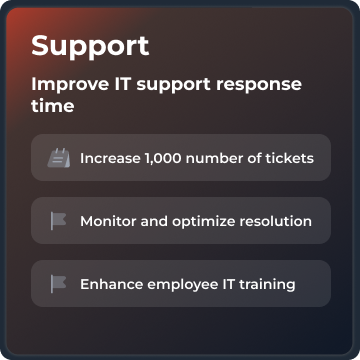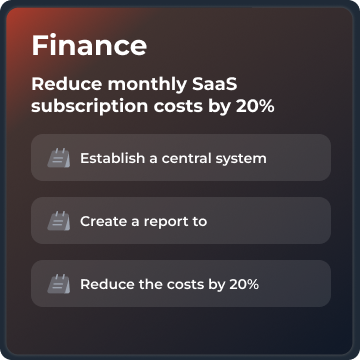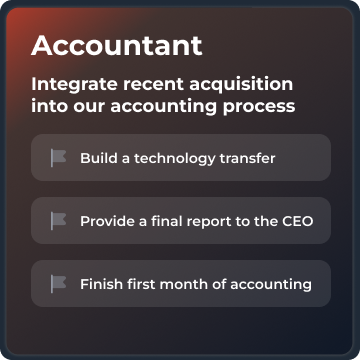 Generate SMART Goals
Provide specific SMART goals tailored to your industry, and automatically breaking down these goals into milestone Save more than 15 days in quarterly goal-setting
Replace



Ideate Milestones
Break down Objectives into Milestones that can boost your productivity. Explore how AI transforms the way you create and achieve Milestones efficiently.
Replace



Summary Issue
Summarize your long and unstructured paragraphs into essential points. Focus on addressing the issues and action plan.

700+ Innovations
From complex problems, you can use AI-generated solutions to resolve a wide range of issues. Turn thoughts into action items.
True Platform for CEO
Run Business Simply and More
Empower People, Increase Connection, Grow Company with Simplamo
Start 30-day free trial
Enhance Productivity
Boosting productivity with the power of Artificial Intelligence, optimizing workflows, and driving more effective outcomes.
Decision-Making
Informed decision-making, transforming data into actionable insights, and fostering strategic business outcomes.
Time Saving
Efficient time management, automating tasks, and accelerating productivity for significant time savings.
With

Supercharge your work style
All-in-one Business Management Platform
Comprehensive corporate governance, employee energy, goals, operating on a platform
True Platform for CEO
Run Business Simply and More
Empower People, Increase Connection, Grow Company with Simplamo
Start 30-day free trial