TRADING
Sales focus
Business acceleration
Creating an actionable business plan and gaining key market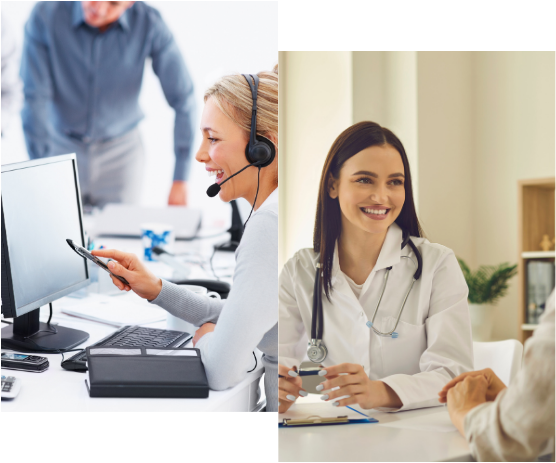 Simplamo Overview
People success is business success
Simplamo helps Trading Businesses in the right direction with business plans, effortlessly achieving top-priority objectives, saving time, attracting talent, and executing strategies even with limited resources, establishing an efficient organization.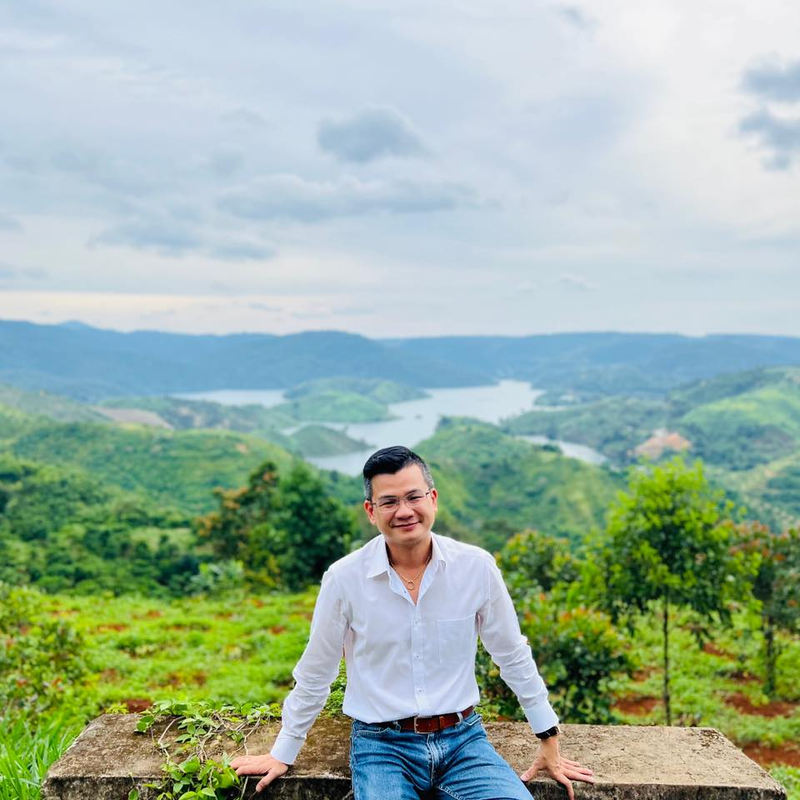 Strong team cohesion
Simplamo goes beyond being a tool; it's a modern, simplified and focused business model – a perfect match for Viet An. It's an outstanding tool that nurtures team unity and achieves company objectives.
Mr Nguyen Hoai Thi – Chairman Viet An Group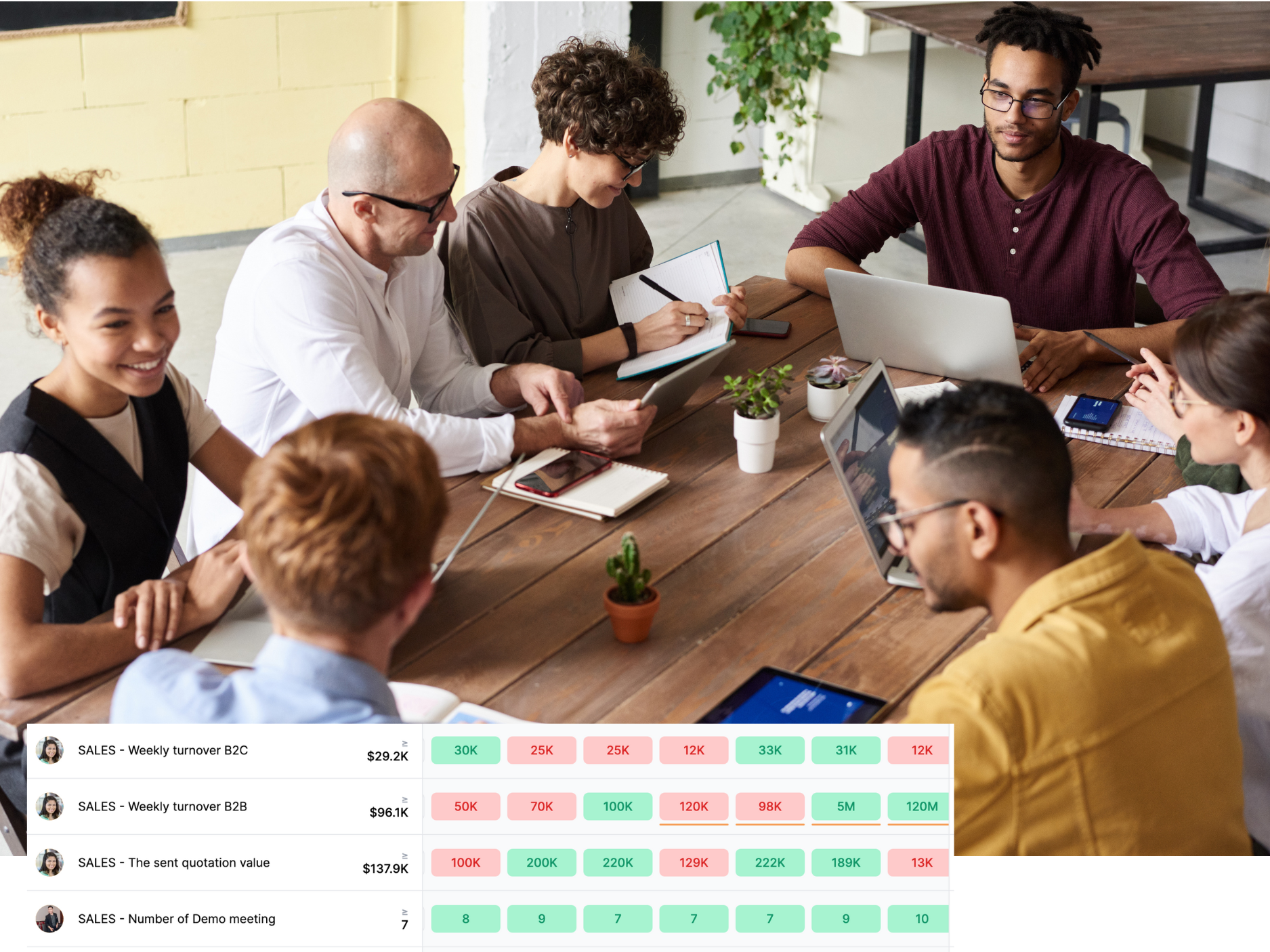 Sales direction and organization
Breaking down weekly measurable sales goals, ensuring the team consistently tracks progress
Tracking organizational health and providing forecasts to ensure a continuous sales process
Focusing on goal execution
Identifying knots and issues between departments, and resolving them quickly every week
Departments work cohesively, making swift decisions to accelerate order processing speed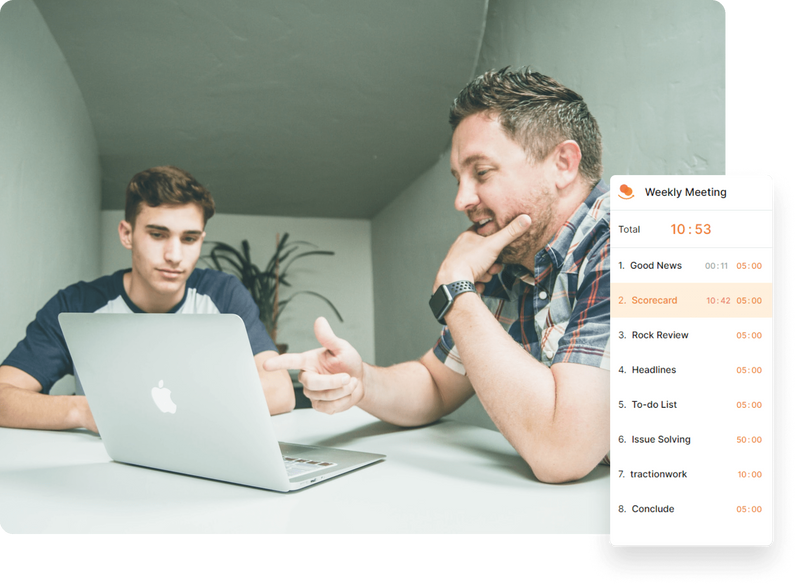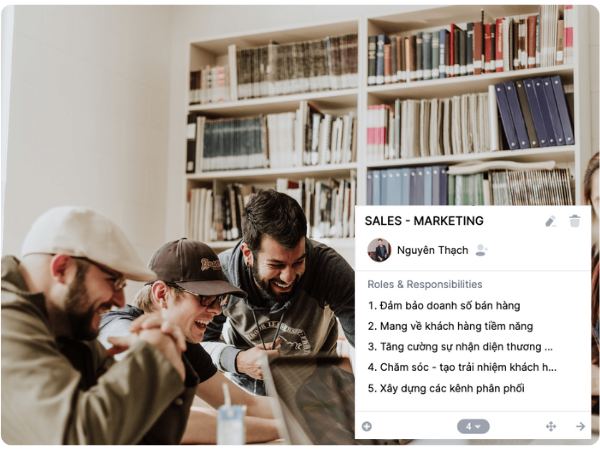 Efficient meetings save time by using high-performance frameworks and removing unnecessary tasks.
Right people in the right seat, save costs by avoiding hiring the wrong individuals
And even more
Simplamo boosts competitiveness and substantial growth
100+ successful businesses with Simplamo
Are you ready to be one of them?
Knowledge about Services
Read best practices on everything related to people management
All-in-one Business Management Platform
Comprehensive corporate governance, employee energy, goals, operating on a platform
True Platform for CEO
Run Business Simply and More
Empower People, Increase Connect, Growth Company with Simplamo
Start your trial