Dashboard
Propel performance

Real-time monitoring
A simple, easy-to-use dashboard that takes complex data and turns it into accessible and understandable visuals.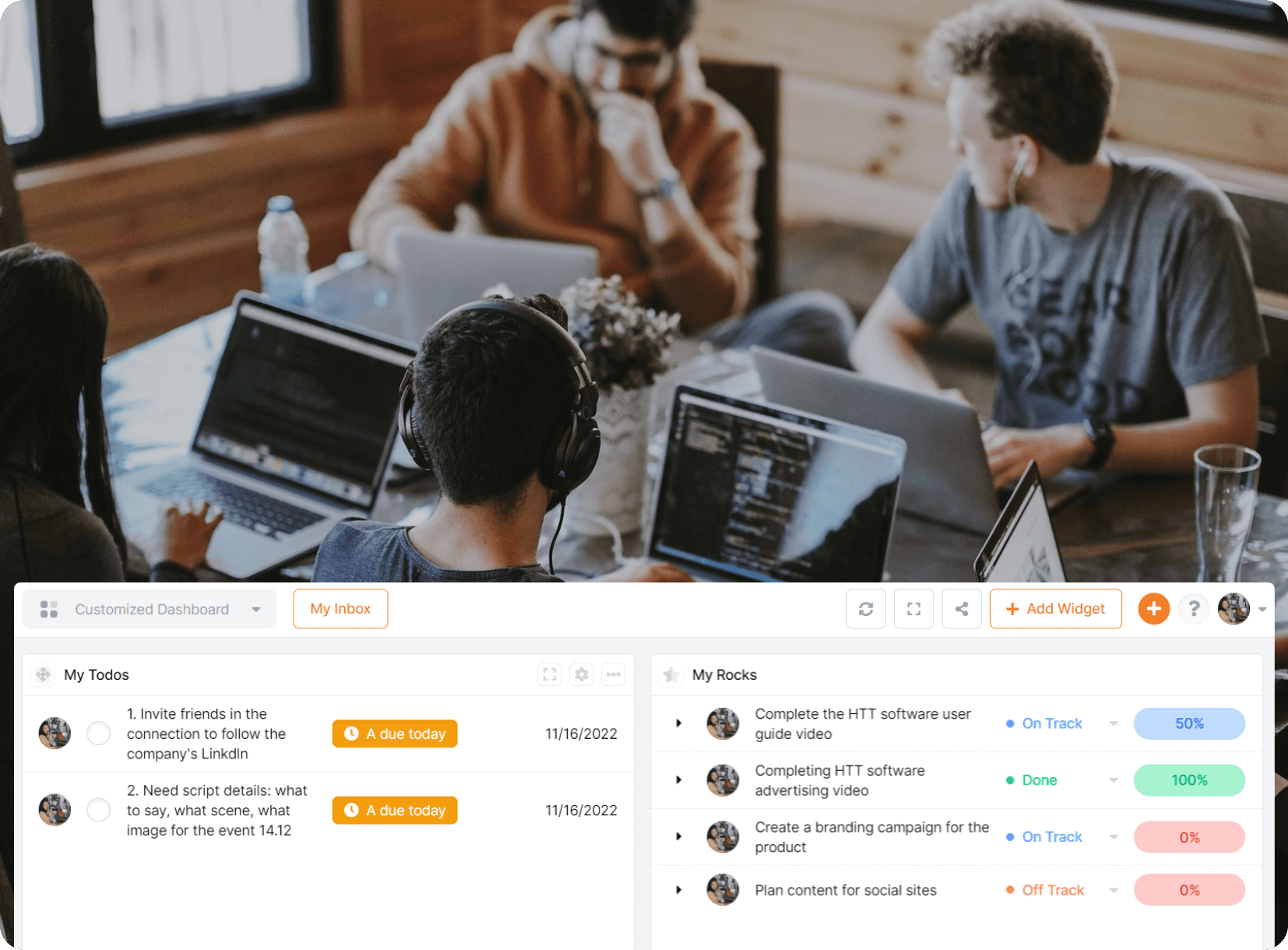 Dashboard
Crucial data gathered on dashboards, helps to communicate based on available data
Important data is collected on Dashboards to help visually communicate the accurate understanding of your data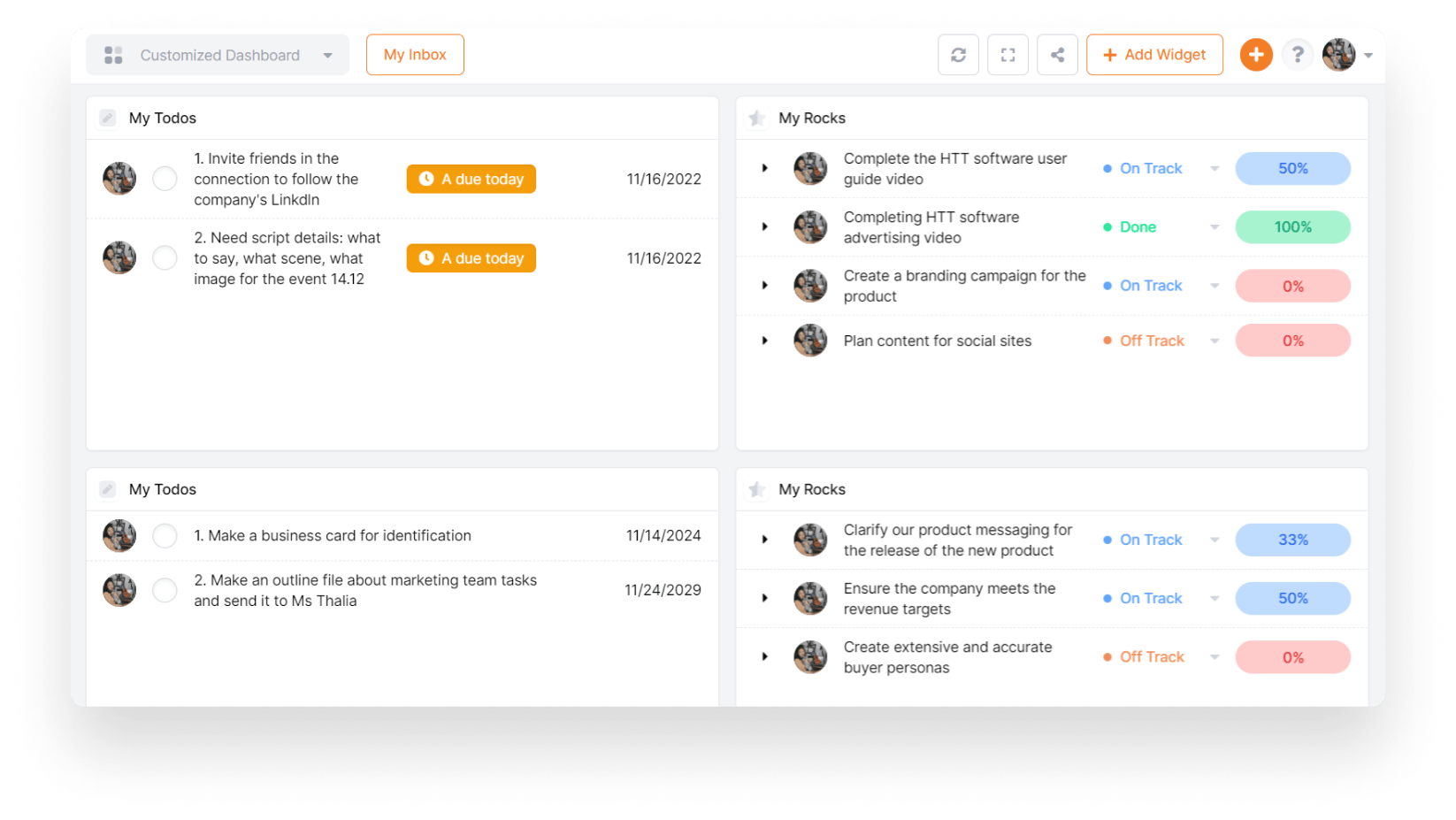 Intuitive and timely tracking
Important stats are displayed on one dashboard.
Easily track metrics and work progress.
Easy to follow, progress assessment
Work items including Rocks, Scorecards, and Todos.. are displayed on a dashboard for easy tracking.
Ensure employees always track and remember, and stick to the important goals of the organization.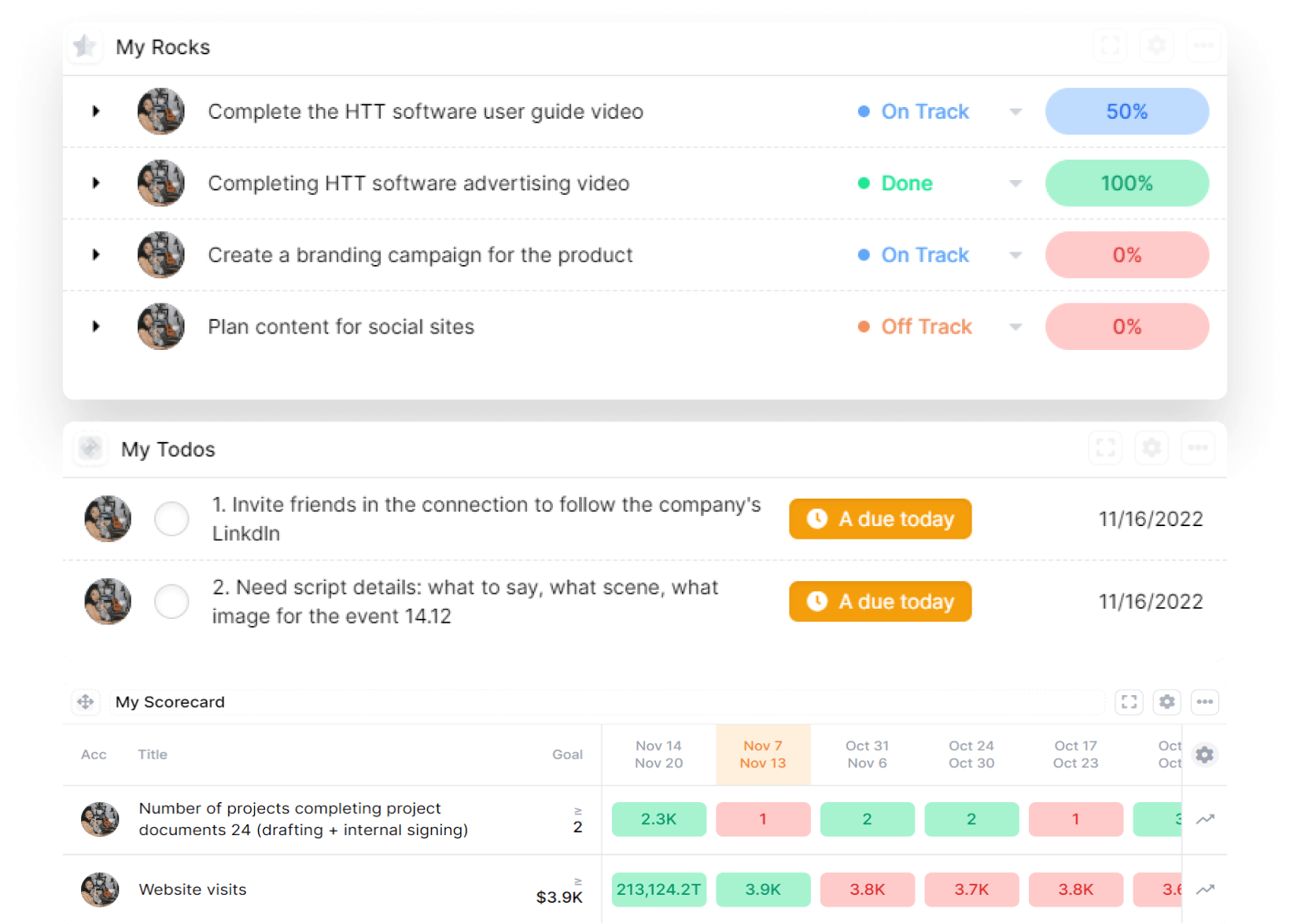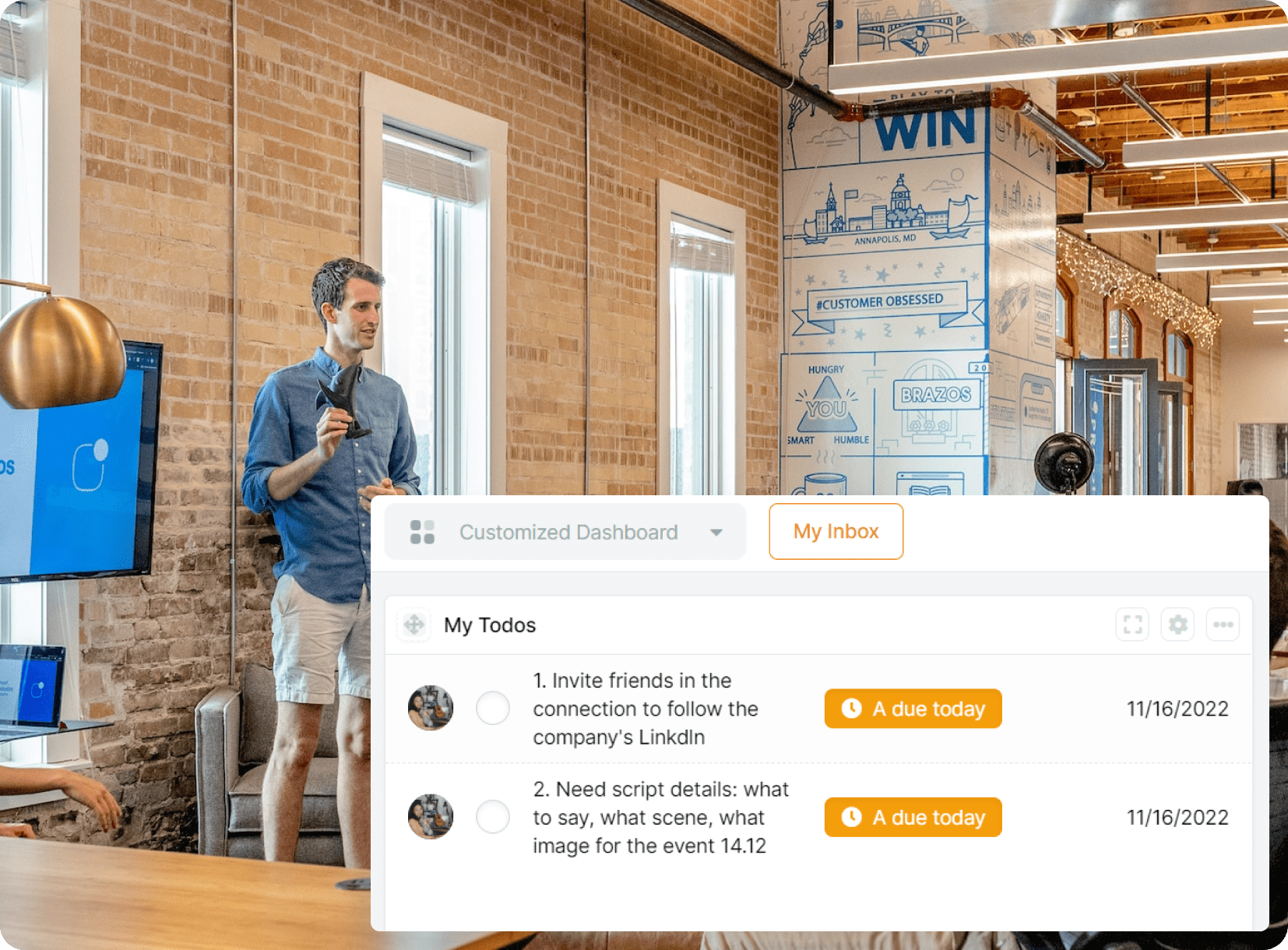 To-do tasks are displayed visually to help promote employee initiative for prioritizing tasks and arranging tasks to be completed before deadlines.
Ensure Focus Focus your employees' time and energy on business growth goals.
All-in-one Business Management Platform
Comprehensive corporate governance, employee energy, goals, operating on a platform
One Platform for CEO Execution Strategy
Help You and Your Leadership team get better by focus vision.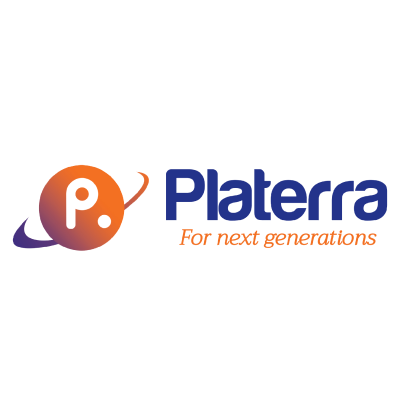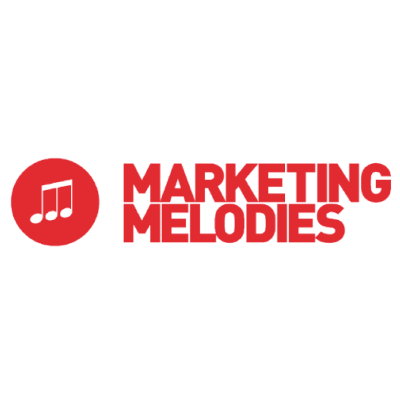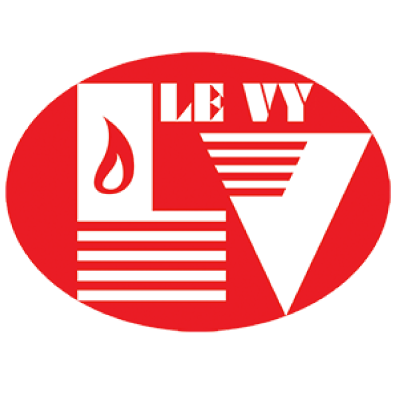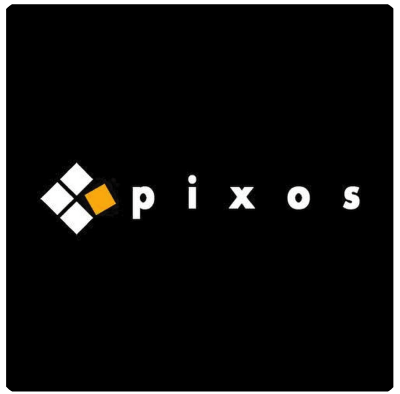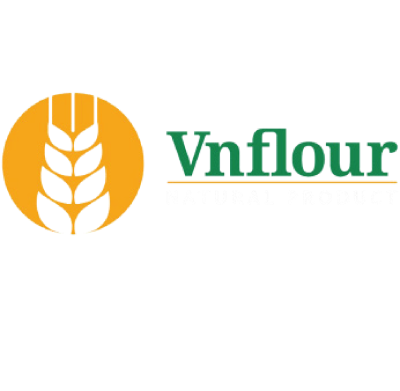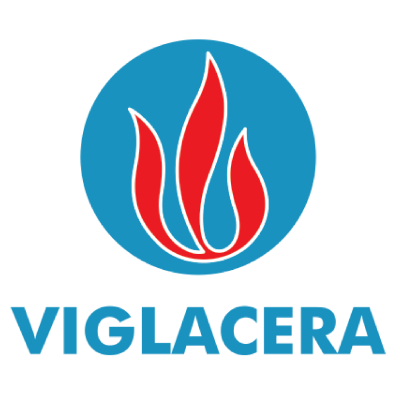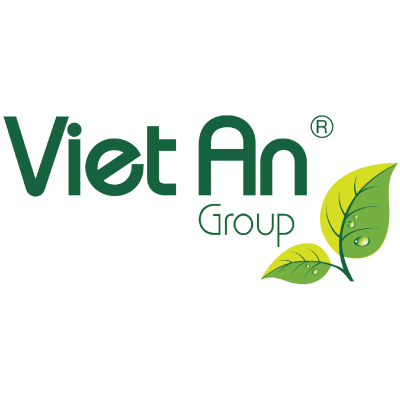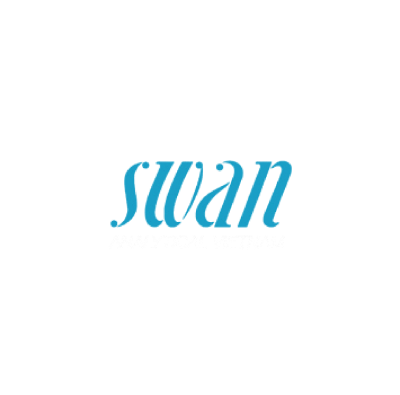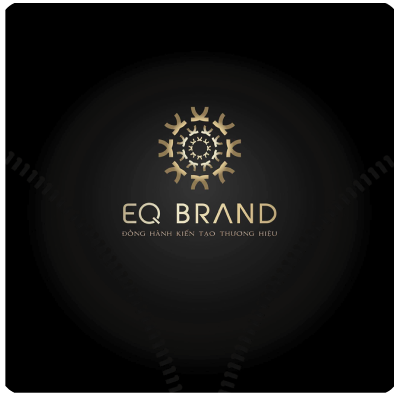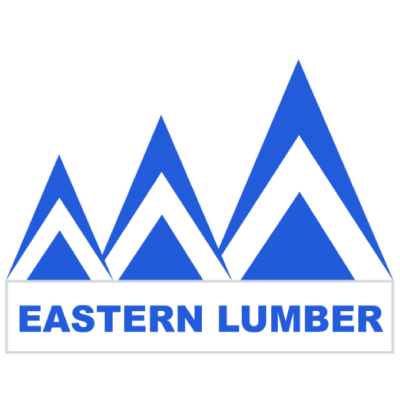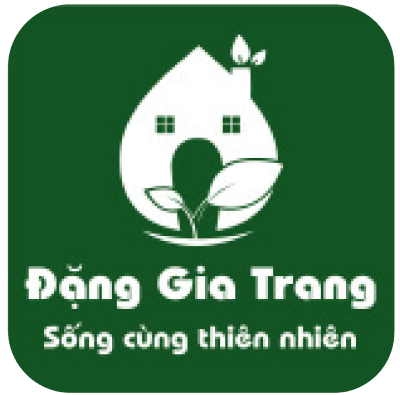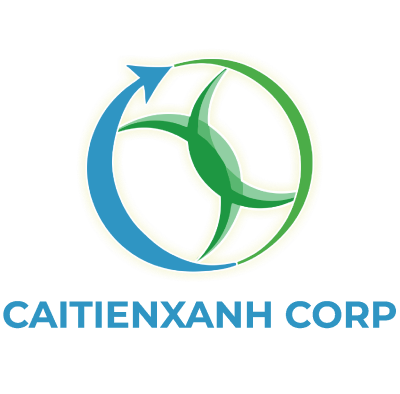 True Platform for CEO
Run Business Simply and More
Empower People, Increase Connect, Growth Company with Simplamo
Start your trial