Services
Boosting motivation Elevating service quality
Delivering exceptional customer experiences through well-matched personnel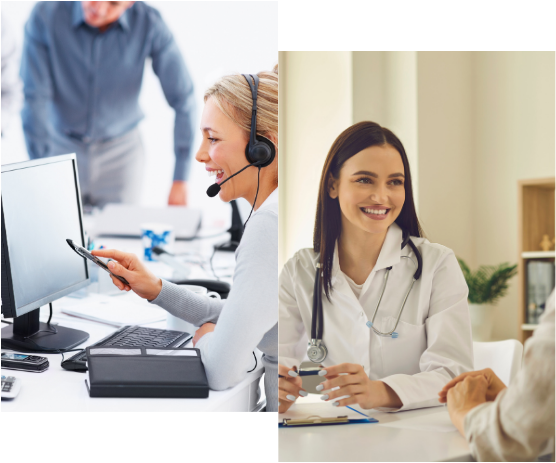 Simplamo Overview
People success is business success
Simplamo helps Service Businesses build a strong foundation with the right human system, enhancing responsibility, commitment, and efficient execution of business strategies using existing resources

Liberate leadership
Simplamo's organized operational framework simplifies the deployment of objectives throughout the team and allows for effective monitoring. The weekly meeting structure further saves time and enables the team to proactively tackle issues, ultimately reducing pressure on hospital leadership.
Dr. Nguyen Hoang Minh Trung – CoFounder of SD Hospital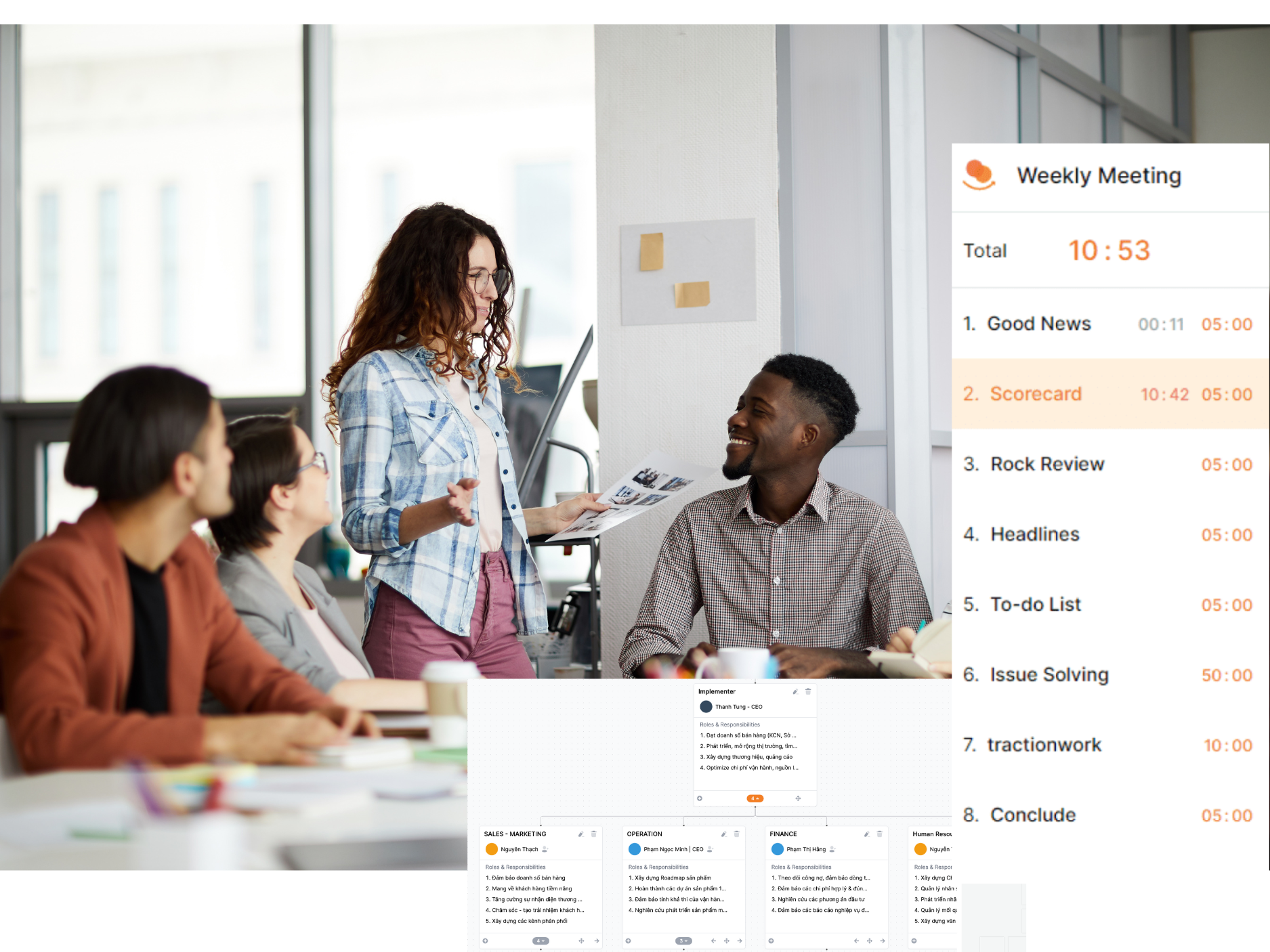 Clarity from vision to individual roles, unified in each priority goal
A weekly progress review meeting framework that addresses obstacles and optimizes operational costs
Capturing all customer and team feedback promptly through the weekly meeting framework
Departments working smoothly together, making quick decisions, and speeding up customer service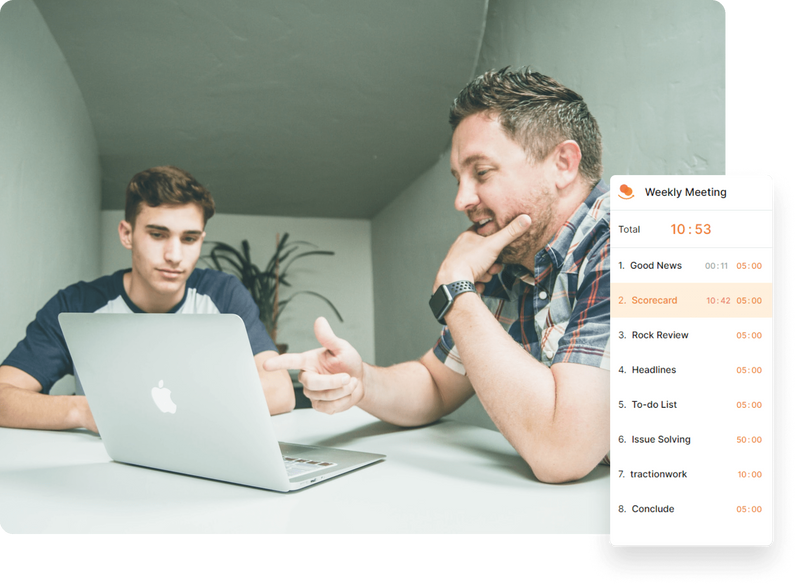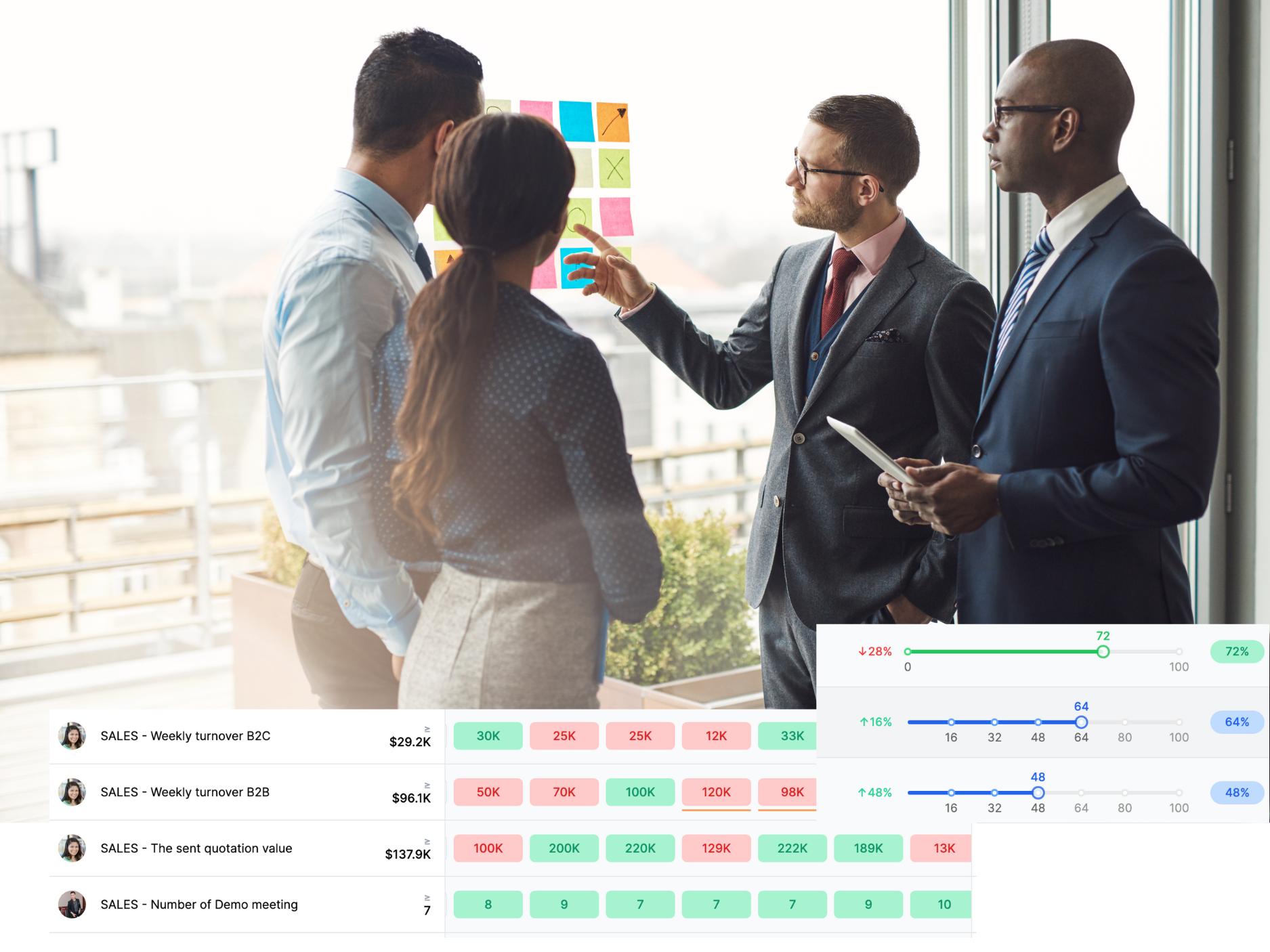 Periodic and systematic personnel evaluations using a standardized framework across all departments
Recognizing the right staff, creating a united work environment dedicated to serving customers wholeheartedly
And even more
Simplamo boosts competitiveness and substantial growth
100+ successful businesses with Simplamo
Are you ready to be one of them?
Knowledge about Services
Read best practices on everything related to people management
All-in-one Business Management Platform
Comprehensive corporate governance, employee energy, goals, operating on a platform
True Platform for CEO
Run Business Simply and More
Empower People, Increase Connect, Growth Company with Simplamo
Start your trial