Professional Services
The key to a winning workforce
Join hundreds of professional services organizations that use Simplamo to engage and retain top talent.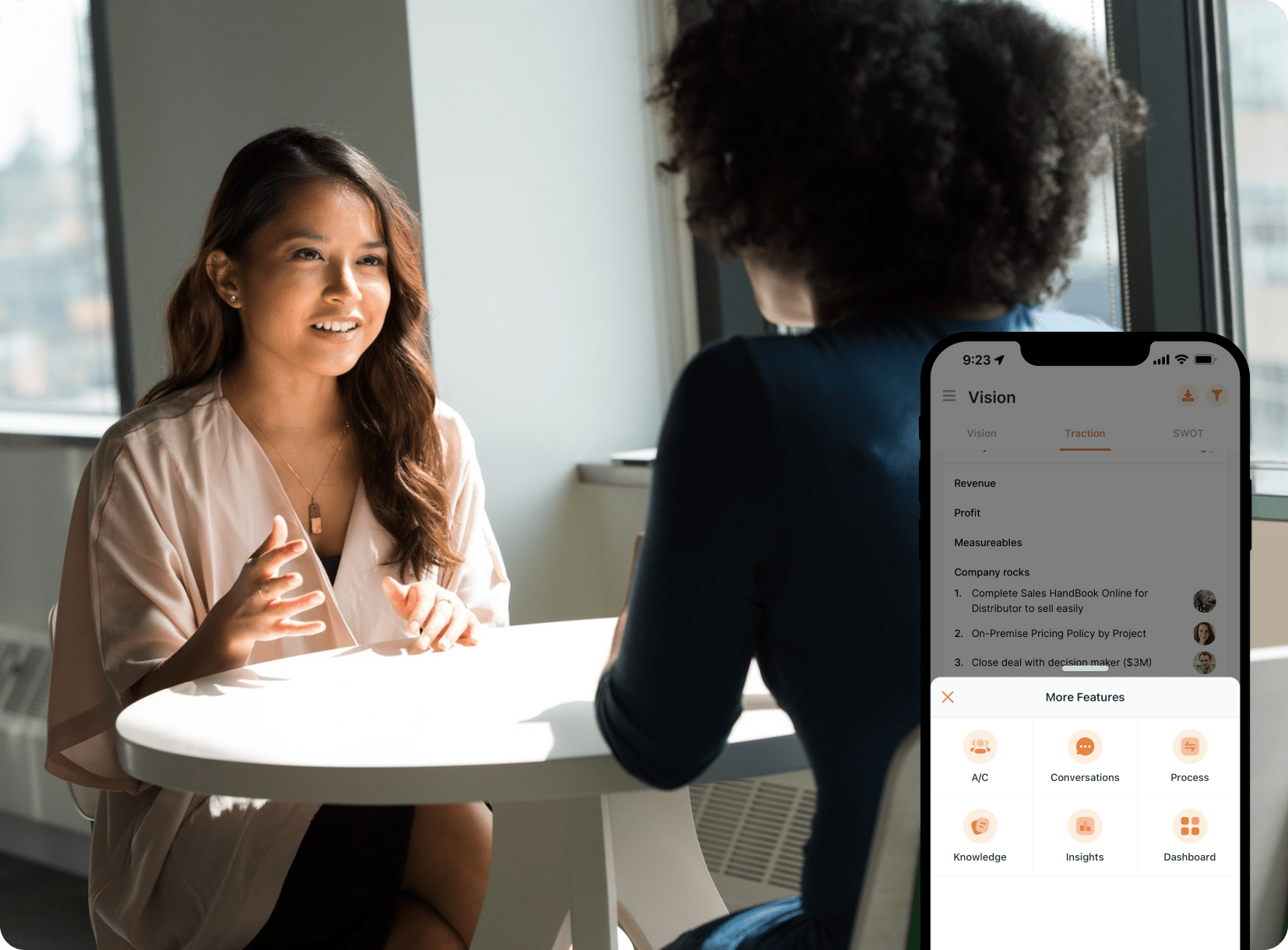 Simplamo Overview
People success is business success
You're focused on attracting and retaining team members who clients love to work with. We're here to help. Simplamo collects real-time internal and external feedback to identify rising stars while also providing a platform for managers to build stronger relationships with direct reports.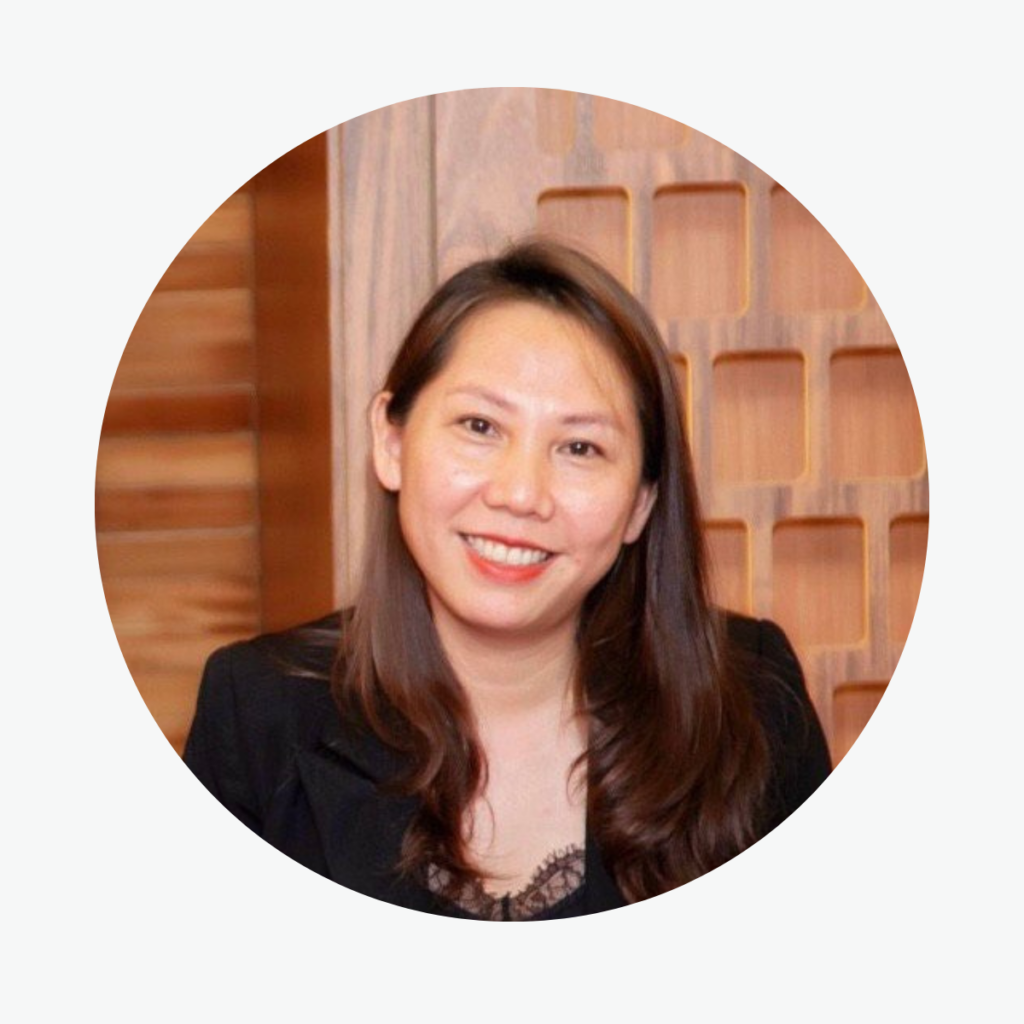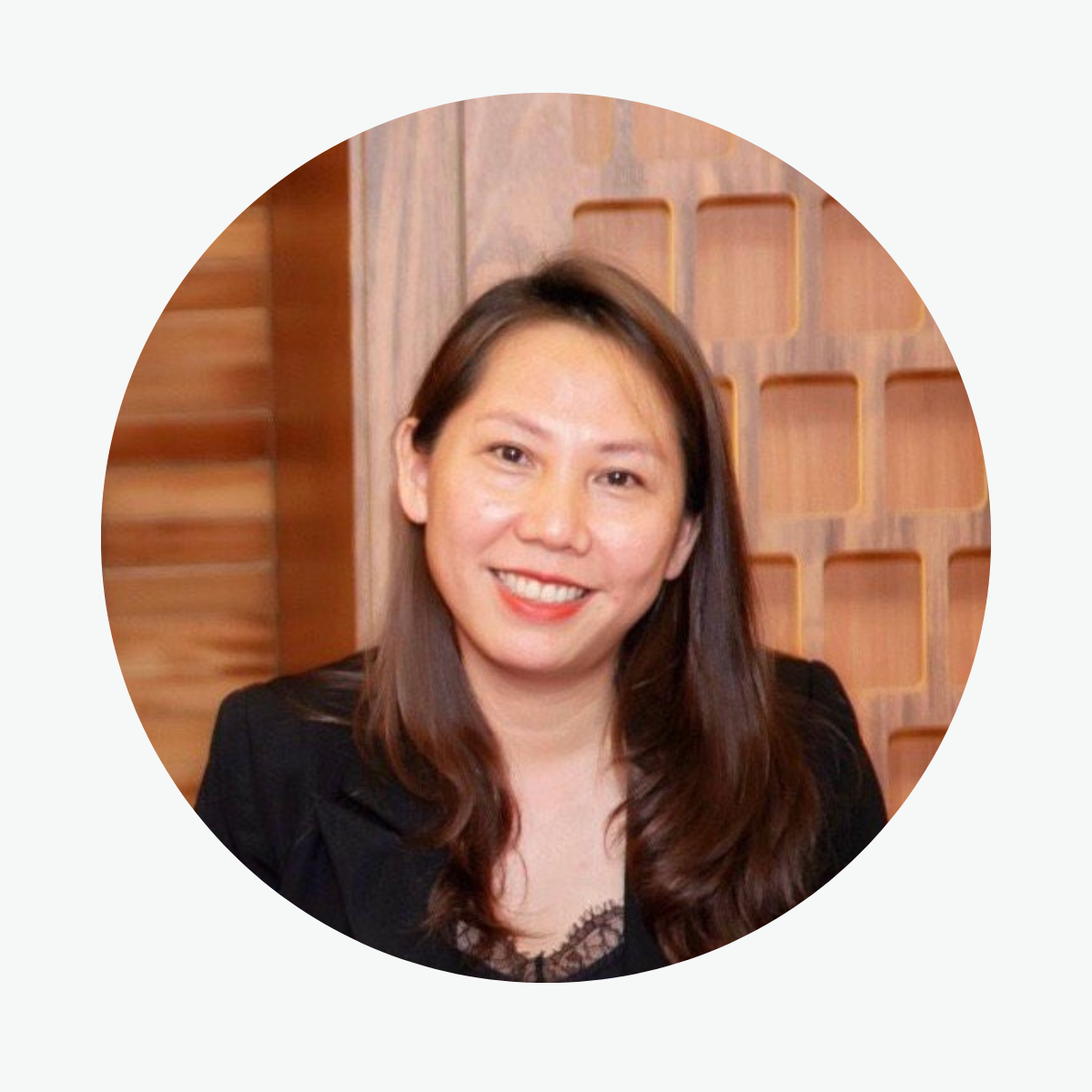 Continious feedback leads to more meaningful conversations
"Simplamo brings a clear, effective, transparent, cohesive way of working and motivates Dang Gia Trang's team to accomplish our goals through weekly meetings. Goals are always monitored and measured regularly."
Dang Thi Thuc– CEO Dang Gia Trang
900+
Employees use Simplamo to deliver peer feedback supporting a culture of continuous performance management driven by OKRs, KPIs.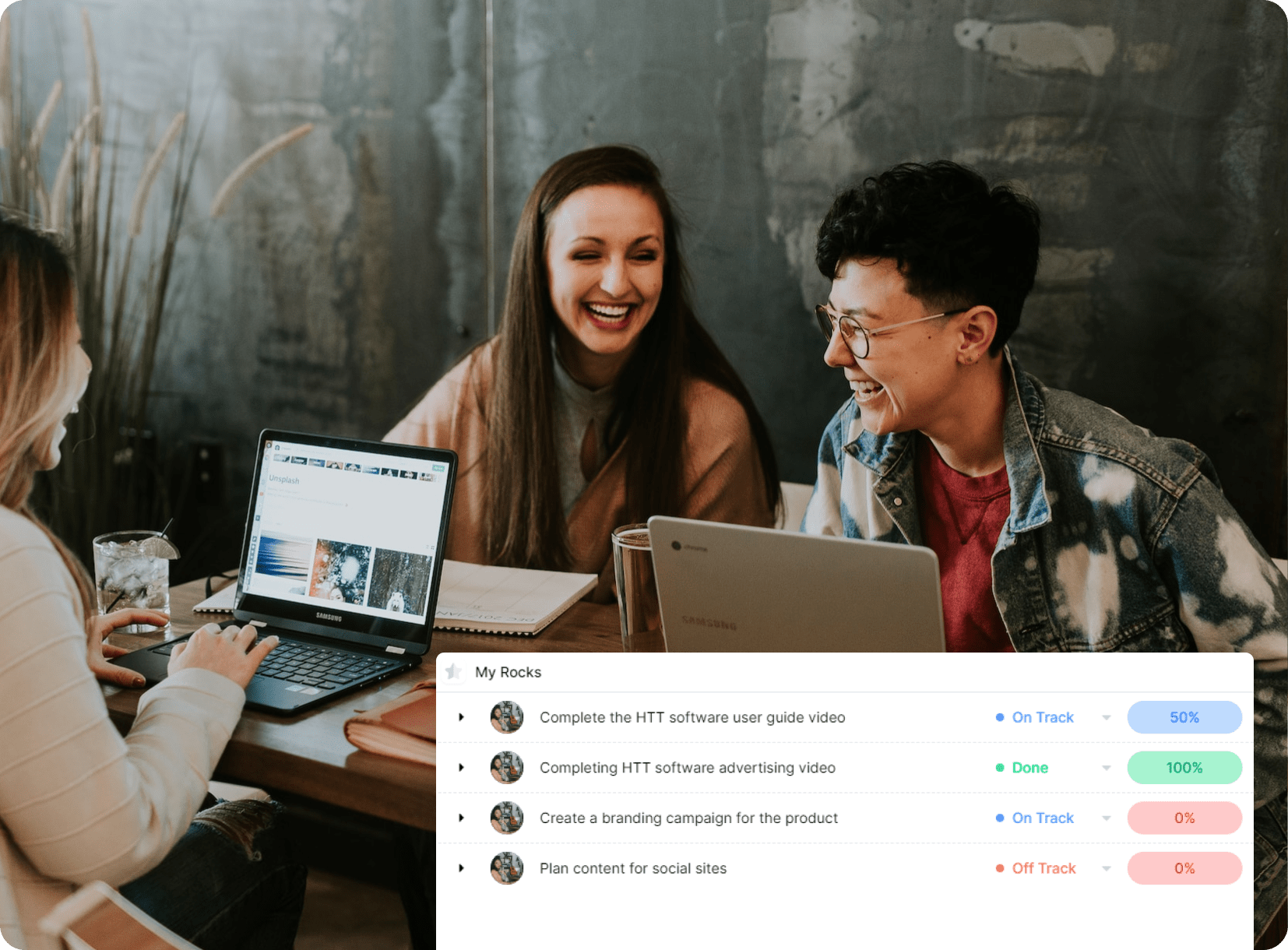 Project feedback at your fingertips
When a manager isn't the project lead, it can be challenging for them to provide meaningful feedback. Simplamo provides Scorecard, and Rocks tools that help you easily track the progress of projects and review the status of projects as well as the performance of departments.
See the full picture with client feedback
Let Simplamo help your employees build A great customer experience. And Simplamo helps you capture all customer feedback from the team promptly and quickly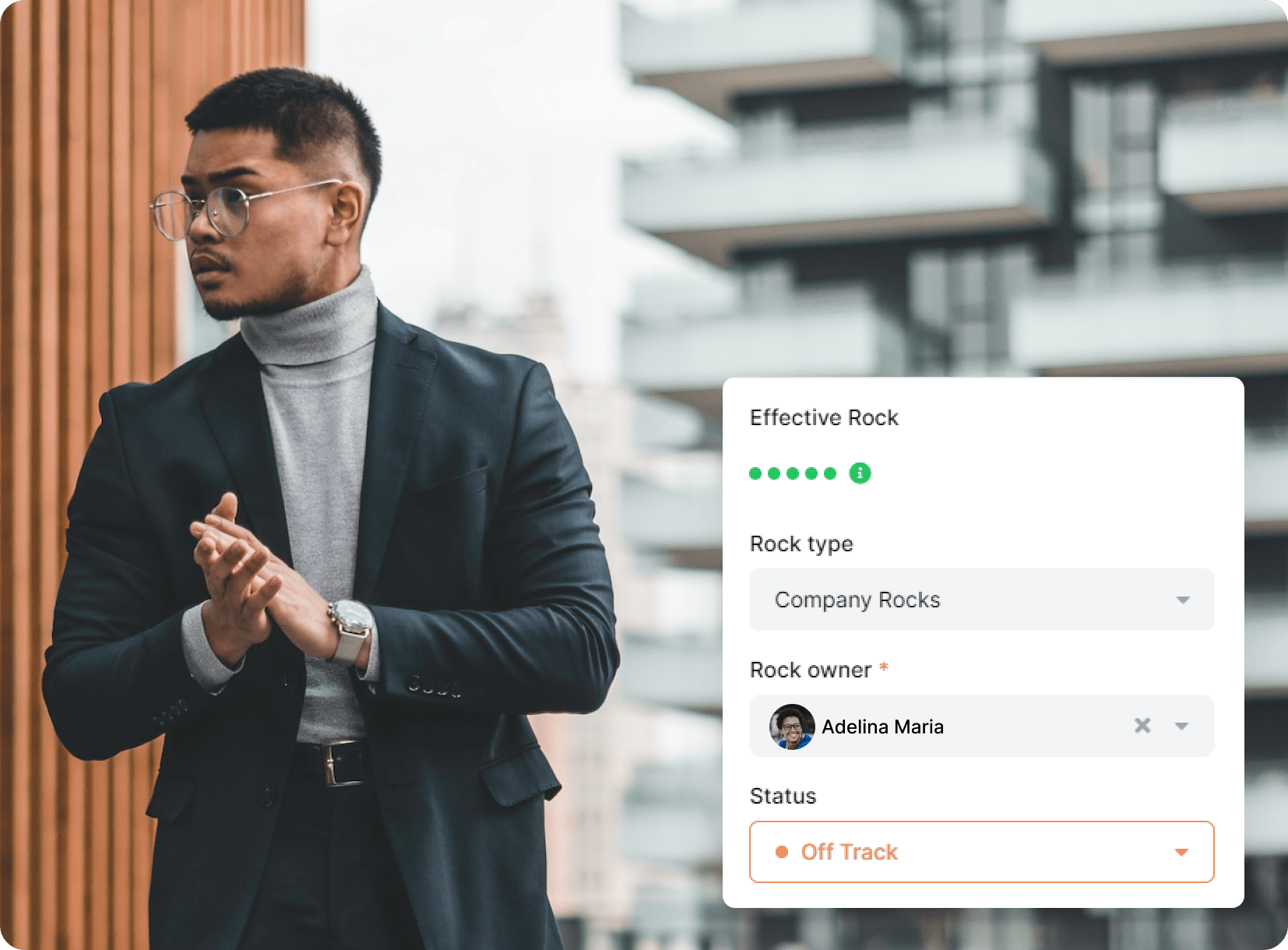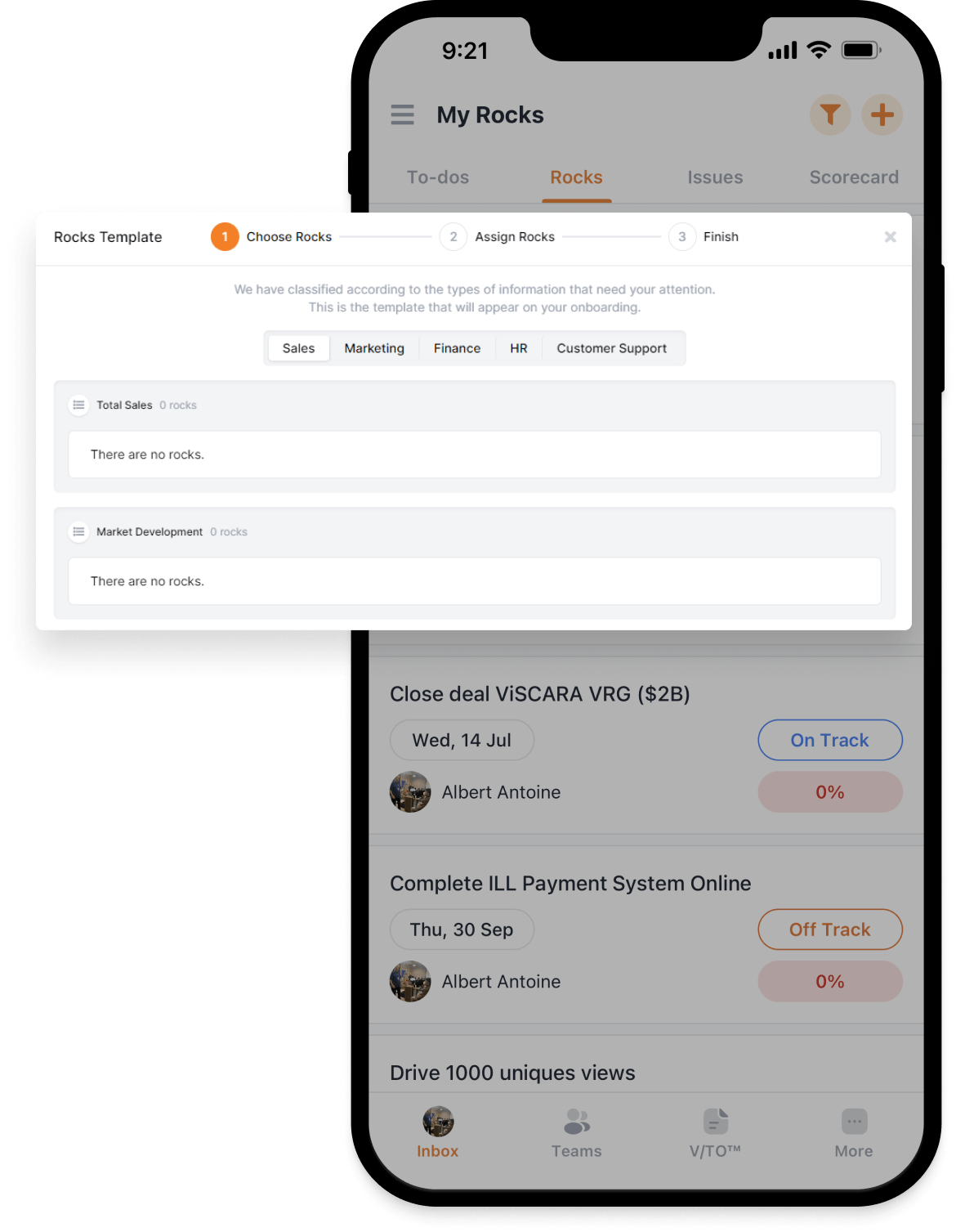 Keep a pulse on employee morale and company culture
Conversation on Simplamo help you stay in touch with your staff, uncovering actionable insights to propel your business forward. Plus Through this tool, you and your employees can understand each other better and create excitement for employees.
True Platform for CEO
Run Business Simply and More
Empower People, Increase Connect, Growth Company with Simplamo
Start 30 days trial