Scorecard
130k websites

industry leaders

CEO
Track your Key Performance Indicators, Metrics and Business Data with insightful KPI Dashboards and Reports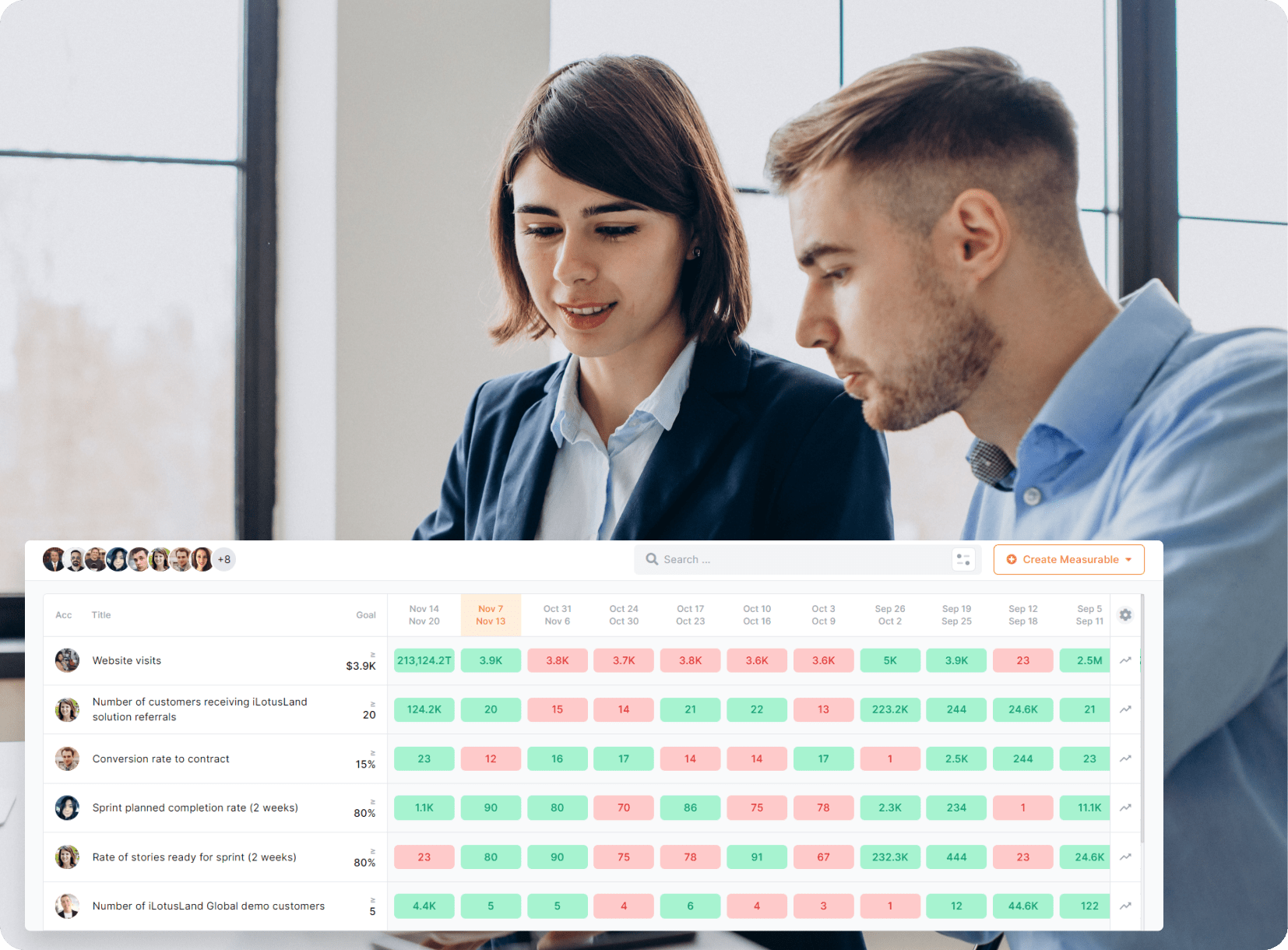 Scorecard
Track your Key Performance Indicators, Metrics and Business Data with insightful KPI Dashboards and Reports.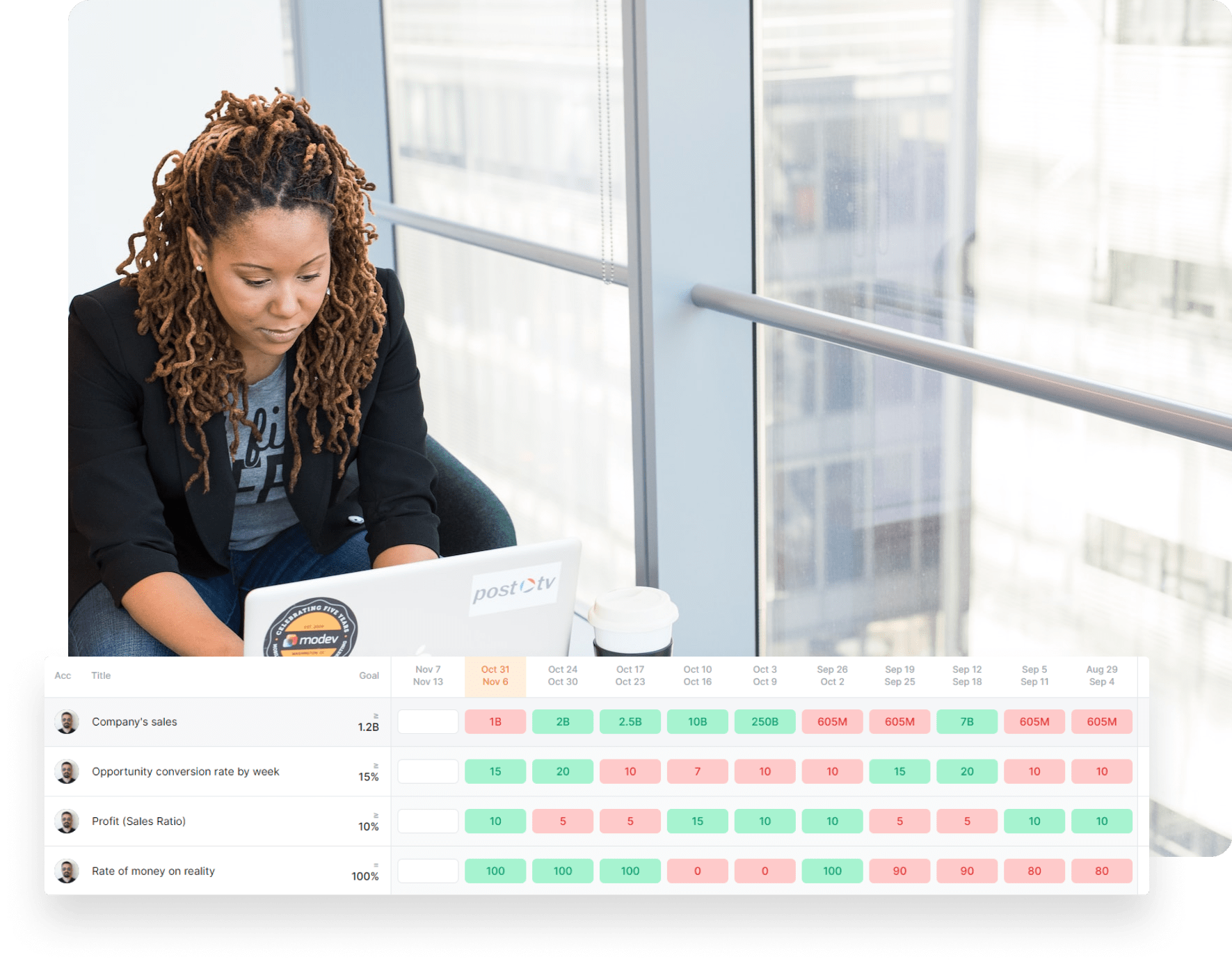 Simplicity that's unique amongst Simplamo
Managing data doesn't need to be complicated. Simplamo offers everything you need to monitor and visualize your business metrics. It's brimming with easy-to-use features that reduce the time it takes getting to grips with your business performance:
Dashboards for real-time monitoring
Tracking Weekly helps you to control issues
Track individuals, teams, and departments
Easy-to-use management tools to keep your data organized
Tracking personal intuitively and easily
Business decisions shouldn't be made blindly. That's why we've integrated powerful reporting into every aspect of Simplamo. Get both detailed information that provides a complete picture of your progress towards targets and goals.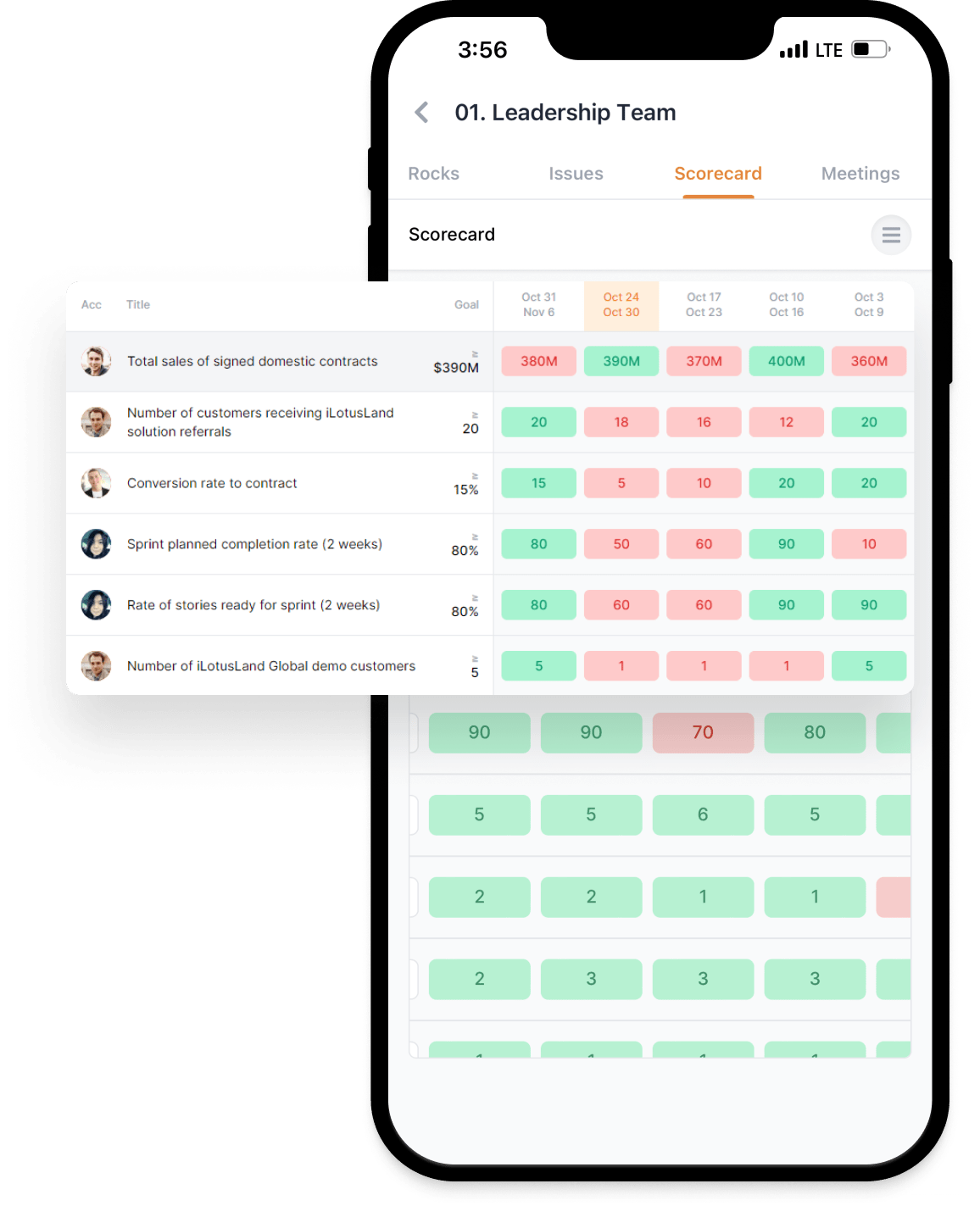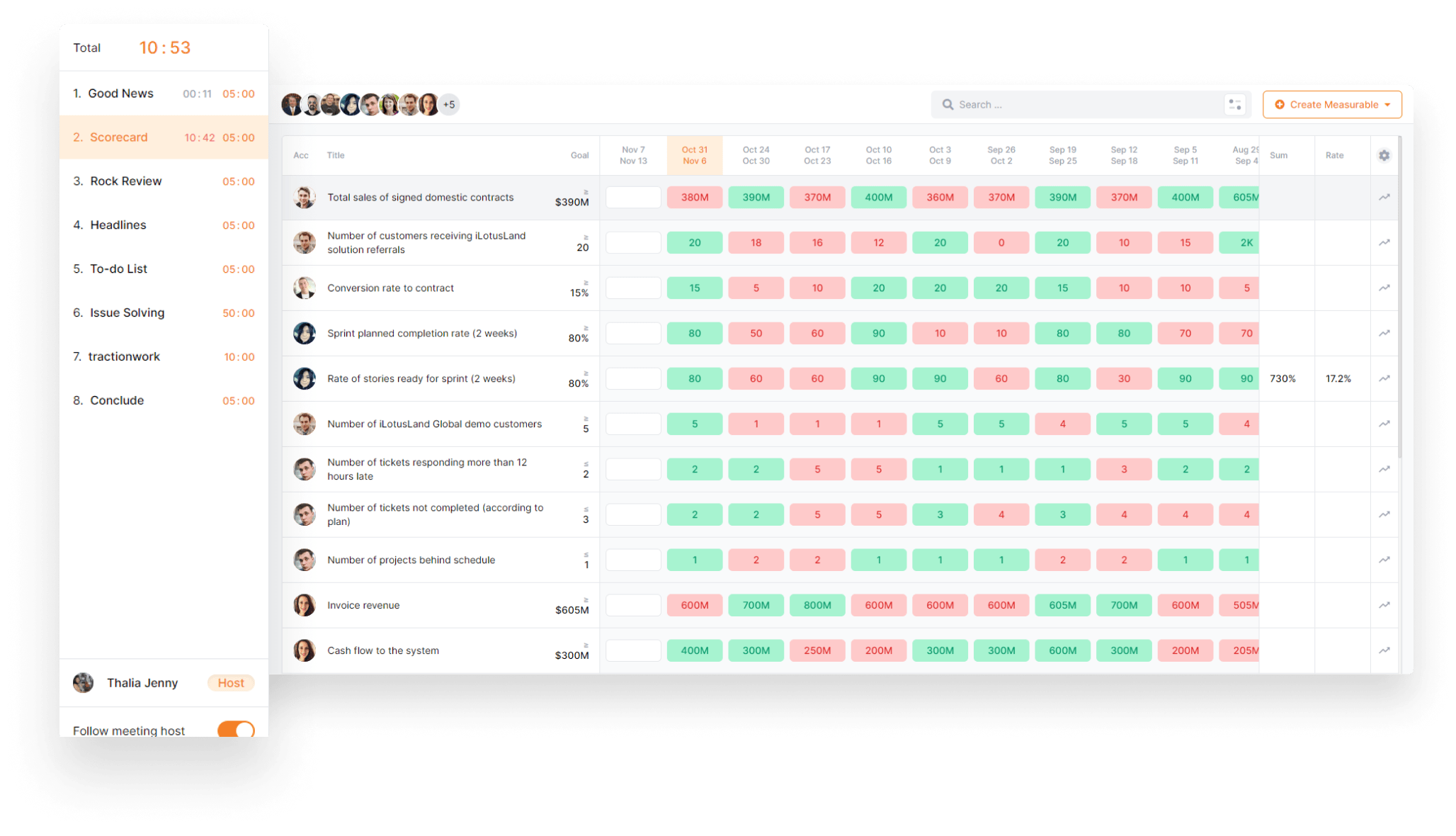 Through meeting parts, the team observes what is happening in the organization and grasps each other's opportunities/problems.
Solve problems together and celebrate business metrics together.
Continuously capture business performance, feedback from customers and feedback from internal.
The team understands, connects and shares the same direction with the business.
KPI Tracking has never been easier
Whether you're new to performance management or an experienced professional, Simplamo was created with you in mind. Simple, intuitive features make it easy for anyone to set up and track all kinds of performance management initiatives.
Managing KPIs, users, and sharing insights doesn't get any easier. Link activities to organizational strategy to realize business goals.
Rapid business improvement implementation
Time saving management tools
Instantly see the impact of initiatives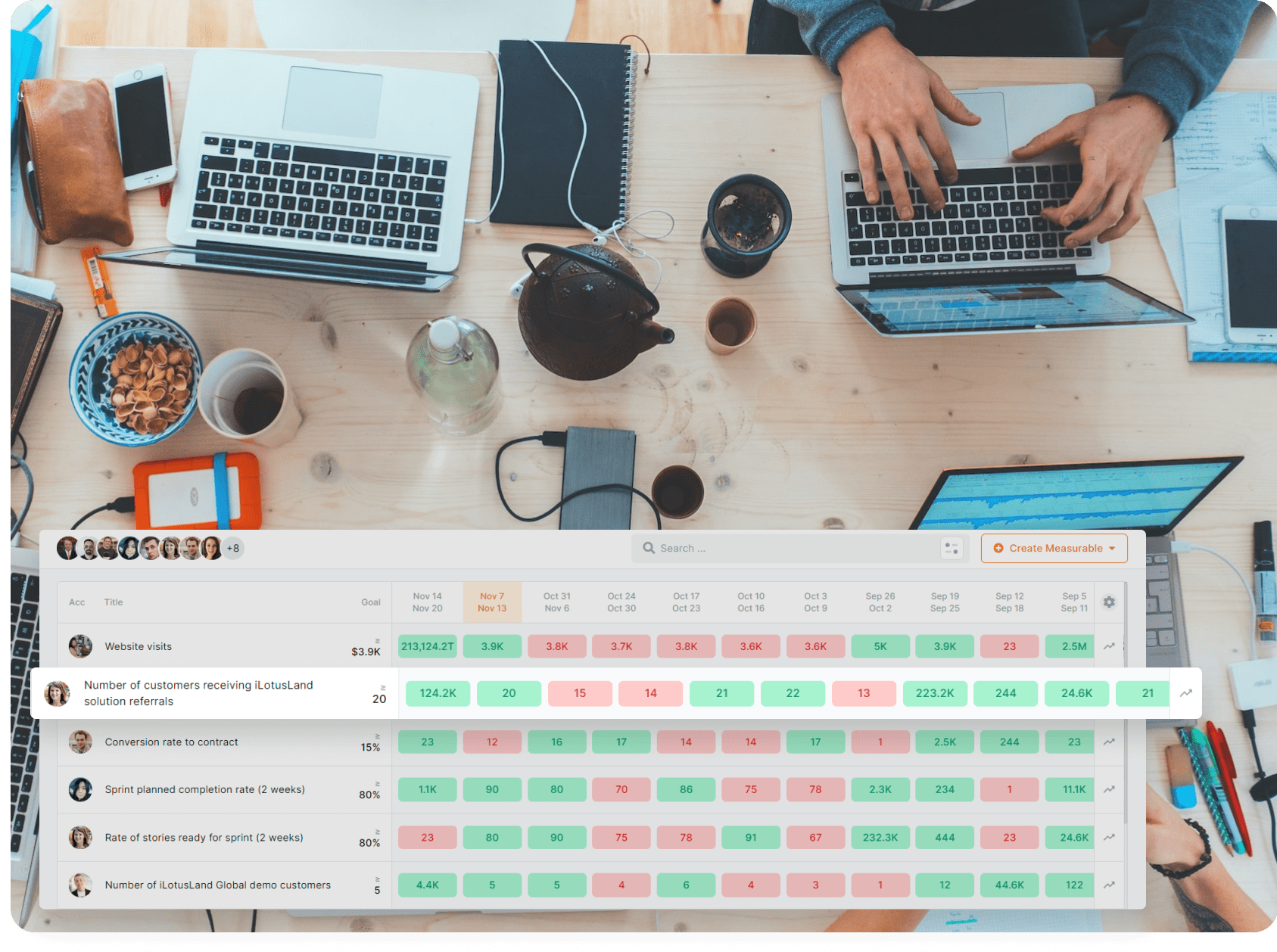 All-in-one Business Management Platform
Comprehensive corporate governance, employee energy, goals, operating on a platform
One Platform for CEO Execution Strategy
Help You and Your Leadership team get better by focus vision.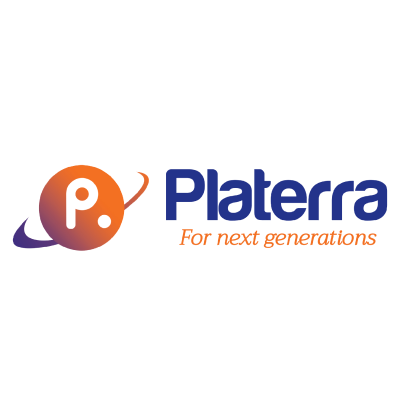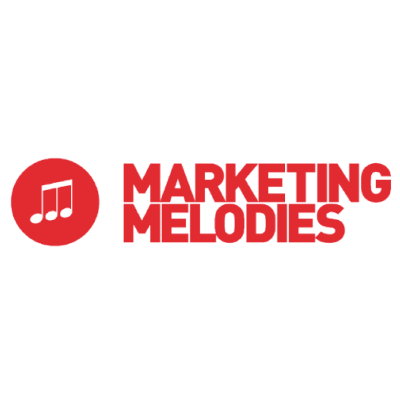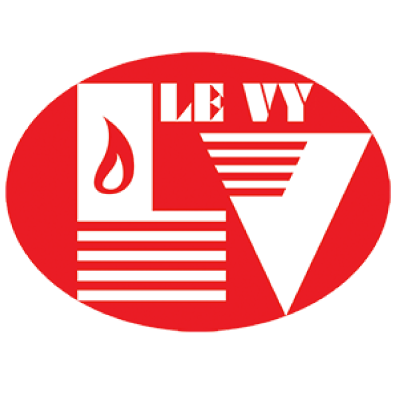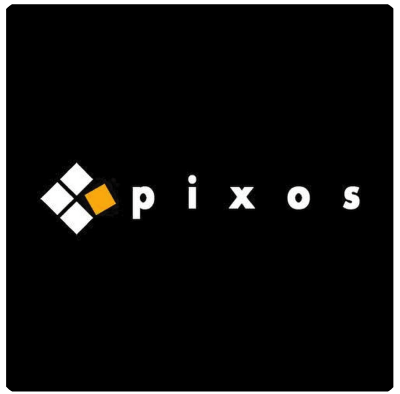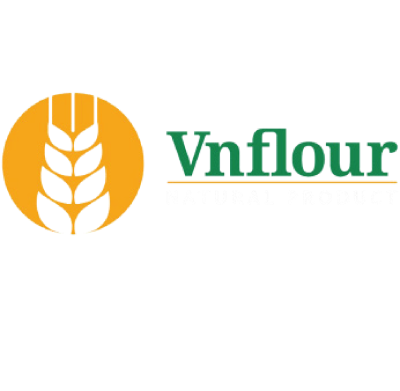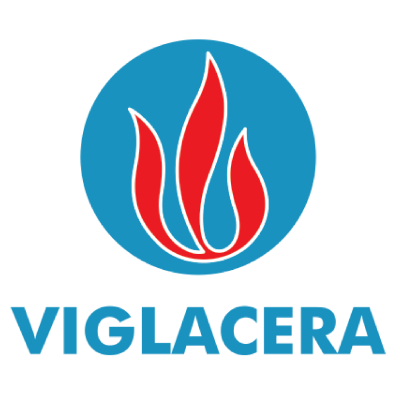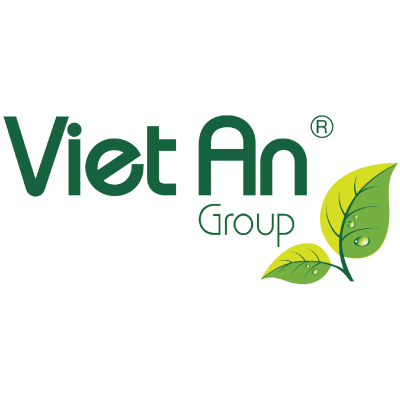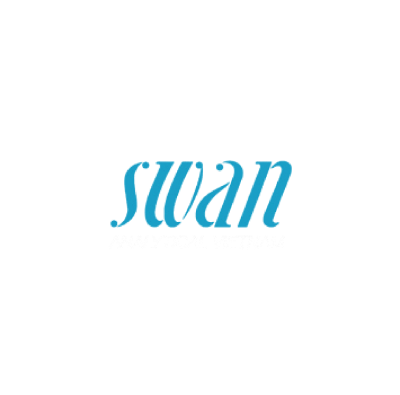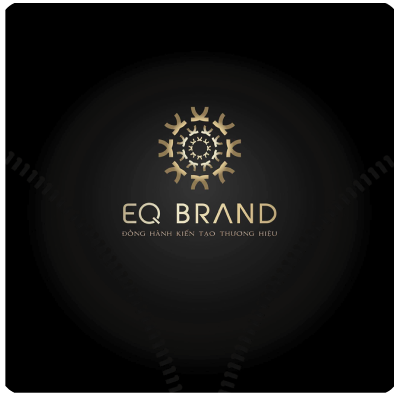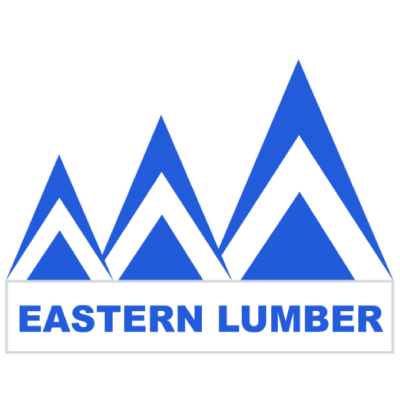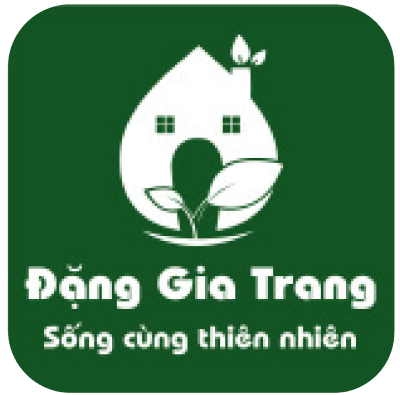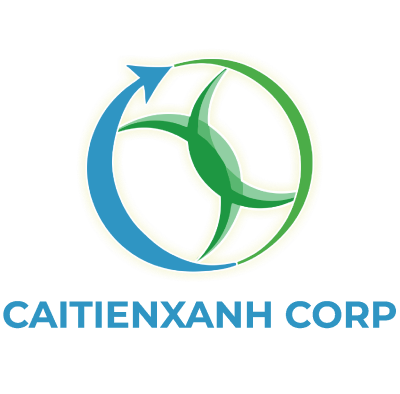 True Platform for CEO
Run Business Simply and More
Empower People, Increase Connect, Growth Company with Simplamo
Start 30 days trial