Scorecard
130k websites

industry leaders

CEO
Track your Key Performance Indicators, Index, and Business Data with insightful KPI Dashboards and Reports.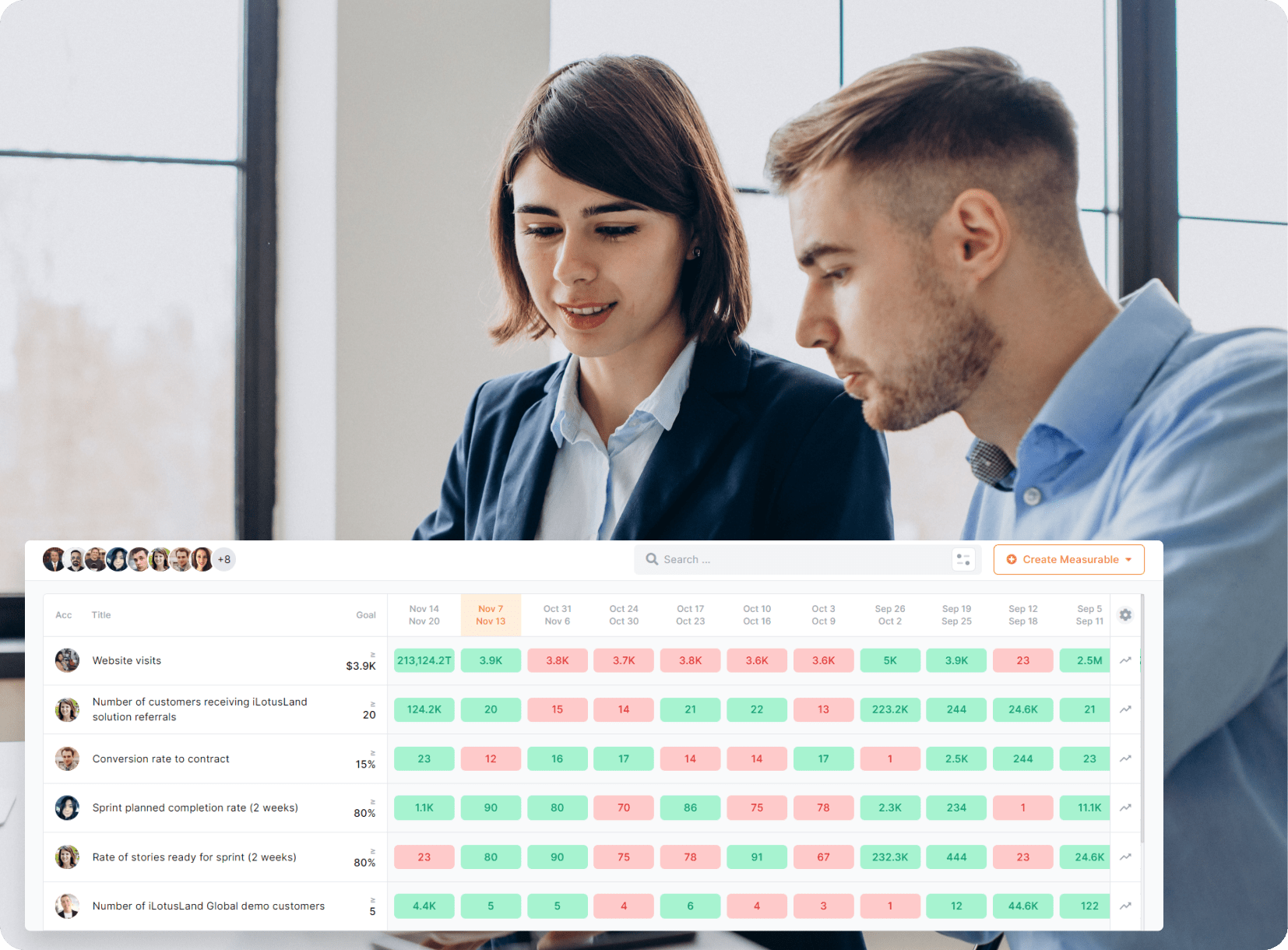 Scorecard
Track your Key Performance Indicators, Metrics and Business Data with insightful KPI Dashboards and Reports.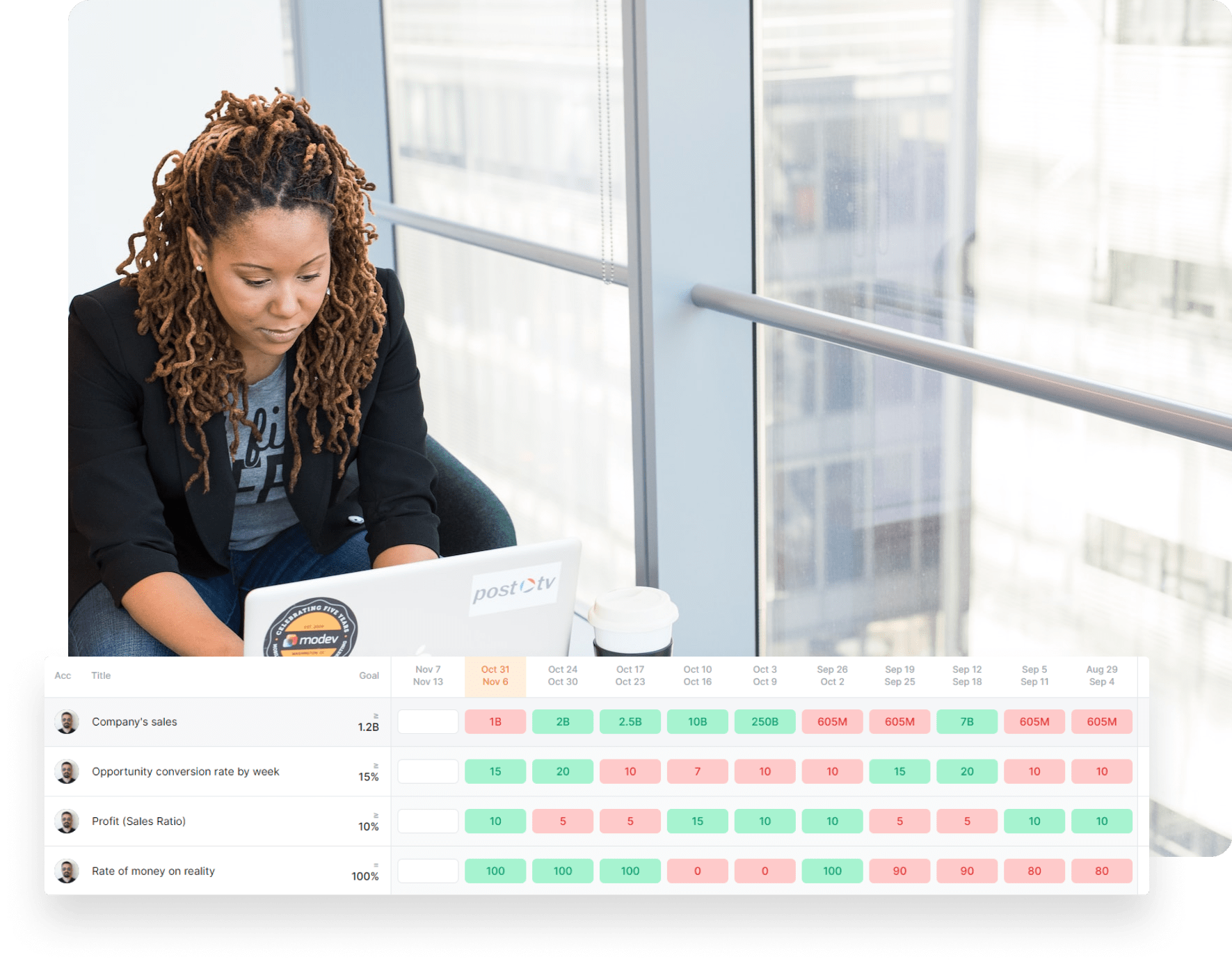 Simplicity - a unique icon of Simplamo
Managing data is so simple. Simplamo offers everything you want to monitor and visualize your business metrics. Features very easy to use that reduces your time to grips with your business performance:
Dashboards for real-time monitoring
Weekly supervision helps you control issues
Track individuals, teams, and departments
Easy-to-use management tools to arrange your data
Observe Staff performance intuitively and easily
Business decisions should not be blindly made. That is why we have integrated strong reporting features in every aspect of Simplamo. Receive details that provide a panoramic picture of your process for goals.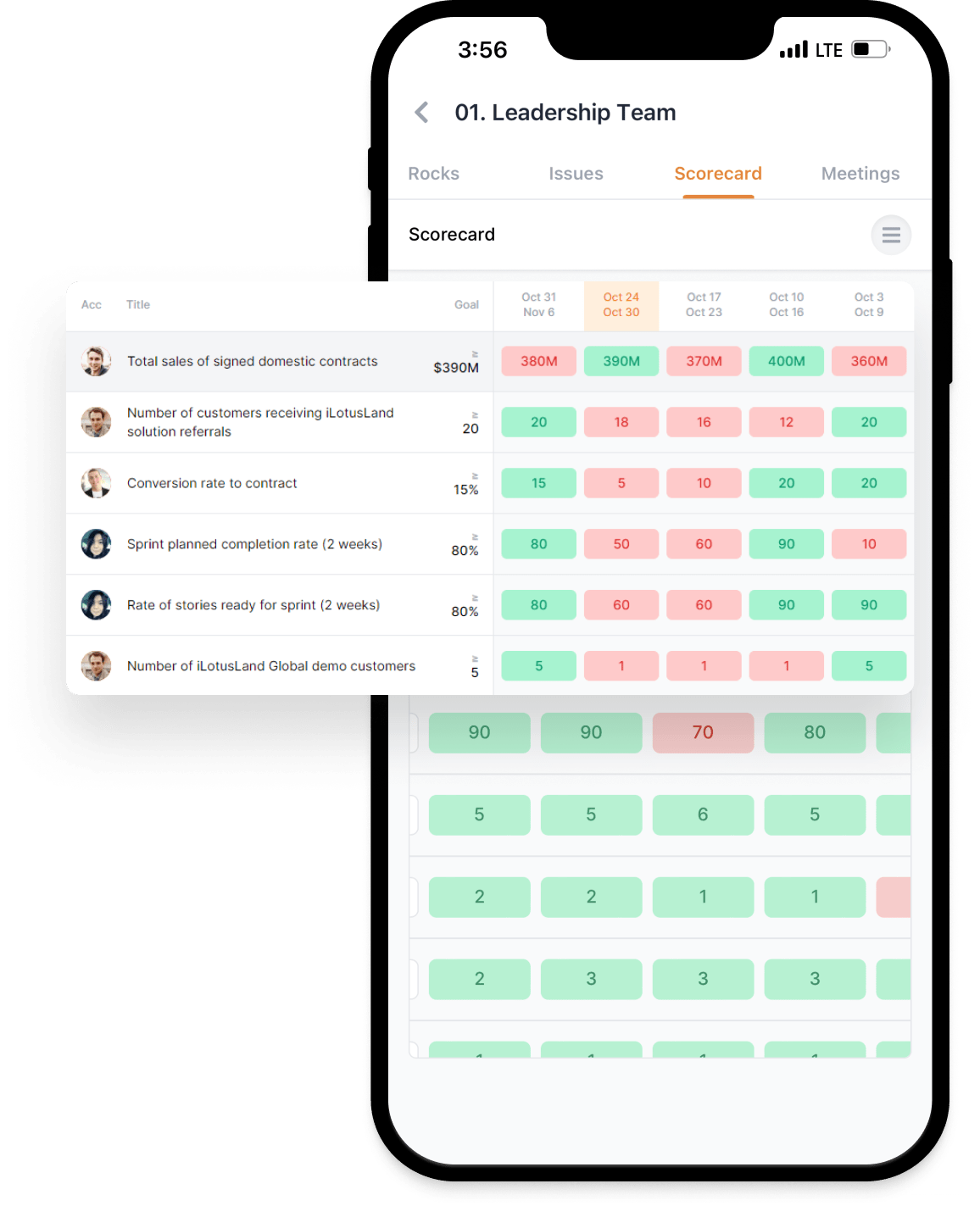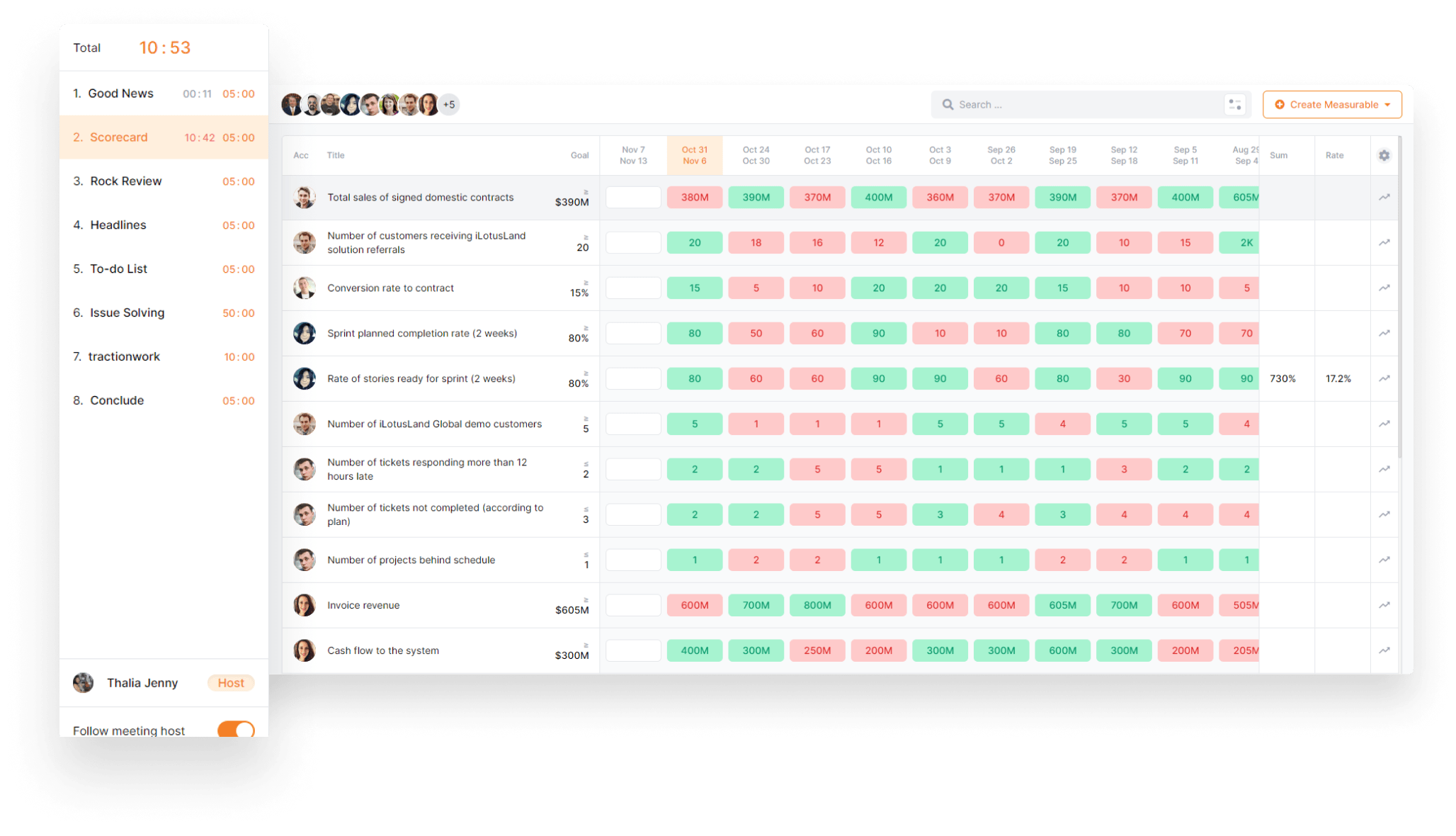 With specific number data, the team observes what is happening in the organization and realizes each other's opportunities/problems.
Solve problems together and celebrate success together.
Follow business performance, and discuss feedback from customers and internal issues.
Create an open culture, so members of the team can understand, connect and share the same direction with the core team values.
KPI Tracking has never been easier
Whether you're strange to performance management or an experienced professional, Simplamo is made for you. With Simple and intuitive features helping anyone set up and track all kinds of performance management like KPI/OKR/OGSM…
Manage KPIs, users, share insights easier and focus on business goals.
Improve business Fast.
Time-saving management tools.
Instantly see the impact of initiatives.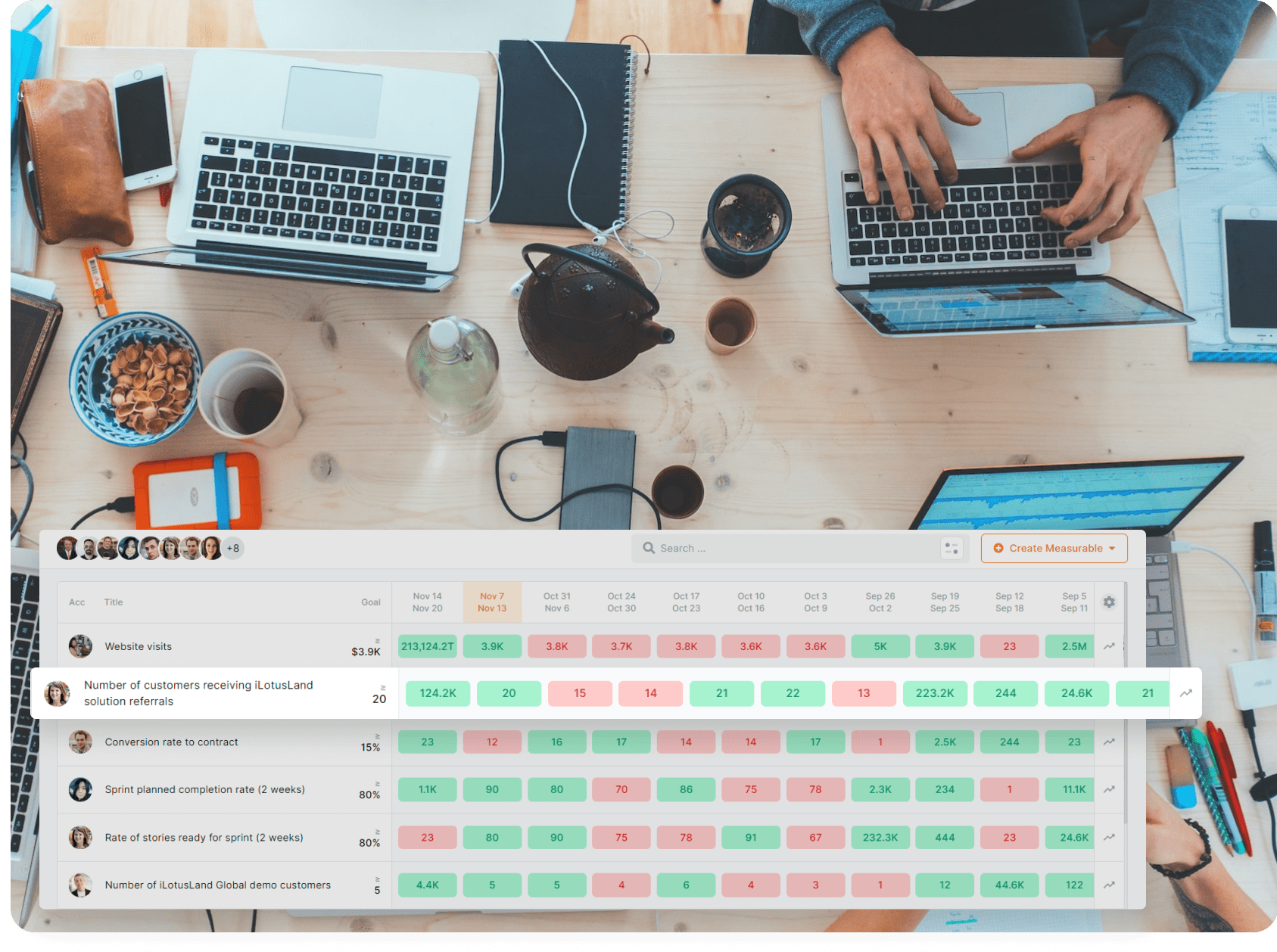 All-in-one Business Management Platform
Comprehensive business Management, employees empowerment, reaching KPI/OKRS/KPI/OGSM/BSC goals just in a simple tool
One platform for CEO
Strategy Execution
Build a leadership team. Focus on 90-day, 1-year, and 3-year goals.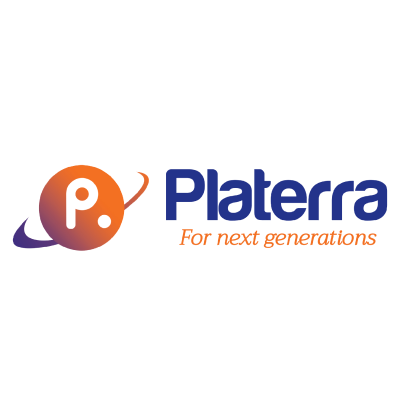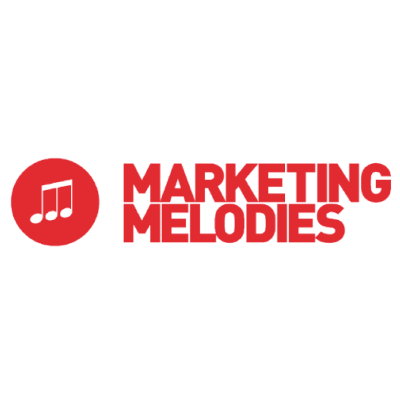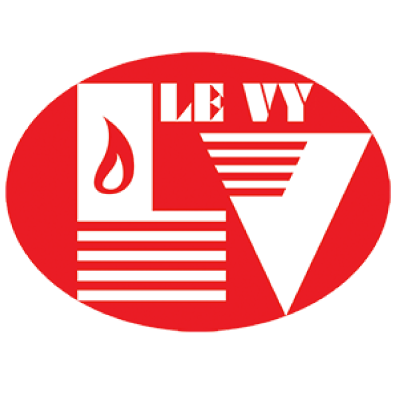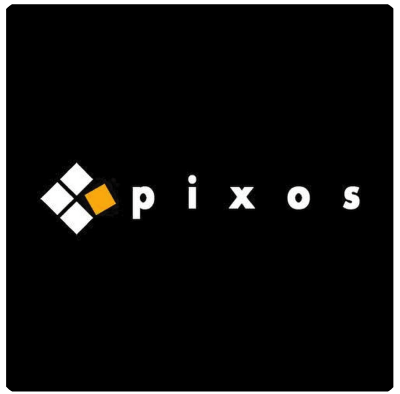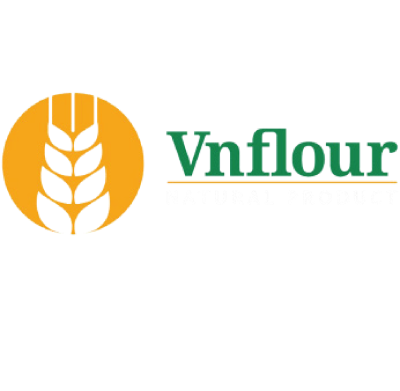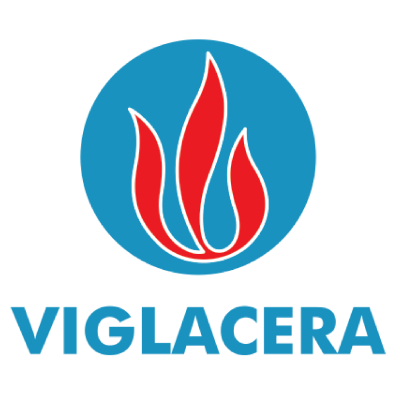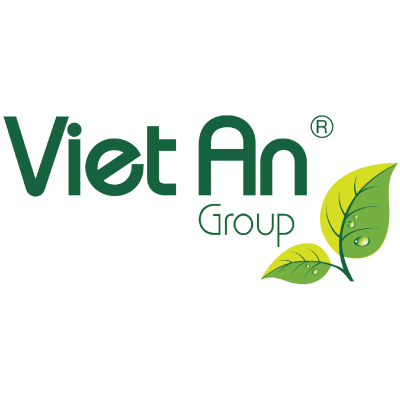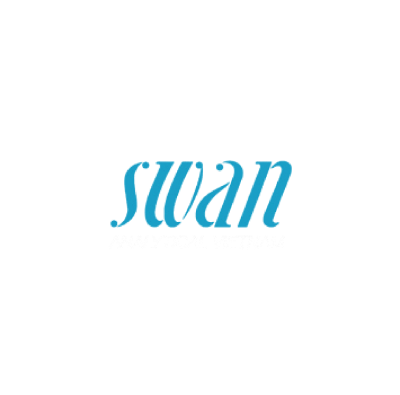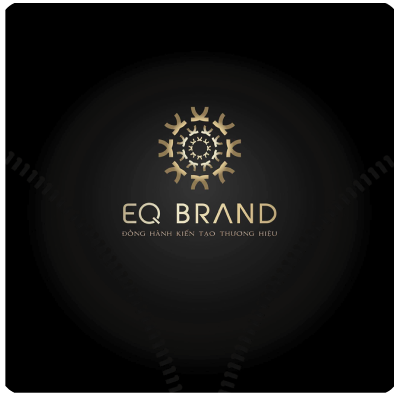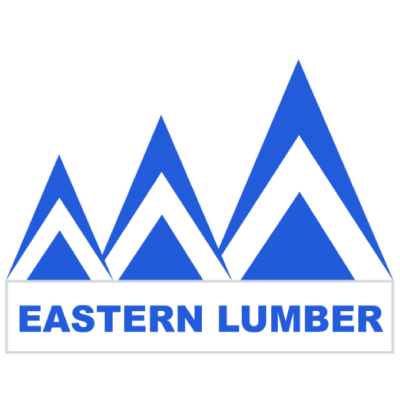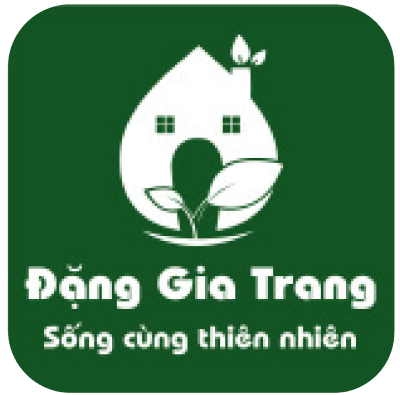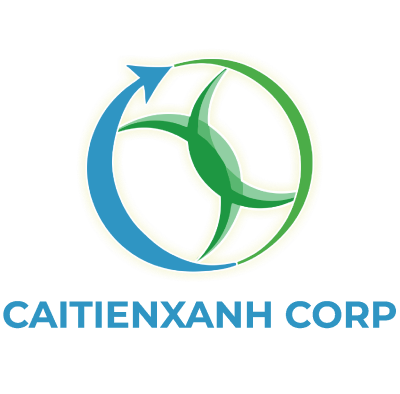 True Platform for CEO
Run Business Simply and More
Empower People, Increase Connection, Grow Company with Simplamo
Start your trial