OKRs & Goals
Easy to follow

Increase work efficiency

Performance evaluation
OKRs & Goals focuses employee energy on what really matters, maximizing employee productivity and time.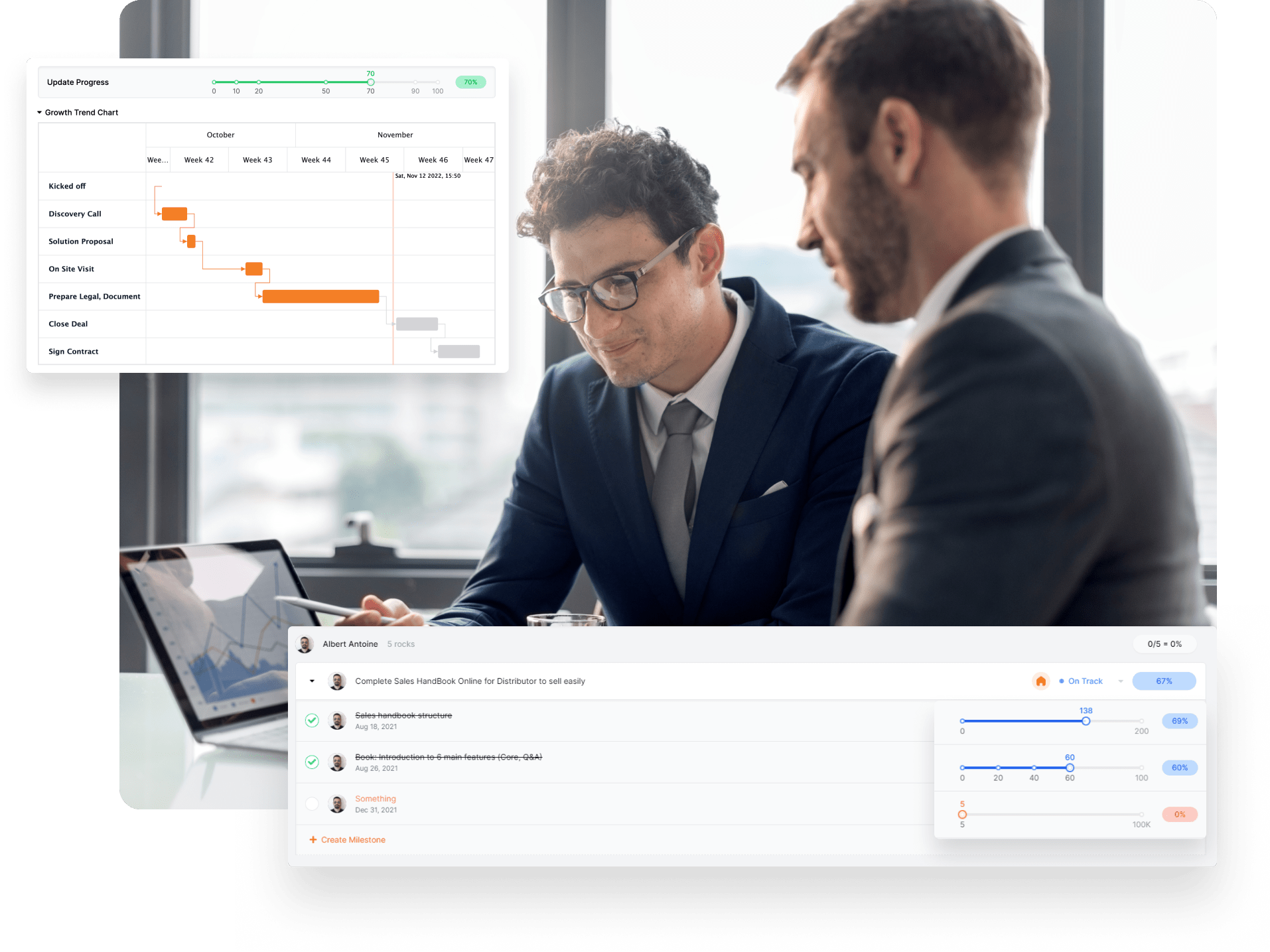 OKRs & Goals
Scientific and modern OKR goal management solution Proven by more than 140,000 businesses worldwide The meeting connects the team, follows the goal, solves the problem, and improves the responsibility and autonomy at work.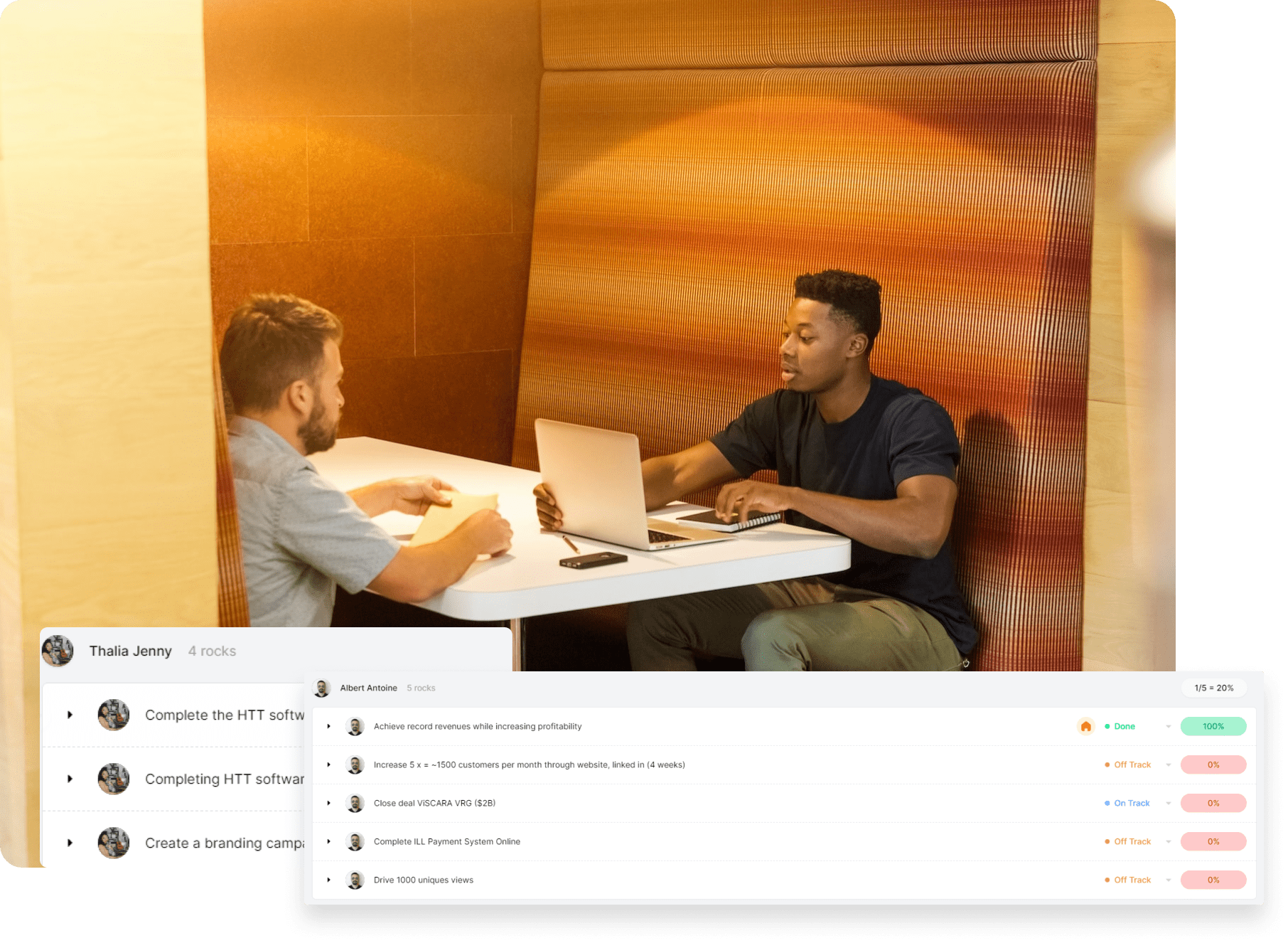 Setting mindset priority target
Connect: Simplamo provides a framework for setting priority goals that are connected to the company's annual goals and long-term vision.
Smart: Goals are built in SMART format with purposeful attachments.
Focus: Limit the number of priority goals for maximum effectiveness.
Easy to follow, progress assessment
Quarterly priority goals are broken down into smaller milestones that are easy to track and record efforts.
Prioritizing progress is reviewed weekly, ensuring employees keep in mind and stick to important organizational goals.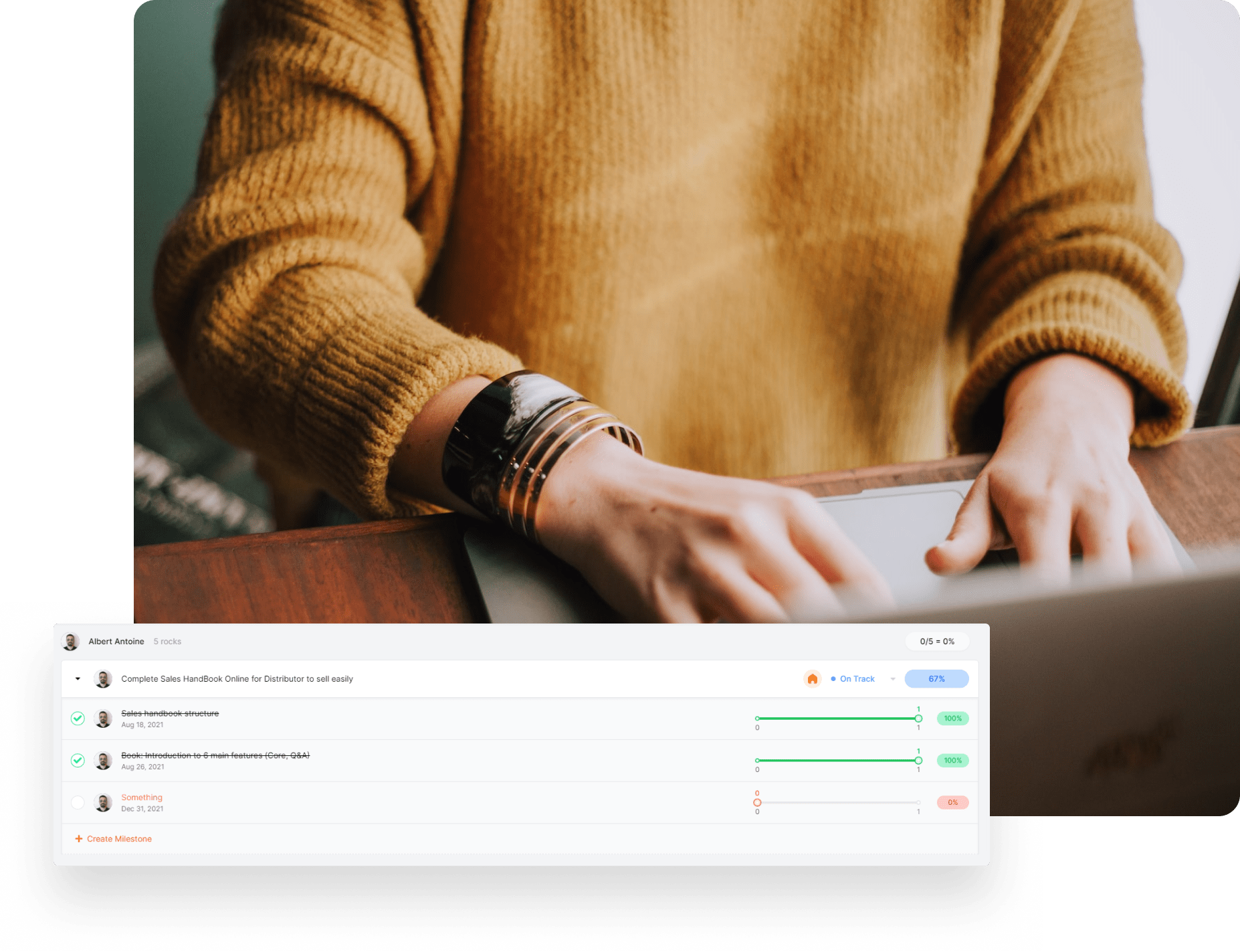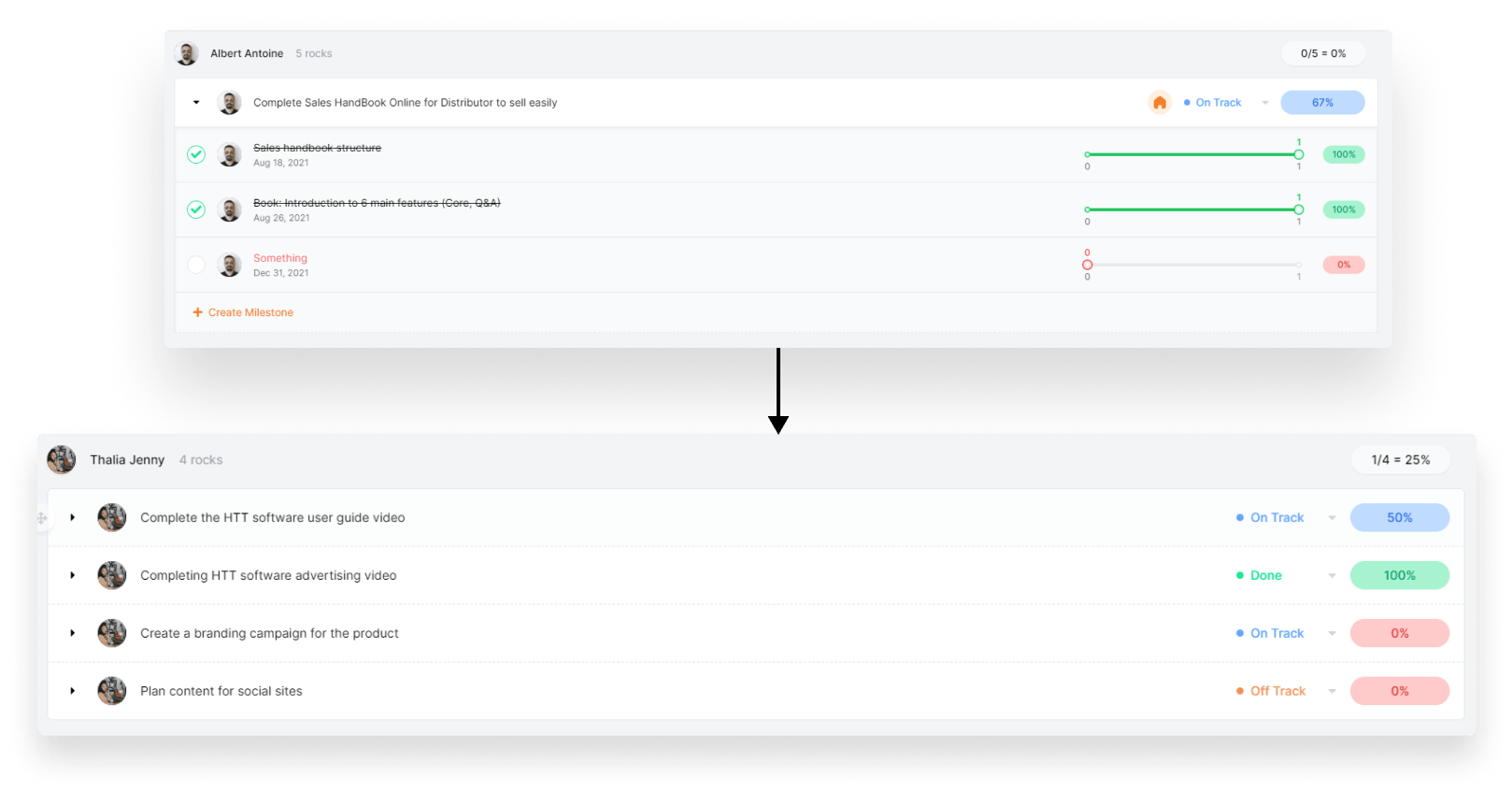 Each member receives their own Rocks, knows what work to be responsible for, increases commitment and long-term commitment to the organization.
Focus employee time and energy on business growth goals.
Performance evaluation efficient work
Easily evaluate employee performance and work management.
Data connection with Conversation tool – provides information for quarterly and annual HR review.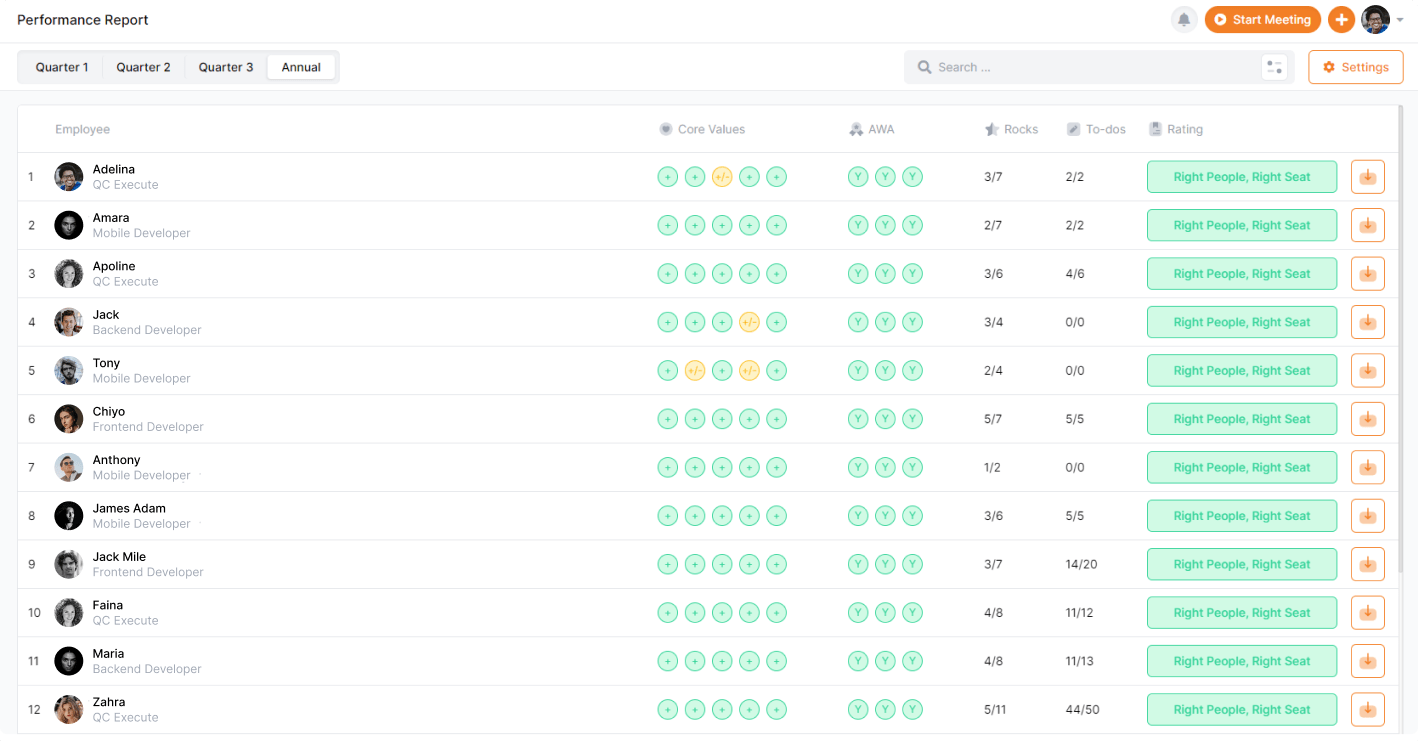 All-in-one Business Management Platform
Comprehensive corporate governance, employee energy, goals, operating on a platform
One Platform for CEO Execution Strategy
Help You and Your Leadership team get better by focus vision.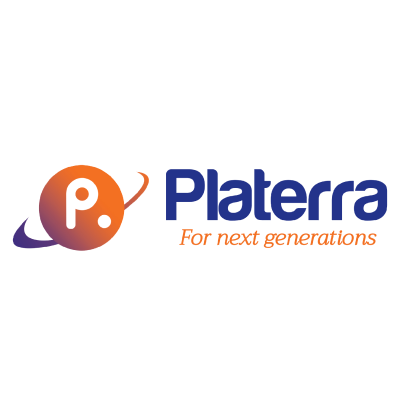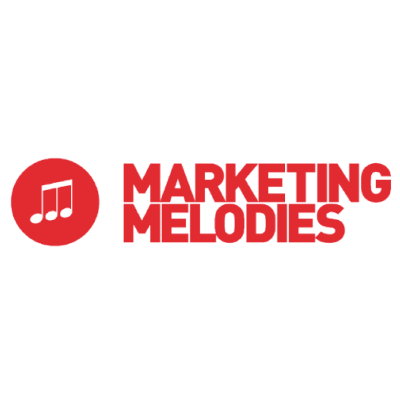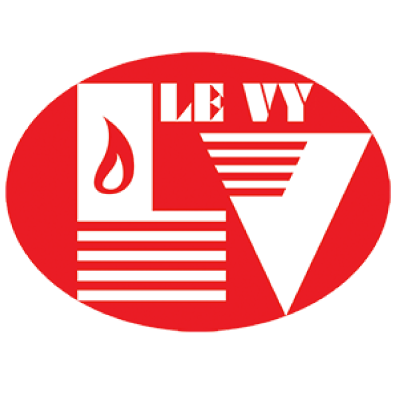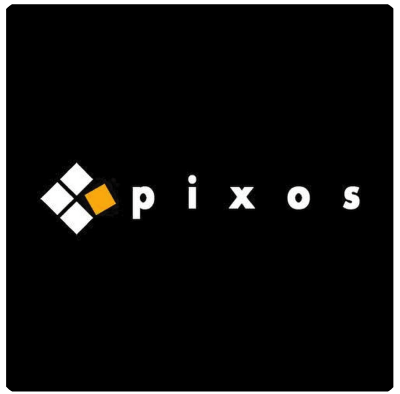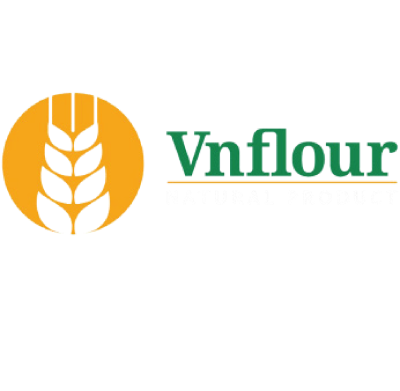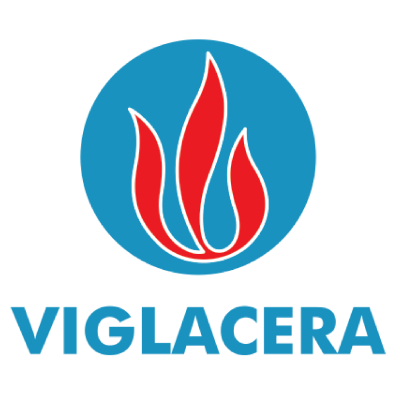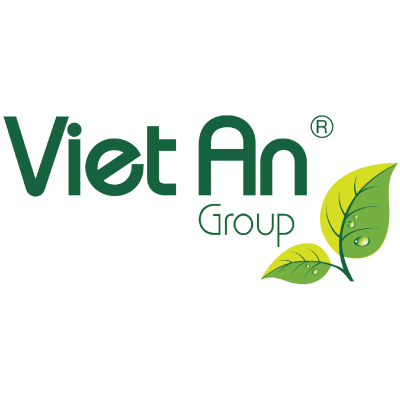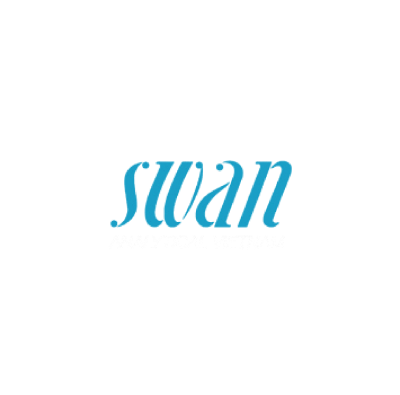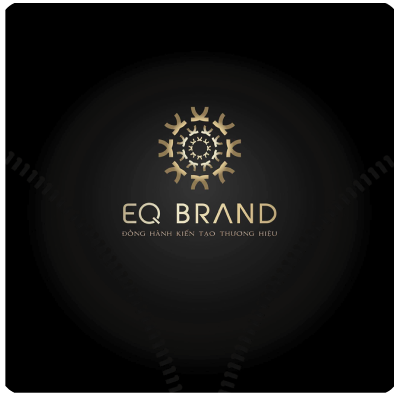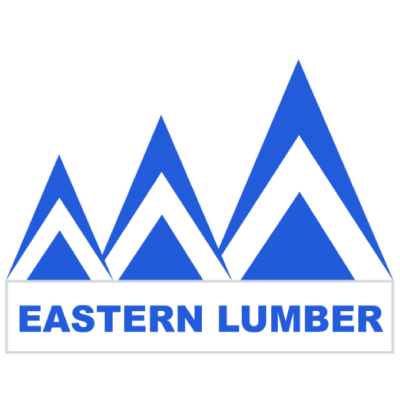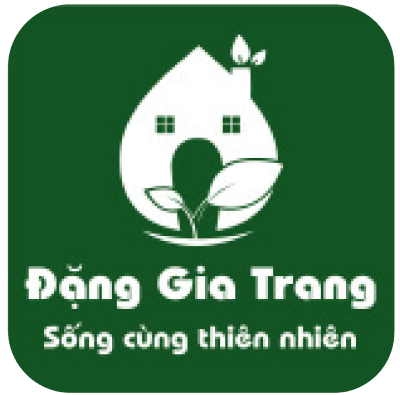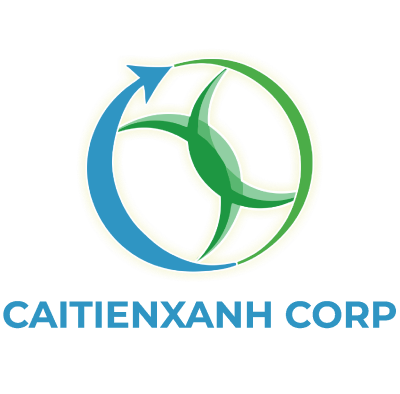 True Platform for CEO
Run Business Simply and More
Empower People, Increase Connect, Growth Company with Simplamo
Start 30 days trial